Premium Content Creation
Dec 5, 2018
Services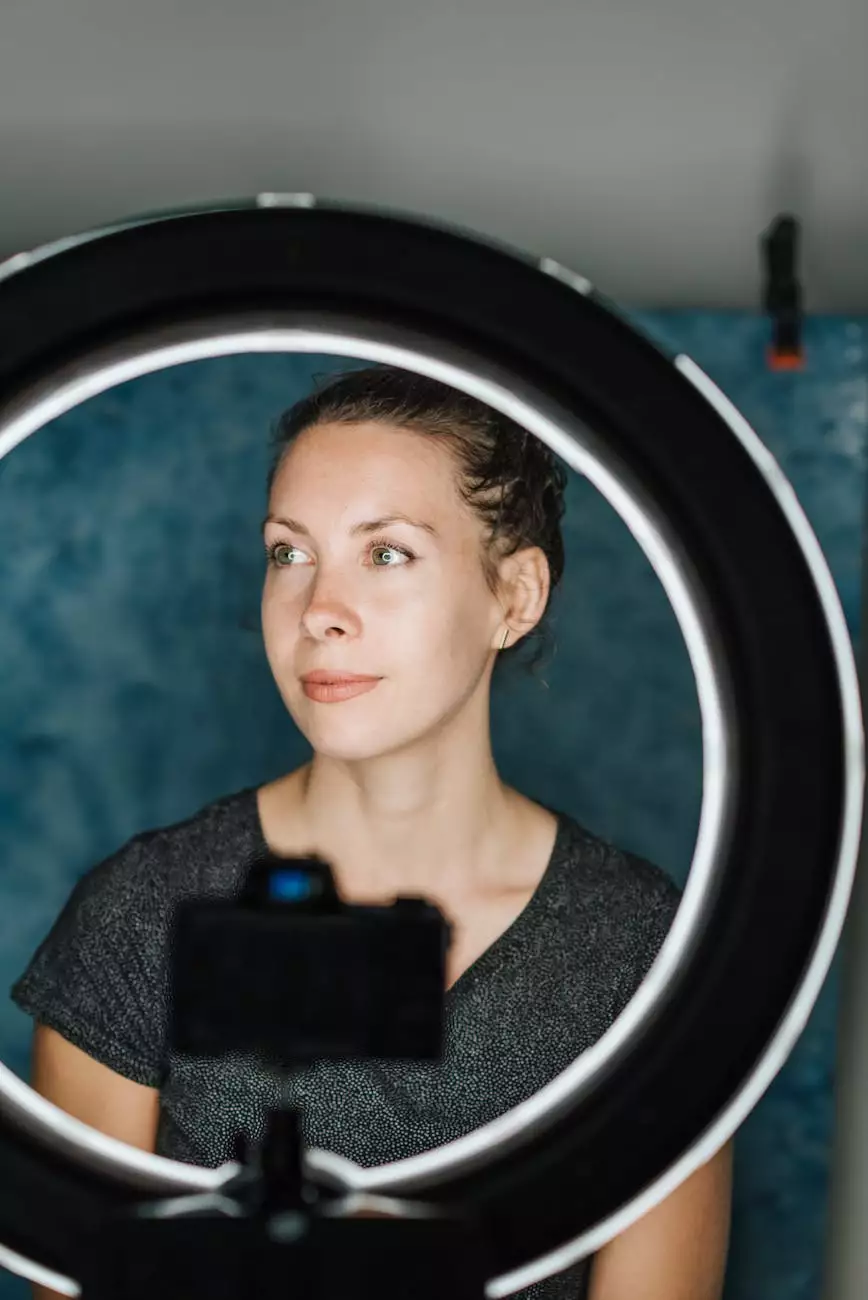 Enhance Your Online Presence with High-End Copywriting and SEO Services from Central Ohio SEO
Welcome to Central Ohio SEO, your go-to destination for premium content creation services. As leading experts in the field of SEO, we understand the importance of quality content that not only engages your audience but also ranks high on search engines like Google.
The Power of Premium Content
When it comes to establishing an authoritative online presence, investing in premium content creation is paramount. Our team of highly skilled copywriters specializes in crafting compelling and informative content that not only captures the attention of your target audience but also drives organic traffic to your website.
Why Choose Central Ohio SEO?
With so many options available for content creation and SEO services, you might be wondering what sets Central Ohio SEO apart from the rest. Here's why you should choose us:
Expertise: Our team consists of experienced copywriters who have a deep understanding of search engine algorithms and the latest SEO practices. We stay up-to-date with industry trends to ensure that our clients receive content that is not only engaging but also optimized for maximum visibility.
Customized Approach: We understand that every business is unique, which is why we offer a customized approach to content creation. We take the time to understand your target audience, industry, and goals to create a tailored content strategy that aligns with your brand.
Comprehensive Research: Our copywriters go the extra mile to conduct in-depth research on your industry, competitors, and relevant keywords. This allows us to create content that not only resonates with your audience but also outranks your competitors on Google.
Quality and Originality: At Central Ohio SEO, we prioritize quality and originality. Our copywriters are skilled at crafting unique and engaging content that captivates your audience's attention and keeps them coming back for more.
Measurable Results: We believe in delivering tangible results. Our team closely monitors the performance of your content and provides comprehensive reports to demonstrate the impact of our copywriting efforts on your website's visibility and organic traffic.
Our Premium Content Creation Process
When you choose Central Ohio SEO for your content creation needs, you can expect a streamlined and efficient process:
Strategy Development: We start by understanding your business objectives, target audience, and content requirements. Based on this information, we develop a comprehensive content strategy that aligns with your goals.
Keyword Research: Our team conducts thorough keyword research to identify the most relevant and high-ranking keywords in your industry. This helps us optimize your content for improved search engine visibility.
Content Creation: Our expert copywriters get to work, creating engaging and informative content that aligns with your brand's voice and tone. We incorporate the identified keywords strategically, ensuring a seamless blend of optimization and readability.
Editing and Proofreading: Before delivering the final content, our team meticulously edits and proofreads each piece to ensure grammatical accuracy, clarity, and coherence.
Performance Tracking: Once the content is published, we closely monitor its performance using advanced analytics tools. This helps us identify areas for improvement and make data-driven optimizations to further enhance its visibility.
Contact Central Ohio SEO for Premium Content Creation
Ready to take your online presence to the next level with premium content creation services? Contact Central Ohio SEO today to speak with one of our experts. We'll work closely with you to develop a customized content strategy that drives results and boosts your visibility on Google. Don't miss out on the opportunity to engage your audience and outrank your competitors. Get in touch with us now!