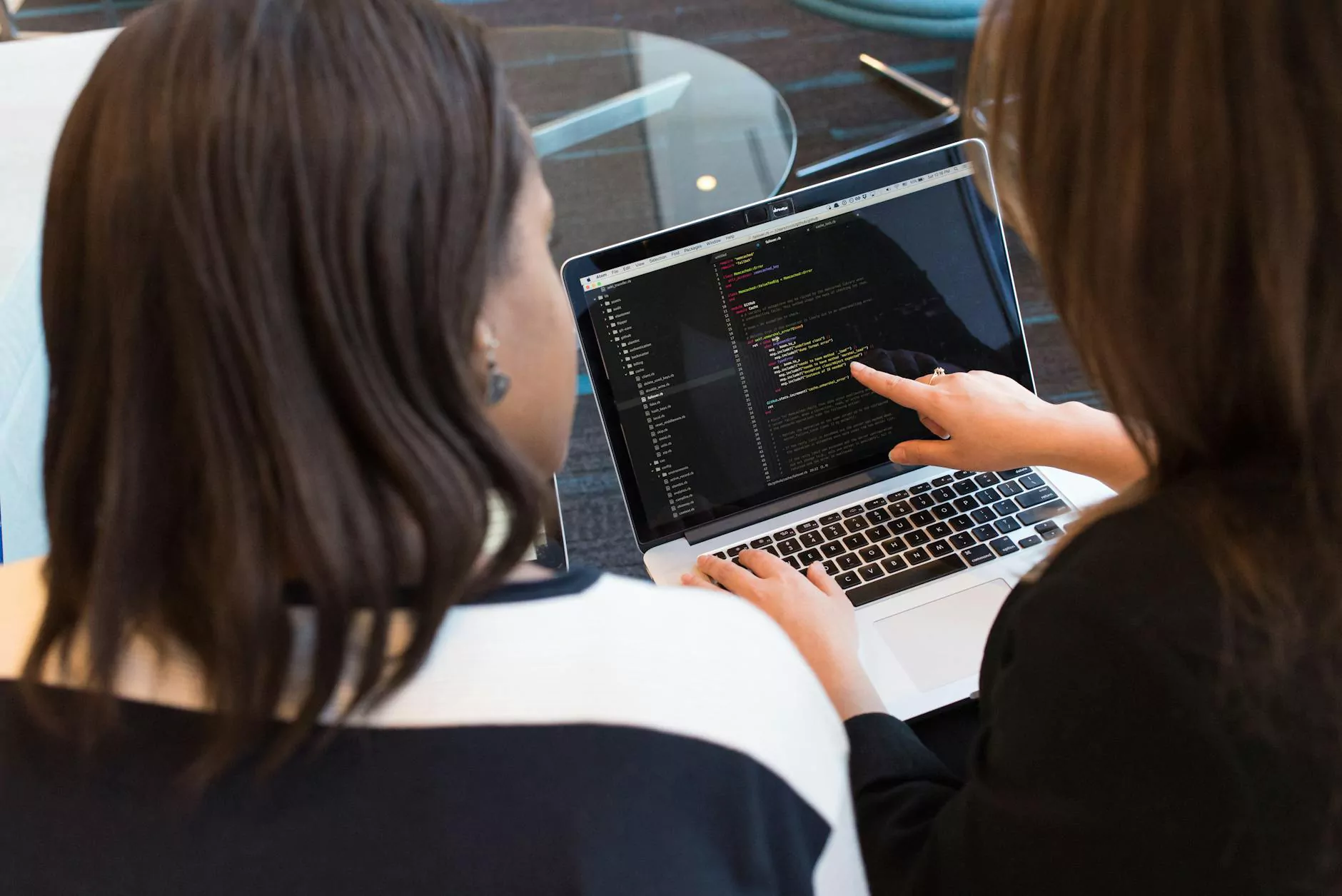 Welcome to the Central Ohio SEO page dedicated to understanding web accessibility and its importance for businesses in the SEO services industry. In this comprehensive guide, we will dive into the details of what web accessibility is, why it matters, and how it can impact your website's organic visibility on search engines.
Understanding Web Accessibility
Web accessibility refers to the inclusive practice of designing and developing websites that can be accessed and used by all individuals, regardless of their disabilities or impairments. It ensures that people with disabilities can perceive, navigate, and interact with websites effectively. This includes individuals with visual, auditory, physical, cognitive, or neurological disabilities.
Creating web accessibility involves implementing certain design elements, coding practices, and content structures that make it easier for users with disabilities to consume and interact with the website's content. This includes using alternative text for images, providing closed captions for videos, ensuring logical website navigation, and using color contrast appropriately, among other considerations.
Why is Web Accessibility Important?
Web accessibility is not only about meeting legal requirements or ethical guidelines, it also benefits businesses in numerous ways. Let's explore the importance of web accessibility for SEO services:
1. Enhanced User Experience
By making your website accessible, you provide a better user experience for all visitors, irrespective of their abilities. Intuitive navigation, clear content structure, and properly labeled elements make it easier for users to find desired information and engage with your website effectively. This leads to increased customer satisfaction and better conversion rates.
2. Expanded Target Audience
Accessible websites have the potential to reach a larger audience by accommodating individuals with disabilities. This can result in increased traffic, higher engagement, and improved brand visibility. By implementing web accessibility practices, your website becomes inclusive and accessible to everyone, allowing you to tap into new market segments.
3. Improved Organic Visibility
Search engines increasingly value web accessibility as part of their ranking algorithms. Websites that adhere to accessibility standards are more likely to rank higher in search engine result pages (SERPs) compared to inaccessible ones. By optimizing your website for accessibility, you can improve its visibility, attract more organic traffic, and outperform competitors in the SEO services industry.
4. Compliance with Legal Requirements
Web accessibility is not only a best practice but also a legal requirement in many jurisdictions. Failure to comply with accessibility standards may result in legal consequences, including litigation and financial penalties. Complying with these standards demonstrates your commitment to inclusivity and helps you avoid legal issues that can adversely affect your business reputation.
5. Positive Brand Image
By prioritizing web accessibility, you showcase your commitment to creating an inclusive digital environment. This resonates with users, customers, and potential clients, enhancing your brand image and fostering trust. Brands that prioritize accessibility often build long-lasting customer relationships based on inclusivity, empathy, and social responsibility.
Central Ohio SEO: Your Partner in Web Accessibility
At Central Ohio SEO, we understand the significance of web accessibility in the SEO services industry. Our team of experts is dedicated to helping businesses like yours make their websites more accessible and optimize their organic visibility. With our comprehensive approach to web accessibility and SEO, we ensure that your website stands out in the competitive online landscape.
By leveraging our expertise, you can expect:
Thorough Accessibility Audits: We conduct in-depth accessibility audits to identify areas of improvement and recommend strategies tailored to your website's specific needs.
Customized Accessibility Implementation: Our team implements web accessibility solutions, utilizing industry best practices, to ensure your website meets compliance standards and provides an exceptional user experience.
Content Optimization: We optimize your website's content to align with accessibility guidelines, making it easier for users with disabilities to consume and navigate through your information-rich pages.
Continuous Monitoring & Maintenance: We monitor and maintain your website's accessibility standards to ensure ongoing compliance, thereby boosting its organic visibility and safeguarding it from potential legal issues.
Educational Resources: We provide resources and guidance to help you and your team develop a thorough understanding of web accessibility, allowing you to make informed decisions and actively contribute to the accessibility of your online presence.
Don't compromise on web accessibility and miss out on the benefits it can bring to your business. Partner with Central Ohio SEO today and unlock the full potential of your website.