Facing an ADA Web Accessibility Lawsuit? Here's What You Should Do
Dec 22, 2017
Blog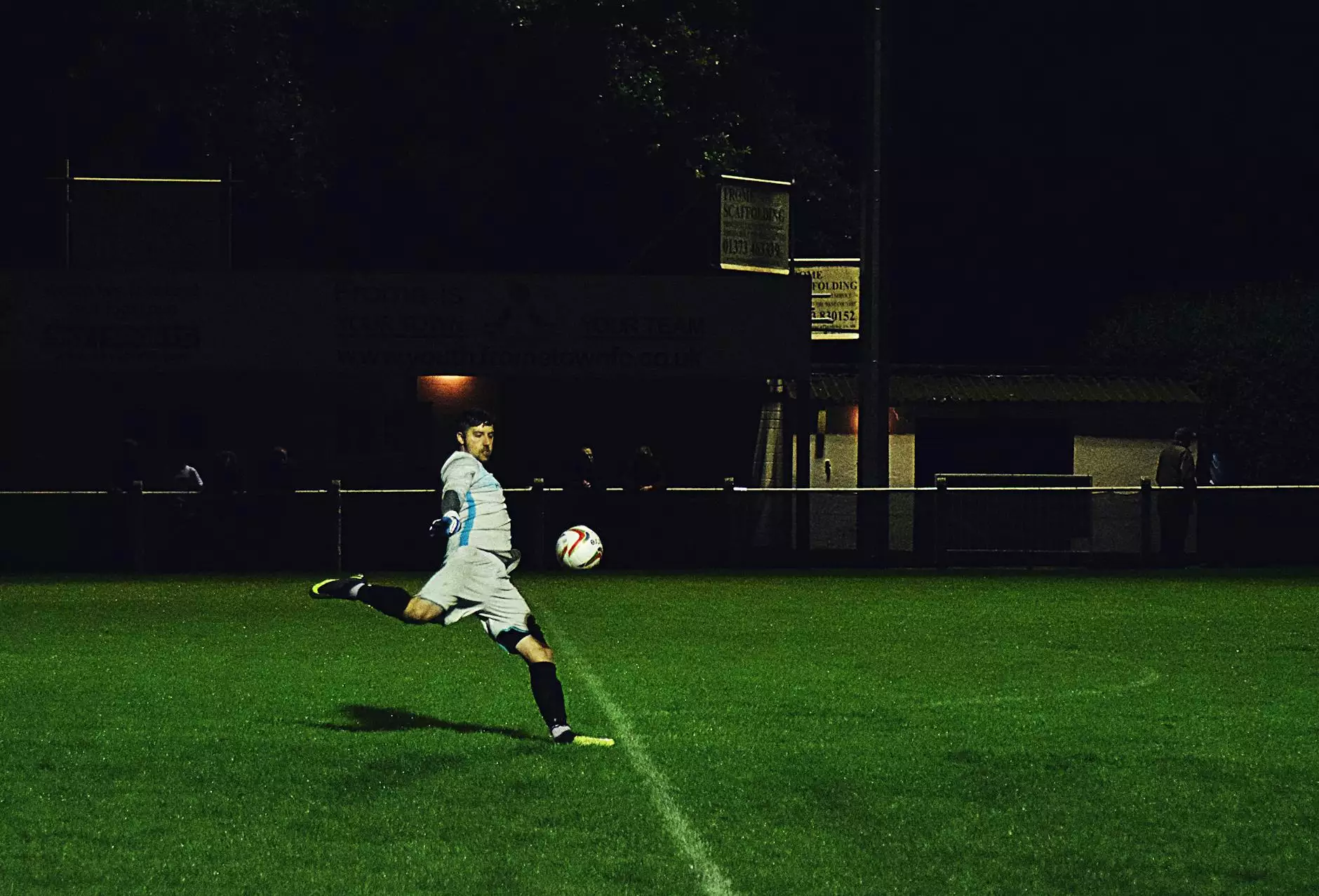 The Importance of ADA Web Accessibility
In today's digital era, web accessibility has become a paramount concern for businesses and organizations. Ensuring that your website is accessible to all individuals, regardless of their disabilities, is not only an ethical responsibility but also a legal requirement under the Americans with Disabilities Act (ADA).
Understanding ADA Compliance
ADA compliance is crucial for avoiding potential lawsuits and penalties. It ensures that your website is accessible to people with disabilities, including those with visual impairments, hearing impairments, mobility issues, and cognitive disabilities.
Being proactive about ADA compliance not only demonstrates your commitment to inclusivity but also opens up your business to a wider customer base. By providing equal access to information and services online, you enhance the user experience and boost your reputation as a socially responsible organization.
The Risks of Non-Compliance
Failure to meet ADA web accessibility guidelines can expose your business to legal risks and damage your reputation. With an increasing number of ADA compliance lawsuits in recent years, it is crucial to take immediate action to ensure your website meets the necessary requirements.
While no website can be 100% immune to lawsuits, taking proactive measures to address accessibility issues significantly reduces your risk. Implementing web accessibility features not only benefits users but also helps protect your business from costly legal battles and negative publicity.
Expert ADA Web Accessibility Solutions
Central Ohio SEO is a leading provider of top-notch SEO services with specialized expertise in ADA web accessibility. We understand the complexities surrounding ADA compliance and offer comprehensive solutions designed to address your specific compliance needs.
Analysis and Audit
Our team of experienced professionals will conduct a thorough analysis and audit of your website to identify potential accessibility barriers. We will assess the usability, functionality, and compatibility of your web content with assistive technologies.
Accessibility Implementation
Based on the audit results, we will develop a tailored strategy to address the accessibility issues identified. Our web development experts will implement necessary changes, ensuring your website meets the WCAG (Web Content Accessibility Guidelines) standards.
User Testing and Monitoring
Once the accessibility enhancements have been implemented, we conduct comprehensive user testing to ensure the effectiveness and usability of the changes. We also provide ongoing monitoring services to keep your website up-to-date with any evolving accessibility standards.
Why Choose Central Ohio SEO?
Expertise: Our team comprises highly skilled professionals who have in-depth knowledge of ADA compliance and SEO best practices.
Comprehensive Solutions: We offer end-to-end solutions tailored to your specific accessibility needs, ensuring full compliance with ADA guidelines.
Proactive Approach: By addressing accessibility issues early on, we help minimize the risk of legal actions and enhance the user experience for all visitors.
Long-Term Partnership: We are committed to building long-term relationships with our clients, providing ongoing support, and adapting to evolving accessibility requirements.
Contact Us Today for ADA Web Accessibility Support
Don't let ADA web accessibility issues hinder your online presence and potential business growth. Central Ohio SEO is here to help you overcome these challenges and ensure your website is accessible to all.
Contact us today to schedule a consultation and learn how our expert team can guide you through the complexities of ADA compliance.