Google's New Search Quality Rating System: What Does It Mean for Ecommerce?
Nov 1, 2017
Blog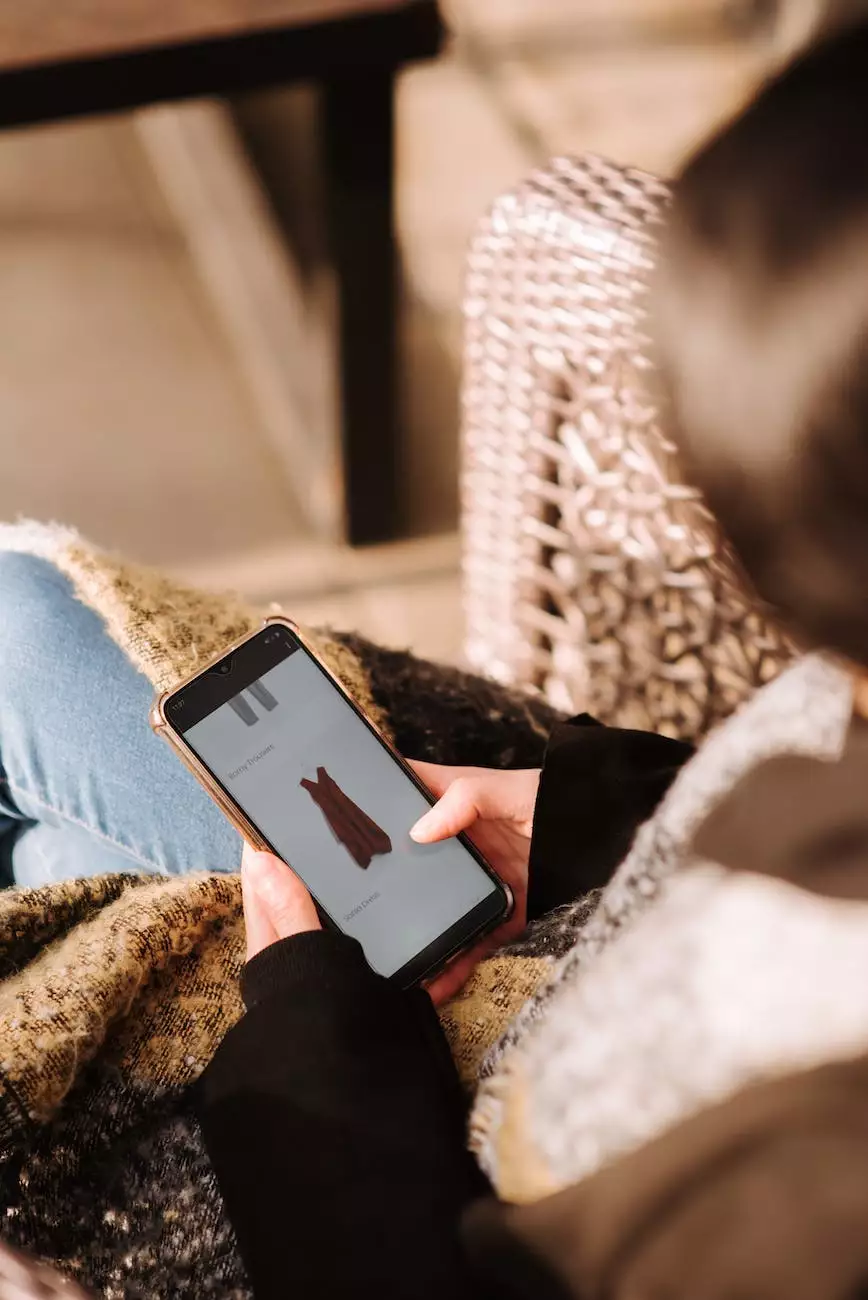 Introduction
Welcome to Central Ohio SEO, your trusted partner in optimizing your online presence. In this article, we will delve into the intricacies of Google's new search quality rating system and explore how it can impact ecommerce businesses like yours. We understand the importance of staying ahead in the competitive world of SEO services, and our team is here to help you navigate the changing landscape.
Understanding Google's Search Quality Rating System
Google's search quality rating system is a complex algorithm that evaluates the relevance and quality of web pages in order to deliver the best search results to users. It involves human evaluators who assess the quality of web pages according to predefined guidelines set by Google. These ratings provide valuable feedback to enhance the search engine's performance and refine the ranking of websites.
The Role of Ecommerce Businesses
For ecommerce businesses, the search quality rating system has significant implications. It helps Google better understand and evaluate the user experience, trustworthiness, and content quality of ecommerce websites. This means that optimizing your online store for search engines is crucial to rank higher in search results and attract qualified organic traffic to your website.
How Can Central Ohio SEO Help?
At Central Ohio SEO, we specialize in providing top-notch SEO services tailored to the unique needs of businesses in the ecommerce industry. Our experienced team of SEO experts is well-versed in the latest industry trends and Google's search quality rating guidelines. We employ a multi-faceted approach to help you outrank competitors and maximize your online visibility.
Keyword Research and Optimization
One of the key pillars of successful SEO is thorough keyword research and optimization. Our team conducts comprehensive keyword analysis to identify the most relevant and valuable keywords for your ecommerce business. We then strategically incorporate these keywords into your website's content, meta tags, URLs, and other elements to enhance your search visibility.
Content Creation and Optimization
High-quality content is at the core of any effective SEO strategy. Our talented copywriters produce engaging and informative content that not only appeals to your target audience but also aligns with Google's quality guidelines. We optimize your product descriptions, blog posts, landing pages, and other website content to ensure maximum search engine visibility.
Technical SEO and Site Architecture
In addition to compelling content, a well-structured website is vital for achieving SEO success. Our experts analyze your site's technical aspects and implement best practices to improve website performance, user experience, and crawlability. We optimize your website's architecture, fix broken links, improve page load speed, and enhance mobile-friendliness to boost your search rankings.
Link Building and Authority Building
Building a strong online presence requires establishing credibility and authority in your industry. Our link building strategies help you acquire high-quality backlinks from reputable websites, boosting your website's authority and trustworthiness in the eyes of search engines. We employ ethical and white-hat techniques to build a robust link profile that enhances your search rankings.
The Central Ohio SEO Advantage
Choosing Central Ohio SEO as your trusted SEO partner offers numerous advantages for your ecommerce business:
Expertise: Our team of SEO professionals has extensive experience in the ecommerce industry, allowing us to devise tailored strategies to drive optimal results for your business.
Proven Results: We have a proven track record of delivering tangible results for our clients, helping them achieve higher search rankings, increased organic traffic, and improved conversions.
Innovation: We stay ahead of industry trends and continuously adapt our strategies to the latest algorithm updates, ensuring your business remains competitive in the ever-evolving SEO landscape.
Transparency: We believe in full transparency and provide regular reports and updates on the progress of your SEO campaign, allowing you to track the effectiveness of our strategies.
Customer-Centric Approach: Your success is our top priority. We take the time to understand your business goals and tailor our services to meet your specific needs, offering personalized attention and support.
Contact Central Ohio SEO Today
Don't let Google's new search quality rating system push your ecommerce business down in search rankings. Contact Central Ohio SEO today and let our expert team propel your business to the top of search results. With our comprehensive SEO services and deep understanding of the industry, we have the tools and knowledge to help you outrank your competitors and drive sustainable growth. Take the first step towards SEO success and request a consultation today!