Unlocking the Benefits of a Marketing Audit: Your Guide
Jan 4, 2020
Blog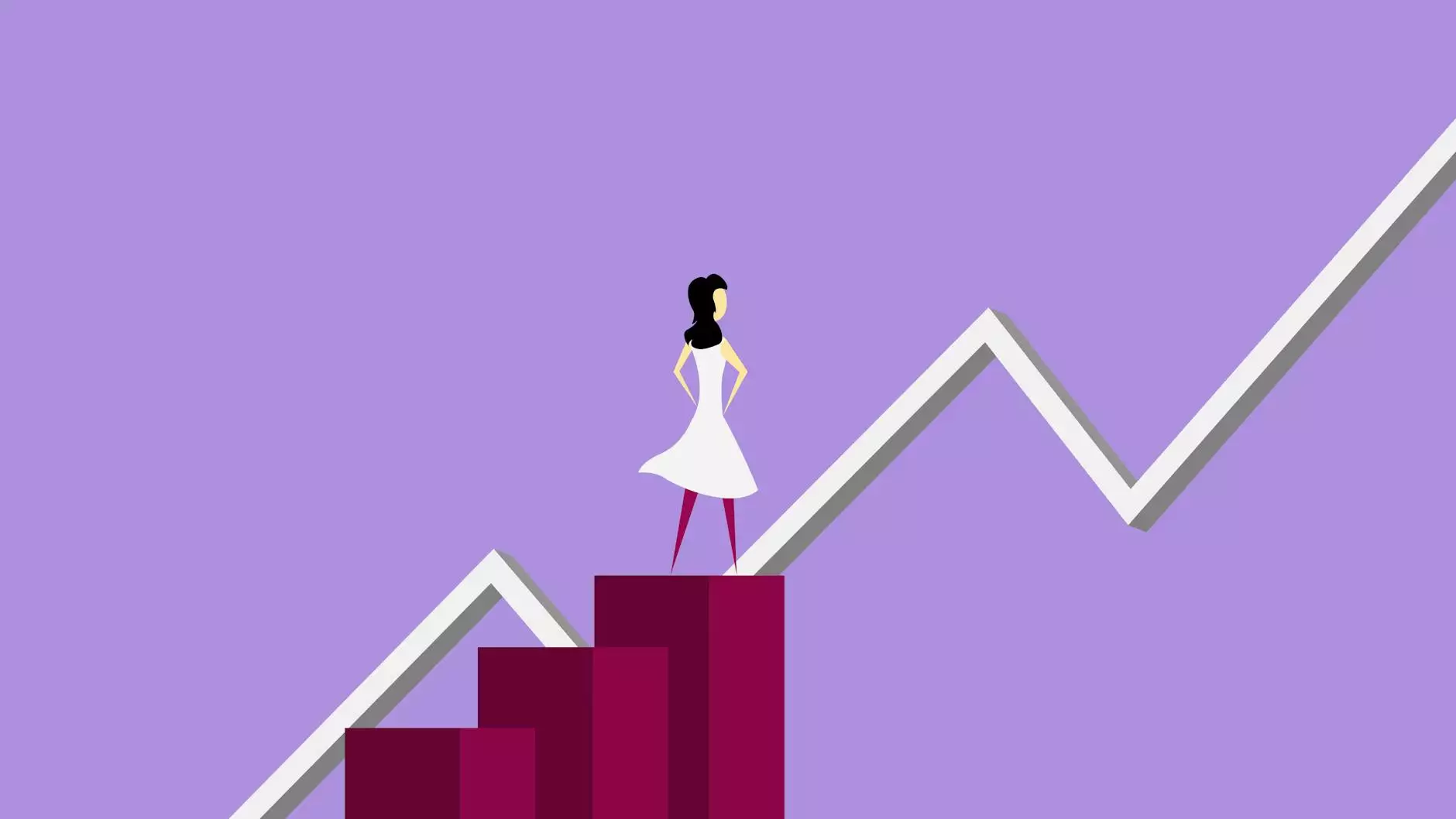 Introduction
Welcome to Central Ohio SEO, where we specialize in providing top-notch SEO services. In this guide, we will delve into the importance of a marketing audit and how it can significantly benefit your business. By conducting a thorough marketing audit, you will gain invaluable insights into your current strategies, strengths, weaknesses, and areas for improvement. Let's dive right in, shall we?
What is a Marketing Audit?
A marketing audit is an extensive examination of your business's marketing efforts, both online and offline. It involves analyzing various components such as your website, search engine optimization (SEO) strategies, social media presence, content marketing, advertising campaigns, and more. The primary objective of a marketing audit is to evaluate the effectiveness of your marketing activities, identify areas of improvement, and develop a strategic plan for success.
The Importance of a Marketing Audit
A marketing audit holds immense value for businesses of all sizes, regardless of their industry or target audience. Here's why:
1. Gain a Comprehensive Understanding of Your Current Situation
Through a marketing audit, you will gain a detailed overview of your current marketing efforts and their impact on your business. This analysis will help you understand the strengths and weaknesses of your strategies, enabling you to make data-driven decisions.
2. Identify Areas for Improvement
By closely examining your marketing activities, you can pinpoint areas that require optimization. A marketing audit brings attention to underperforming campaigns or channels, allowing you to reallocate resources effectively.
3. Uncover Untapped Opportunities
During the audit, you may discover untapped areas where your business can expand its reach and attract new customers. These opportunities could include new target markets, emerging platforms, or innovative marketing techniques.
4. Enhance Your Competitive Advantage
Staying ahead of the competition is crucial in today's digital landscape. By conducting a marketing audit, you can benchmark your performance against industry leaders, allowing you to identify gaps and elevate your strategies to outperform your competitors.
5. Optimize Your SEO Efforts
Search engine optimization plays a vital role in improving your website's visibility and attracting organic traffic. A marketing audit assesses the effectiveness of your SEO tactics, enabling you to enhance your keyword targeting, content optimization, and overall search engine rankings.
How to Conduct a Marketing Audit
Now that you understand the significance of a marketing audit, let's explore the key steps involved in conducting one:
1. Define Your Objectives and Metrics
Start by clearly defining your marketing objectives and the key metrics you will use to measure success. These could include increasing website traffic, generating leads, improving conversion rates, or enhancing brand awareness.
2. Analyze Your Website
Your website serves as the online face of your business. Evaluate its design, user experience, functionality, and mobile responsiveness. Conduct a thorough SEO analysis focusing on meta tags, URLs, keyword usage, and content quality.
3. Assess Your Social Media Presence
Examine your social media platforms to determine if you are effectively engaging with your target audience. Evaluate your posting frequency, content relevance, audience interactions, and overall brand consistency.
4. Review Your Content Marketing Strategies
Content is king in today's digital world. Evaluate the quality, relevance, and effectiveness of your content marketing efforts. Assess your blog posts, videos, infographics, and other forms of content to identify areas for improvement.
5. Evaluate Your Advertising Campaigns
Assess the performance of your advertising campaigns across various channels such as Google Ads, social media ads, display ads, and more. Analyze your ad copy, targeting options, conversion rates, and return on investment (ROI).
6. Examine Your Email Marketing Tactics
Email marketing remains a powerful tool for nurturing leads and driving conversions. Evaluate your email campaigns, including subject lines, content messaging, segmentation strategies, and overall engagement rates.
7. Consider Customer Feedback and Reviews
Don't overlook the voice of your customers. Analyze customer feedback, reviews, and testimonials to gain insights into their satisfaction levels, pain points, and areas where your business can improve its offerings and customer experience.
Conclusion
In conclusion, a marketing audit is an essential tool that allows businesses to evaluate their marketing efforts comprehensively. By conducting a thorough audit, businesses can identify areas for improvement, optimize their strategies, and stay ahead in the competitive landscape. At Central Ohio SEO, we specialize in offering top-notch SEO services to help businesses unlock their full online potential. Contact us today to enhance your digital marketing strategies and take your business to new heights!
Tags:
Central Ohio SEO
SEO services
marketing audit
online presence
search engine optimization
social media presence
content marketing
advertising campaigns
website analysis
Social media platforms
content marketing strategies
email marketing tactics