Marketing During a Recession Can Grow Your Business
May 8, 2018
Blog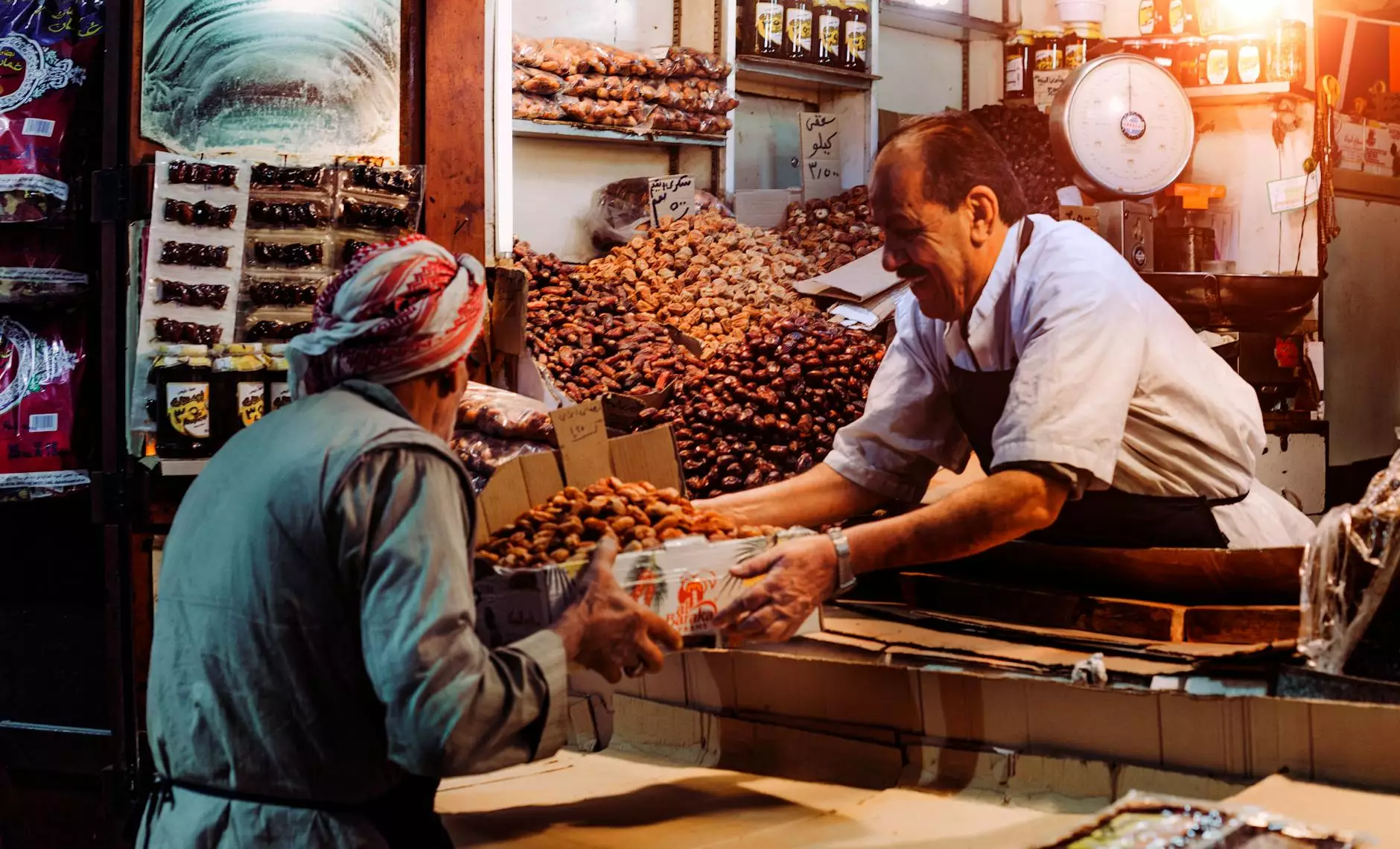 Introduction
Central Ohio SEO is an industry-leading provider of high-end SEO services for businesses looking to thrive even in challenging economic times. In this blog post, we will explore the power of marketing during a recession and how it can help grow your business.
The Impact of Recession on Businesses
Recessions can be daunting for businesses, as consumer spending tends to decrease, leading to reduced revenues and potentially harming overall business growth. However, it is precisely during economic downturns when businesses should take advantage of strategic marketing initiatives.
Why Marketing Is Crucial During a Recession
Marketing during a recession provides businesses with unique opportunities to stand out from competitors, increase brand visibility, and attract new customers. While many businesses tend to cut back on marketing budgets during lean economic periods, those who maintain or even increase their marketing efforts can gain a significant competitive advantage.
The Benefits of SEO
Search Engine Optimization (SEO) is a powerful marketing strategy that can bring long-term benefits to your business. By optimizing your website and online presence, your business can achieve higher rankings on search engine results pages, attract more organic traffic, and generate valuable leads.
How Central Ohio SEO Can Help
Central Ohio SEO specializes in providing top-notch SEO services tailored to businesses in various industries. Our team of experienced professionals is dedicated to helping your business succeed, even in the toughest economic climates. With our expertise and cutting-edge strategies, we can optimize your online presence to outrank competitors and attract your target audience.
Our Comprehensive Approach
At Central Ohio SEO, we understand that every business is unique. That's why we offer customized SEO solutions designed to meet your specific needs and goals. Our comprehensive approach includes:
1. In-Depth Keyword Research
We conduct extensive keyword research to identify the most relevant and high-performing keywords for your industry. By targeting the right keywords in your content, we can drive qualified traffic to your website.
2. Website Optimization
We optimize your website's structure, meta tags, URLs, and content to ensure it aligns with search engine algorithms and provides a seamless user experience. This not only improves your search ranking but also enhances user engagement and conversions.
3. Content Creation and Marketing
Our team creates compelling and keyword-rich content that resonates with your target audience. Through content marketing strategies such as blog posts, infographics, and social media promotion, we establish your business as an authoritative industry leader.
4. Link Building
We implement effective link building techniques to enhance your website's authority and credibility. By acquiring high-quality backlinks from reputable sources, we improve your search ranking and drive more organic traffic to your site.
5. Ongoing Monitoring and Optimization
We continuously monitor and analyze your website's performance using advanced analytics tools. This enables us to identify areas for improvement and make data-driven decisions to optimize your SEO strategy for maximum results.
Contact Central Ohio SEO Today
Don't let a recession hold your business back. With the help of Central Ohio SEO's expertise in SEO services, you can take advantage of the immense power of marketing during challenging economic times. Contact our team today and let us help your business thrive and grow.
Conclusion
Marketing during a recession is not only possible, but it can also be highly advantageous for businesses willing to invest in their long-term success. Central Ohio SEO is your trusted partner in navigating through economic downturns by providing exceptional SEO services. Take the first step towards growing your business by contacting us today.