4 Ways To Step Up Your School's CTA Game - Blog
Feb 3, 2021
Blog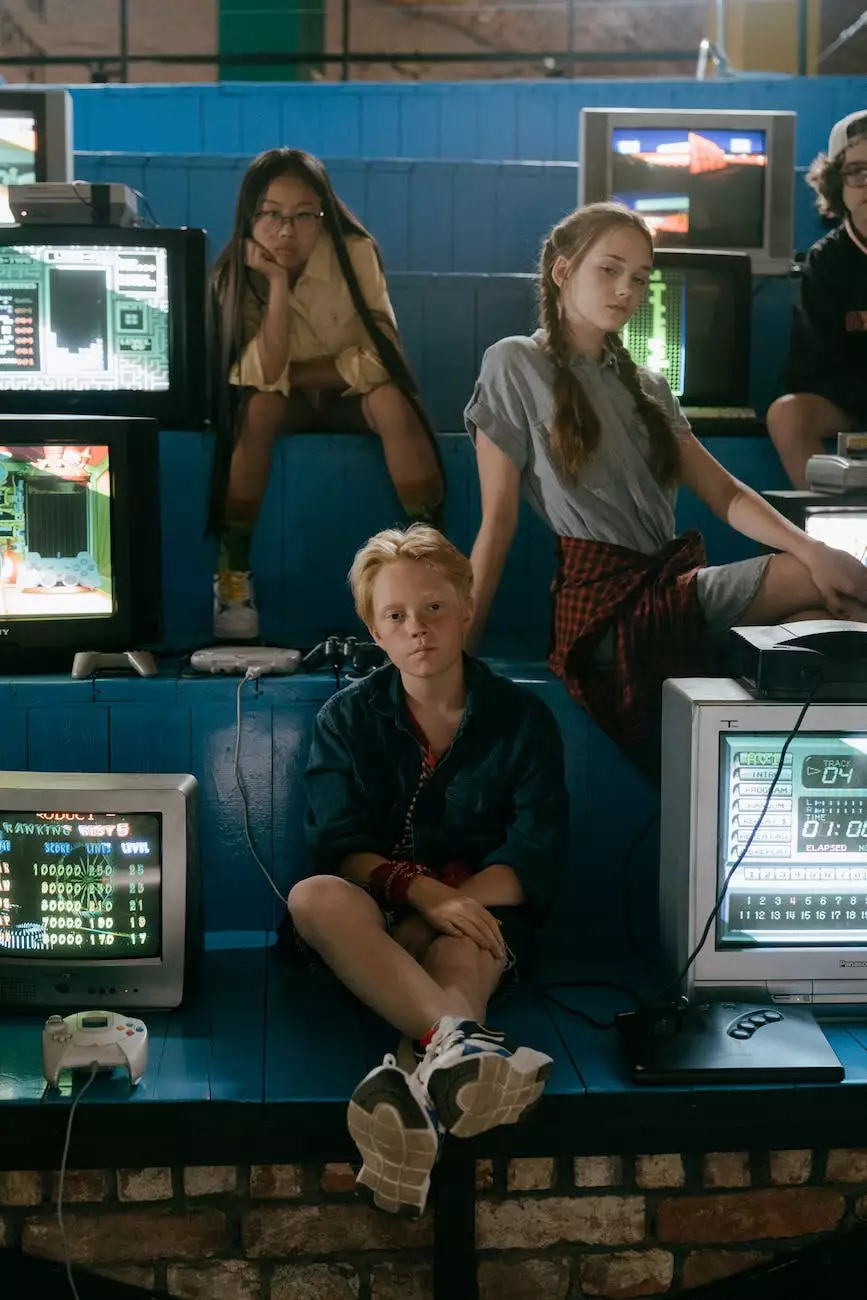 Introduction
Welcome to Central Ohio SEO's blog on how to improve your school's call-to-action (CTA) game. In this article, we will discuss four effective strategies that can help your school increase conversions and engagement. By implementing these tactics, you'll be able to optimize your CTAs and maximize the impact of your marketing efforts. Let's dive in!
1. Clear and Compelling CTAs
A well-crafted call-to-action is crucial in capturing the attention and interest of your target audience. Your CTAs should be concise, engaging, and placed strategically throughout your school's website. Use strong action verbs and create a sense of urgency to drive immediate action.
For example, instead of using generic phrases like "Learn More" or "Submit," try using more persuasive CTAs like "Unlock the Potential" or "Join Our Exclusive Community Today." These creative and compelling CTAs will entice your visitors to take the desired action.
2. Personalization and Targeting
Personalization is the key to a successful CTA. By tailoring your CTAs to specific segments within your target audience, you can achieve higher conversion rates. Use data analytics and demographics to create personalized CTAs that resonate with each individual's needs and interests.
Segment your audience based on factors like location, interests, and previous interactions. Then, craft CTAs that address their unique pain points and offer solutions that cater to their specific needs. This level of personalization will make your CTAs more relevant and increase the chances of conversion.
3. A/B Testing and Optimization
Optimizing your CTAs is an ongoing process that requires continuous testing and refinement. Implement A/B testing to compare different variations of your CTAs and track their performance. This will help you identify which elements are most effective and determine the optimal placement, color, size, and wording for your CTAs.
Experiment with different CTA designs, button styles, and even the surrounding content to identify the highest converting combination. By analyzing the results and making data-driven decisions, you can optimize your CTAs to ensure maximum effectiveness.
4. Mobile-Friendly CTAs
In today's digital age, it's essential to optimize your CTAs for mobile devices. With a significant portion of web traffic coming from mobile users, your CTAs must be easily accessible and visually appealing on smaller screens.
Ensure that your CTAs are responsive and adjust seamlessly across different screen sizes. Use larger font sizes, clear button design, and sufficient whitespace to make your CTAs easy to tap and interact with on mobile devices.
Conclusion
Implementing these four strategies will take your school's call-to-action game to the next level. By crafting clear and compelling CTAs, personalizing your messaging, constantly optimizing through A/B testing, and ensuring mobile-friendliness, you'll enhance your school's ability to engage visitors, increase conversions, and drive desired actions.
At Central Ohio SEO, we specialize in providing top-notch SEO services to businesses like yours. Contact us today to learn more about how we can help you optimize your school's website and improve your CTA game.