Powerful Stats on the Power of Blogging to Increase your Business
Dec 29, 2017
Blog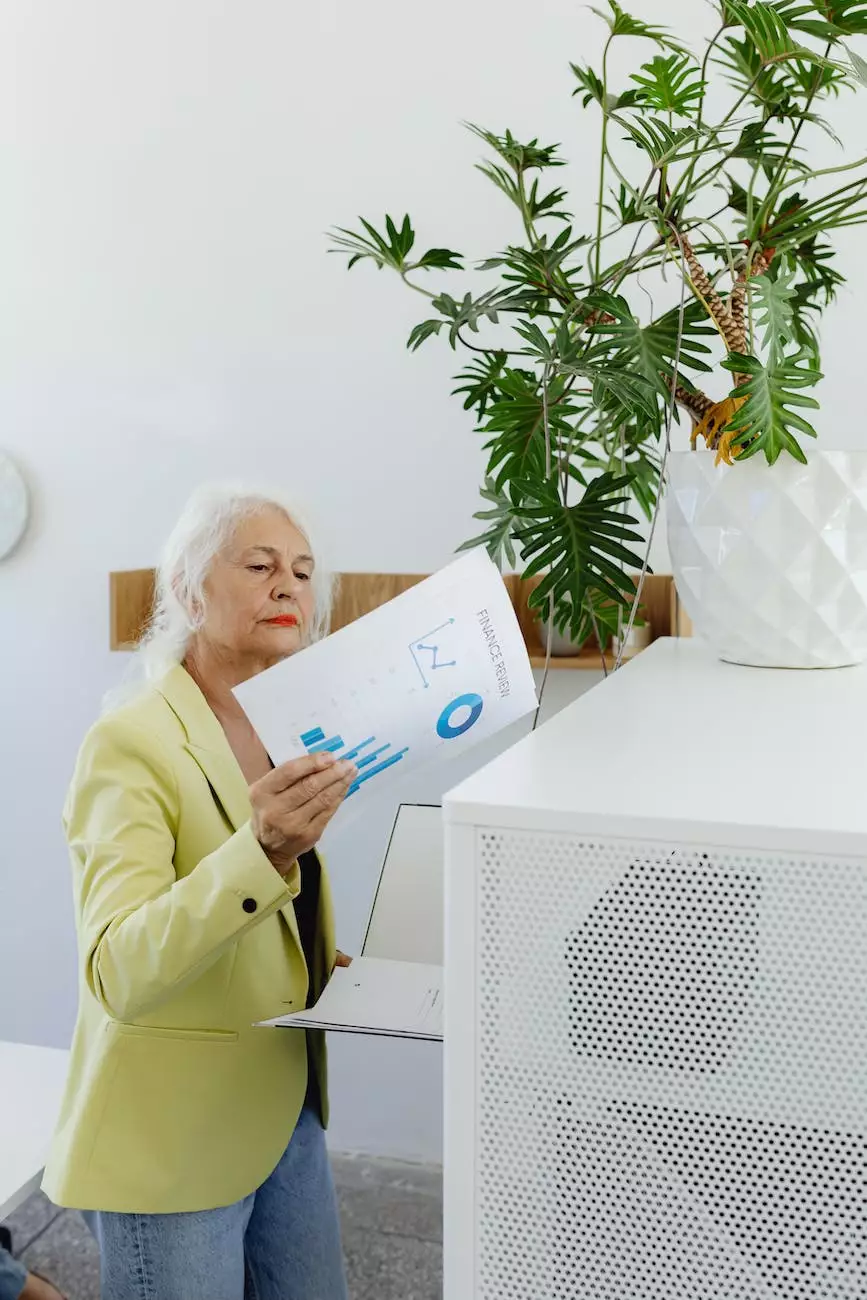 Welcome to Central Ohio SEO, your trusted partner in boosting your online presence and maximizing your business potential. In today's competitive digital landscape, implementing effective strategies, such as incorporating a blog into your website, is crucial to stay ahead of the game. In this article, we dive deep into the powerful stats that underscore the significance of blogging as a tool to grow your business.
The Impactful Benefits of Blogging
While many businesses overlook the potential of blogging, it has been proven time and again to yield numerous benefits. Let's explore some of the significant advantages that blogging brings to the table:
Enhanced Search Engine Visibility: Consistently publishing high-quality blog content gives search engines like Google more opportunities to index your website's pages. This increases your chances of ranking higher in search engine results pages (SERPs) and attracting organic traffic.
Establishing Authority and Thought Leadership: Regularly producing insightful, informative, and engaging blog posts allows you to showcase your expertise in your industry. By providing valuable content, you can position yourself as a trusted source of information, gaining credibility and establishing thought leadership.
Increased Website Traffic: A well-optimized, keyword-rich blog can significantly increase the traffic to your website. Not only does this expose your brand to a wider audience, but it also provides the opportunity to convert those visitors into loyal customers.
Better Customer Engagement: Blogging empowers you to connect with your audience on a more personal level. By addressing their pain points, offering solutions, and encouraging interaction through comments and social media, you can nurture strong customer relationships and foster brand loyalty.
Lead Generation: High-quality blog posts can serve as powerful lead magnets, capturing the attention of potential customers and encouraging them to provide their contact information. By incorporating lead capture forms or calls-to-action within your blog content, you can generate valuable leads for your business.
The Power of Statistics
Now that we understand the core benefits, let's dive into the compelling statistics that illustrate the true power of blogging:
1. Increased Website Traffic and ROI
A study conducted by HubSpot revealed that businesses that prioritize blogging as part of their content marketing strategy are 13 times more likely to experience a positive return on investment (ROI). Additionally, companies with 401 to 1000 pages of content tend to get six times more leads than those with 51 to 100 pages.
2. Higher Search Engine Rankings
According to SEO statistics, websites with blogs have 434% more indexed pages, which significantly improves their chances of ranking higher in search engine results. Moreover, businesses that consistently produce optimized blog content are more likely to have a higher domain authority and outrank their competitors.
3. Improved Conversion Rates
Conversion rates are closely linked to well-crafted blog posts. Data from Content Marketing Institute reveals that B2B marketers who prioritize blogging witness 67% more leads. Furthermore, 61% of consumers are more likely to make a purchase based on recommendations from a blog.
4. Enhanced Social Media Engagement
According to Social Media Examiner, 72% of marketers believe that blogging is the most effective content tactic for driving social media engagement. By creating shareable blog content, you can tap into the power of social media, extend your reach, and increase brand awareness.
In Conclusion
Blogging is not just a simple addition to your website; it is a powerful tool that can transform your business and give it a competitive edge. By leveraging the benefits of blogging, such as increased search visibility, improved customer engagement, and higher conversion rates, you can propel your business to new heights.
Central Ohio SEO, with its exceptional SEO services, is here to guide and support you on this journey. Contact us today to unleash the full potential of blogging and witness remarkable growth in your business.