E45: The Book You Haven't (Yet) Written With Trevor Crane
Nov 23, 2022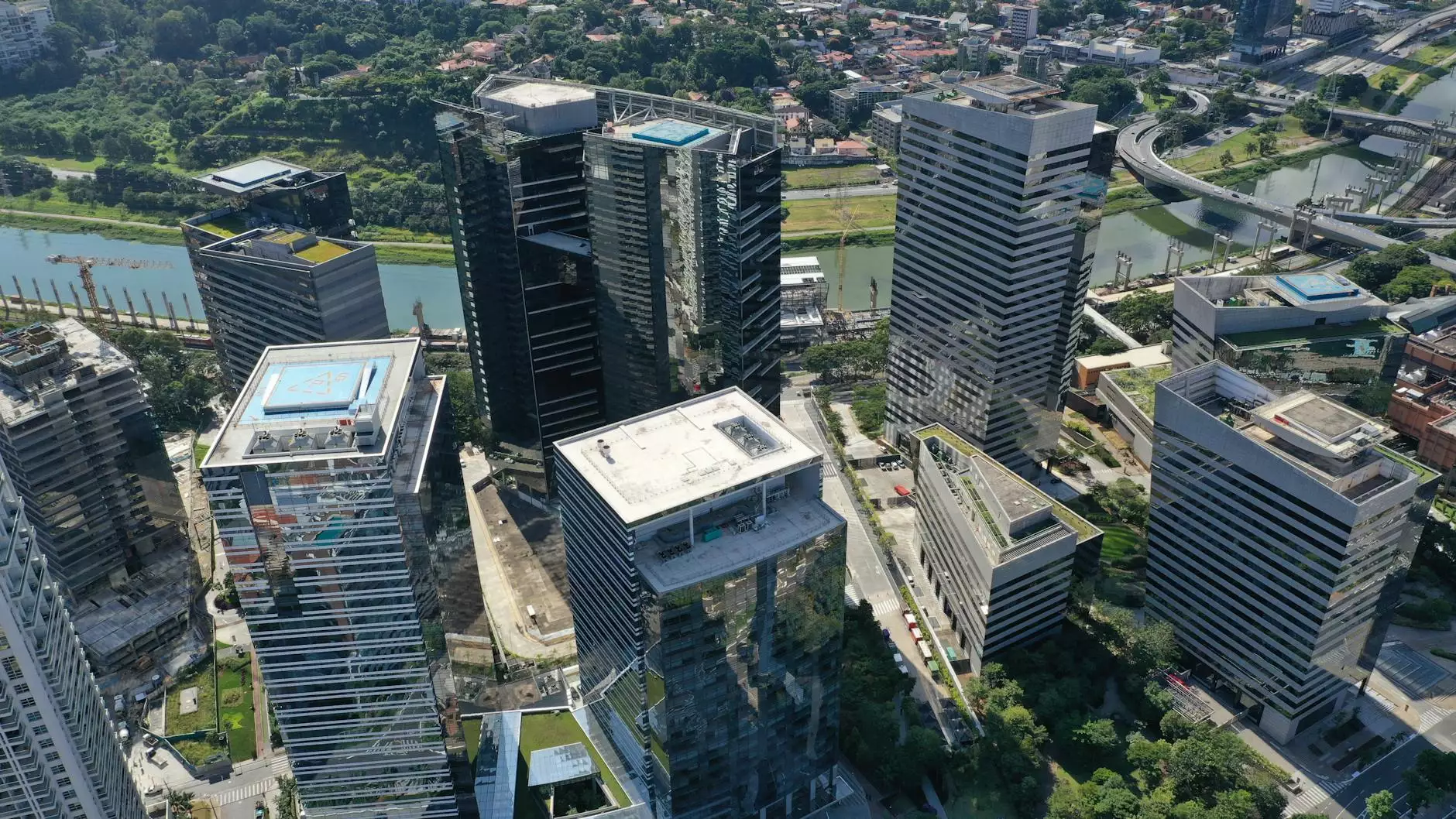 Introduction to Writing a Book for Your Business
Welcome to E45 of the Central Ohio SEO podcast! In this episode, we are thrilled to have Trevor Crane, a renowned expert in book publishing and marketing, discussing one of the most powerful strategies for boosting your online presence - writing a book for your business.
Why Should Your Business Write a Book?
Writing a book is not just for established authors, but an incredible opportunity for businesses to showcase their expertise and establish themselves as thought leaders in their industry. A well-written book can create a strong connection with your audience, build trust, and attract new customers. Let's explore some of the key reasons why your business should consider writing a book:
Increase Your Credibility and Authority
Having a book published under your name instantly elevates your credibility and positions you as an expert in your field. When potential customers see that you are an author, they perceive you as more trustworthy and competent, giving you a competitive edge over your competitors.
Expand Your Reach and Visibility
By publishing a book, you widen your reach to a broader audience, extending beyond your usual customer base. Your book can attract readers who may have never heard of your business before, allowing you to make a lasting impression and potentially convert them into loyal customers.
Enhance Your Online Presence and SEO
One of the most significant benefits of writing a book for your business is the positive impact it can have on your online presence. As a reputable SEO service provider, Central Ohio SEO understands the critical role this plays. When your book receives online reviews, interviews, and mentions on other websites, it creates valuable backlinks that increase your website's authority and, in turn, improves your search engine rankings.
Strategies for Writing and Promoting Your Book
Now that you understand the advantages of writing a book for your business, let's delve into some strategies that will help you make the most out of this powerful marketing tool:
Identify Your Target Audience and Goals
Before you start writing, it's crucial to identify your target audience and clearly define your goals for the book. By understanding who you are writing for, you can tailor your content to their needs and provide the most value. Additionally, setting specific goals helps you stay focused and measure the success of your book marketing efforts.
Develop a Compelling Book Outline
Creating a structured outline for your book is essential to ensure a coherent and engaging story. This framework helps you organize your thoughts, maintain a logical flow, and avoid getting overwhelmed during the writing process. Your outline should include key chapters, topics, and supporting examples that resonate with your target audience.
Craft High-Quality and Valuable Content
While it's crucial to showcase your expertise, it's equally important to deliver valuable content that genuinely helps your readers. The more value you provide, the more likely your book will be recommended and shared, leading to increased visibility and opportunities for your business.
Plan a Strategic Book Launch
A successful book launch is vital to gaining early traction and momentum. Develop a comprehensive marketing plan that includes pre-launch promotions, leveraging your existing networks, securing media coverage, and engaging with influencers in your industry. A well-executed launch will create buzz and generate curiosity, attracting potential readers and customers.
Conclusion
Writing a book for your business is an exceptional opportunity to amplify your online presence and establish yourself as a trusted authority in your industry. By leveraging the power of a well-written book, you can increase your credibility, expand your reach, and enhance your overall SEO efforts. Remember, writing a book is not just about words on pages; it's an investment in your business's long-term success.
Tune in to E45 of the Central Ohio SEO podcast to hear Trevor Crane delve deeper into the subject of writing a book and discover additional insights from this esteemed guest. Start harnessing the power of publishing today!