5 Tips for Creating a Good Email Subject Line - Blog
Jan 23, 2020
Blog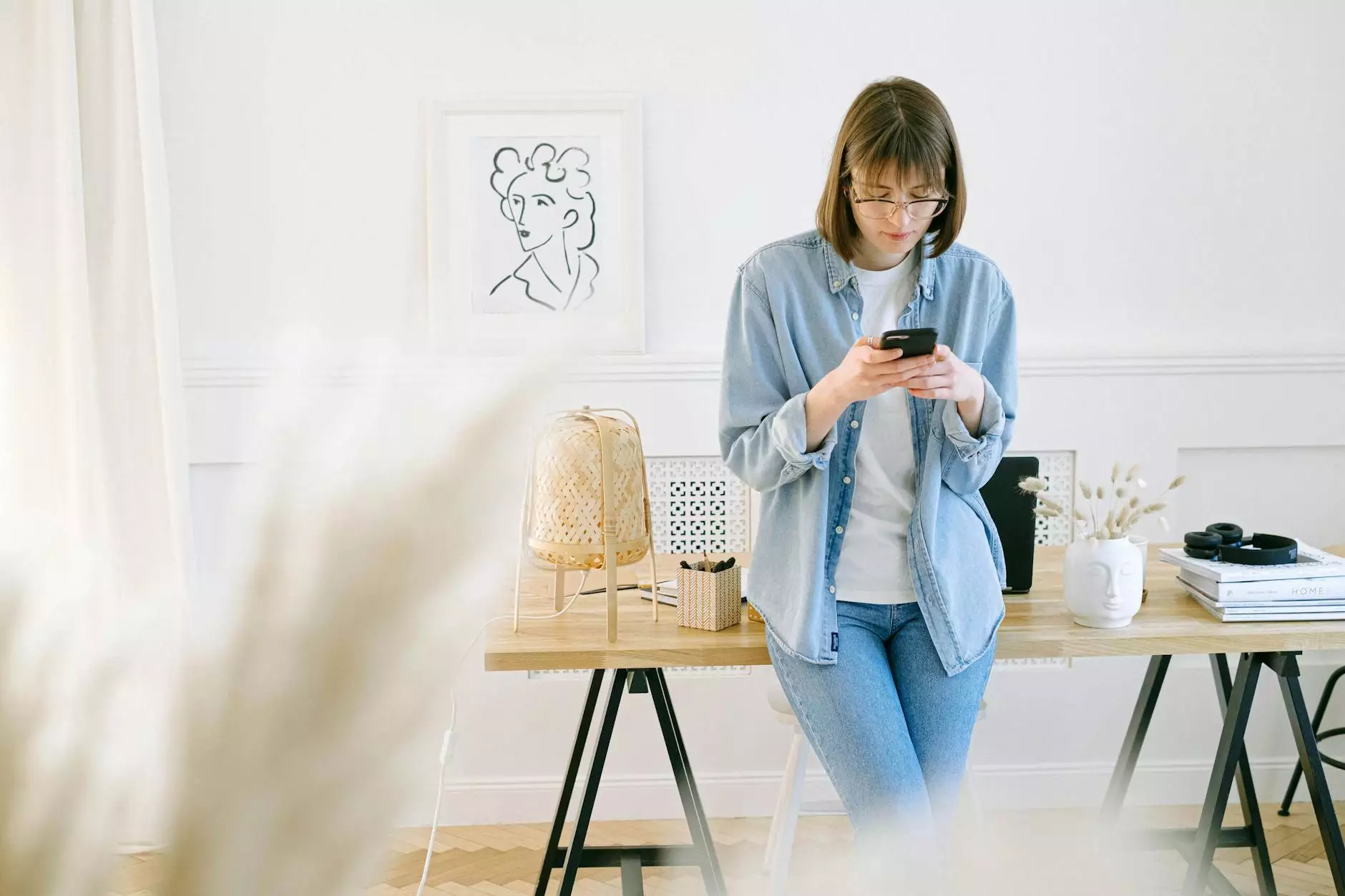 Introduction
Welcome to Central Ohio SEO's blog post on creating effective email subject lines. In today's digital age, emails are one of the primary means of communication for businesses and individuals alike. However, with inboxes constantly flooded, it's crucial to craft compelling subject lines that capture attention and encourage recipients to open your emails. In this article, we'll provide you with 5 expert tips for creating good email subject lines that can boost your open rates and engagement.
1. Keep it Concise
When it comes to subject lines, brevity is key. Aim to keep your subject lines within 50 characters or fewer to ensure they are fully displayed on various devices and email clients. Short subject lines are more likely to grab attention and pique curiosity. By being concise, you're also respecting your recipients' time and making it easy for them to understand the purpose of your email at a glance.
2. Use Action-oriented Language
The language you use in your subject line should inspire action and create a sense of urgency. Incorporate action verbs and power words that evoke emotion and encourage your recipients to take immediate action. For example, using words like "exclusive," "limited-time offer," or "don't miss out" can create a fear of missing out (FOMO) effect, motivating your audience to open your email right away.
3. Personalize and Segment
Personalization is a powerful technique that can significantly improve your email open rates. Use recipient's name, location, or other relevant details to personalize your subject line. Additionally, segmenting your email list and tailoring subject lines based on your audience's interests and preferences can increase relevance and engagement. Take advantage of email marketing platforms that offer personalization and segmentation features.
4. A/B Testing
Experimentation is key to finding the most effective subject lines for your audience. Conduct A/B tests by sending emails with different subject lines to smaller segments of your list. Analyze open rates, click-through rates, and conversions to identify which subject lines resonate the most with your recipients. Continuous testing and optimization will help you refine your subject line writing skills and achieve better results over time.
5. Avoid Spam Triggers
It's essential to stay away from words and phrases that may trigger spam filters and cause your emails to land in the dreaded spam folder. Words like "free," "act now," "urgent," or excessive use of exclamation marks can raise red flags. Ensure your subject lines are honest, relevant, and align with the content of your emails. Be mindful of misleading practices and focus on providing value to your subscribers.
Conclusion
In conclusion, crafting compelling subject lines is a must for anyone looking to improve their email marketing efforts. By following the 5 expert tips outlined above, you can create subject lines that stand out in crowded inboxes and increase your email open rates and engagement. Remember to keep your subject lines concise, use action-oriented language, personalize when possible, conduct A/B tests, and avoid spam triggers. Implement these strategies, and watch your email campaigns thrive!
Contact Central Ohio SEO for Expert SEO Services
Central Ohio SEO is a leading provider of SEO services in the business and consumer services industry. Our team of specialists is dedicated to helping businesses improve their online presence and drive organic traffic through effective search engine optimization strategies. Contact us today to learn how we can boost your website's visibility and drive sustainable growth for your business.