Miva Merchant SEO | Link Building, Audits, Onsite SEO
Aug 12, 2019
SEO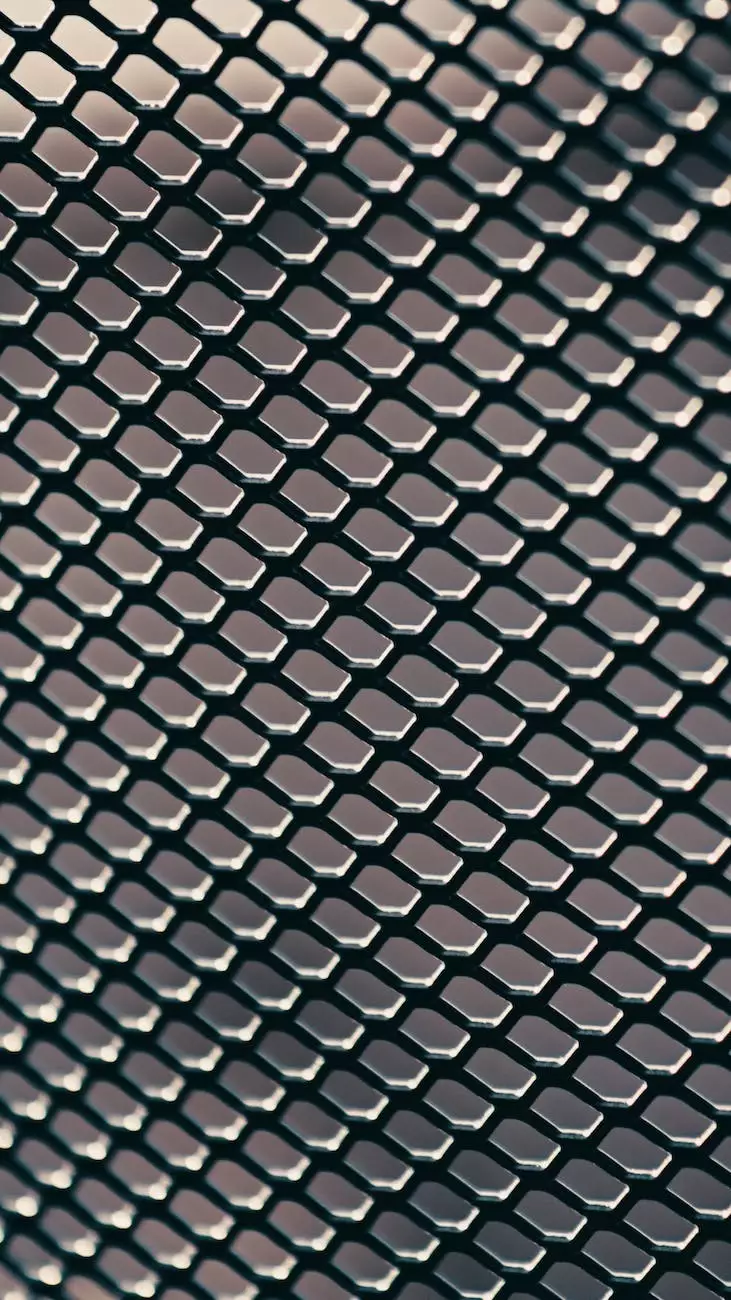 Boost Your Miva-Powered Online Store's Visibility with Professional SEO Services
Welcome to Central Ohio SEO, the top-ranking SEO company offering specialized Miva Merchant SEO services to enhance your online store's visibility on the internet. With our expertise in search engine optimization, link building, onsite optimization, and comprehensive audits, we can help your Miva-powered ecommerce website attract more organic traffic and achieve higher rankings on search engine results pages (SERPs).
Why Choose Our Miva Merchant SEO Services?
As leaders in the SEO industry, we understand the unique challenges Miva-powered online stores face when it comes to optimizing their websites for search engines. Our tailored SEO strategies are designed specifically for Miva Merchant platforms, ensuring your online store receives the best possible optimization to boost its visibility and attract potential customers.
Comprehensive Miva Merchant SEO Audits for a Solid Foundation
Our team of SEO experts begins by conducting a thorough audit of your Miva-powered online store. We analyze every aspect of your site, including its structure, content, meta tags, URLs, and much more. By identifying areas that require improvement, we can develop a customized strategy to optimize your website for search engine algorithms, making it more crawlable and understandable for search engines like Google, Bing, and Yahoo.
Onsite Optimization and Keywords that Drive Results
Our Miva Merchant SEO services focus on optimizing your website's onsite elements to ensure maximum visibility on SERPs. We conduct an in-depth keyword research analysis to identify the most relevant and high-converting keywords for your business. By strategically incorporating these keywords into your website's meta tags, headings, and content, we can boost your rankings for targeted search queries, driving qualified organic traffic to your online store.
Effective Link Building Strategies to Establish Authority
Link building plays a crucial role in search engine rankings. Our Miva Merchant SEO services include the development and execution of effective link building strategies. We employ various white-hat techniques to acquire high-quality backlinks from reputable websites in your industry. By building a strong backlink profile, we can enhance your website's authority and credibility, leading to improved rankings on SERPs.
Maximize Your Online Store's Potential with Central Ohio SEO
At Central Ohio SEO, we are dedicated to helping businesses leverage the power of SEO to achieve their online goals. With our specialized Miva Merchant SEO services, we can optimize your online store for maximum visibility, increased organic traffic, and ultimately higher conversions. Don't let your Miva-powered ecommerce website get lost in the vast online marketplace – trust our expert team to deliver exceptional results and help you outrank your competitors.
Contact Us for Expert Miva Merchant SEO Solutions
If you're ready to take your Miva-powered online store to new heights and dominate the search engine rankings, contact Central Ohio SEO today. Our team of SEO professionals will work closely with you to develop a customized SEO strategy tailored to your unique business needs. Let us help you achieve long-term success in the competitive online landscape.