Welcome to Lori's Golf Shoppe
Apr 15, 2022
Ecommerce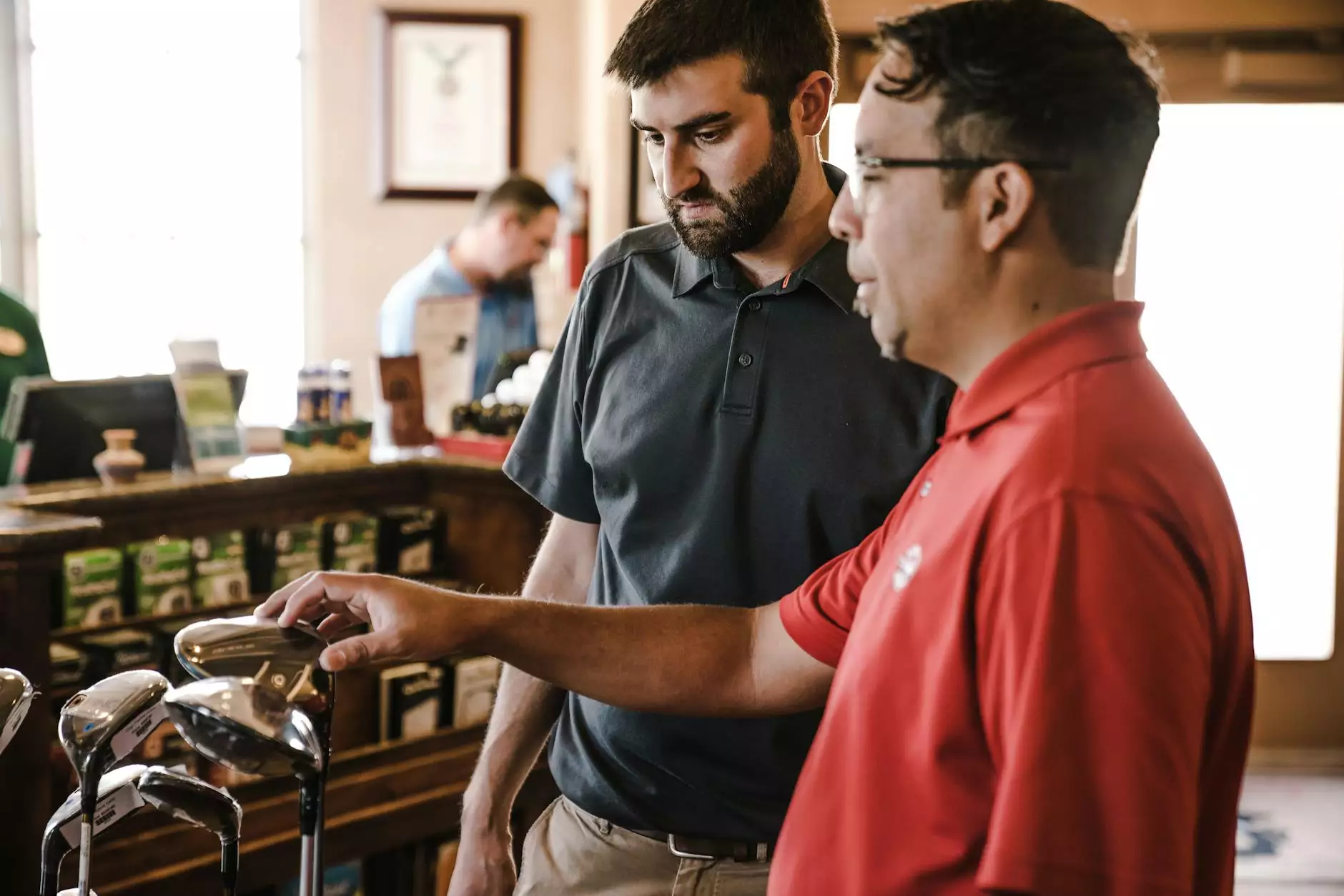 Welcome to Lori's Golf Shoppe, the premier destination for golf enthusiasts in Central Ohio. Whether you're a seasoned pro or just starting out, our shop offers everything you need to elevate your game to the next level. With our extensive selection of high-quality golf equipment, apparel, and accessories, you're sure to find exactly what you're looking for. Our commitment to exceptional customer service sets us apart from the competition, and our knowledgeable staff is here to assist you every step of the way.
Why Choose Lori's Golf Shoppe?
At Lori's Golf Shoppe, we understand that golf is more than just a game; it's a lifestyle. That's why we're dedicated to providing golfers with the best products available on the market. We carefully curate our inventory to ensure that every item we carry meets our stringent quality standards. When you shop with us, you can have complete confidence in your purchase.
Unbeatable Selection
Looking for a specific club to improve your swing? Maybe you need the latest golf apparel to show off your style on the course. With our extensive selection, finding the perfect item has never been easier. We stock a wide range of golf clubs, including drivers, irons, putters, and wedges, from top brands like TaylorMade, Callaway, Titleist, and more. Our apparel collection includes stylish and functional options for both men and women, ensuring you'll look your best while playing your best.
Expert Advice
With years of experience in the golf industry, our knowledgeable staff is ready to assist you with any questions or concerns you may have. Whether you need advice on selecting the right equipment, fitting your clubs properly, or improving your swing, we're here to help. We take pride in our ability to provide personalized recommendations that will enhance your game and overall golfing experience.
Competitive Prices
At Lori's Golf Shoppe, we believe that quality golf equipment shouldn't break the bank. That's why we strive to offer competitive prices on all of our products. We understand that golf can be an expensive hobby, and we want to make sure you have access to top-notch gear without sacrificing your budget. With our price match guarantee, you can shop with confidence knowing that you're getting the best value for your money.
Services We Offer
Club Fitting
Ensuring that your golf clubs are properly fitted to your swing is essential for optimal performance. Our club fitting experts use advanced technology and techniques to analyze your swing and recommend the best club specifications for your unique needs. Whether you're a beginner or a seasoned player, our club fitting service will help you unlock your full potential on the course.
Custom Golf Club Building
If you're looking for a truly personalized golfing experience, our custom club building service is the perfect choice. Our skilled craftsmen will work closely with you to design and build custom golf clubs that perfectly match your swing style, preferences, and specifications. With our attention to detail and commitment to quality, you can trust that your custom clubs will exceed your expectations.
Golf Apparel and Accessories
In addition to our wide range of golf equipment, we also offer a comprehensive selection of golf apparel and accessories. From comfortable and breathable golf shirts to durable shoes that provide excellent traction, we have everything you need to look and perform your best on the course. Our accessories collection includes golf bags, gloves, hats, sunglasses, and more, ensuring that you're fully prepared for your next round.
Contact Us Today
Ready to take your golf game to the next level? Visit Lori's Golf Shoppe today and discover why we're Central Ohio's top choice for golf equipment, apparel, and accessories. Our friendly staff is eager to assist you and provide you with the exceptional service you deserve. Experience the Lori's Golf Shoppe difference today!