Mitigating ADA Lawsuit Risk: Affordable Solutions for Online Businesses
May 19, 2018
ADA Web Accessibility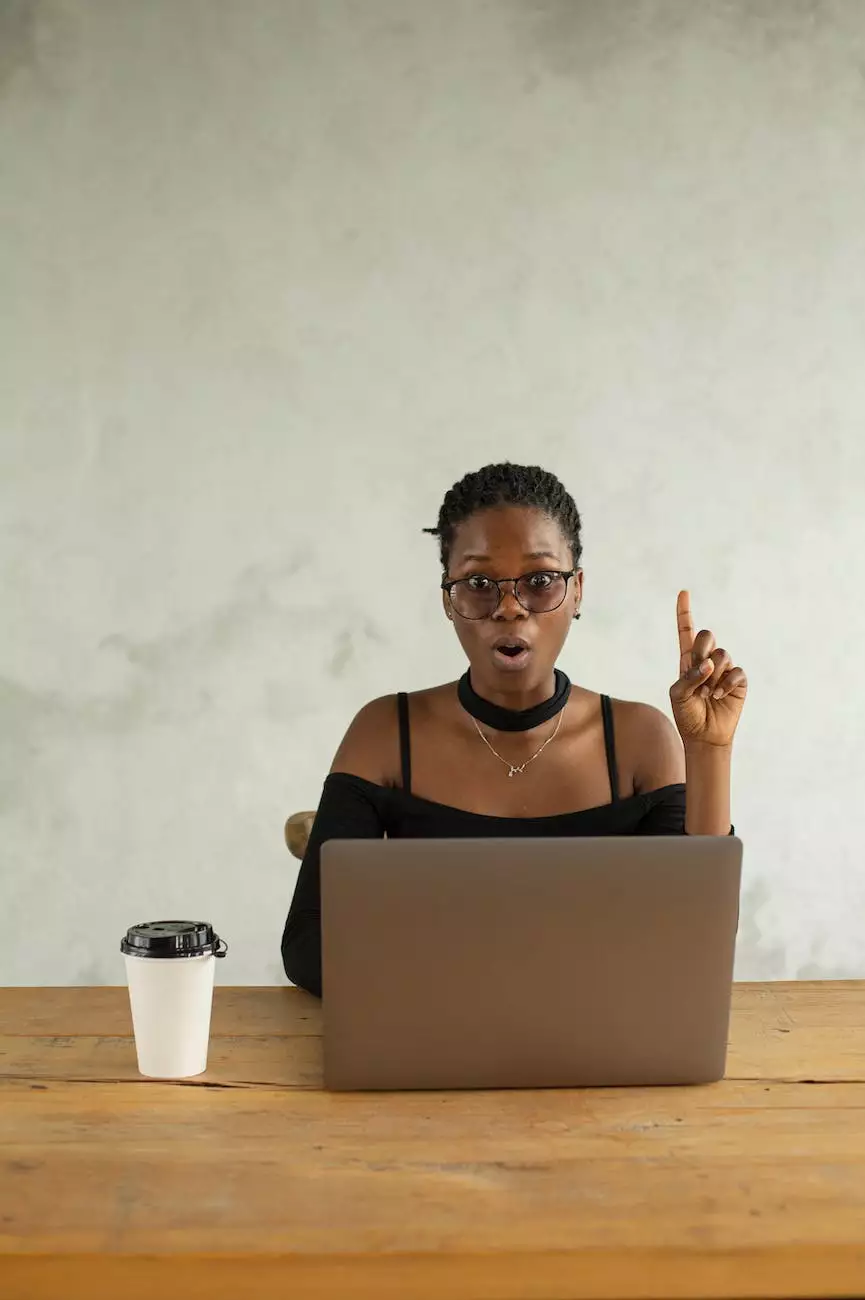 Introduction
Welcome to Central Ohio SEO, your go-to source for exceptional SEO services in the business and consumer services industry. In today's digital landscape, accessibility is key to expanding your online business. This comprehensive guide aims to help you mitigate ADA lawsuit risks and implement affordable solutions to make your website more accessible to all users.
Understanding ADA Lawsuits
ADA, also known as the Americans with Disabilities Act, prohibits discrimination against individuals with disabilities in various aspects of public life, including websites. Online businesses play a vital role in providing equal access to goods and services. Failure to comply with ADA guidelines could lead to expensive lawsuits and reputational damage.
Importance of Website Accessibility
Website accessibility ensures that individuals with disabilities can navigate and engage with your online content effectively. It fosters inclusivity, enhances user experience, and improves search engine visibility. By optimizing your website for accessibility, you not only reduce the risk of legal action but also tap into a larger customer base.
Affordable Solutions for ADA Compliance
1. Conduct an Accessibility Audit
Prioritize your website's accessibility by conducting an in-depth audit. Identify areas that require improvement and address potential barriers for users with disabilities. Utilize automated tools and manual inspections to thoroughly assess your site's compliance with ADA guidelines.
2. Implement Responsive Web Design
Adopt a responsive web design to ensure your site adapts seamlessly to various devices and screen sizes. This approach enhances accessibility and user experience across different platforms, including desktops, laptops, tablets, and smartphones.
3. Provide Alternative Text for Images
Include descriptive alternative text (alt text) for all images on your website. Alt text helps visually impaired users understand the context and purpose of images when screen readers read the content aloud. Use concise and relevant descriptions to convey information effectively.
4. Use Clear and Consistent Headings
Organize your content using clear and consistent heading tags (H1 to H6). Proper heading structure improves readability and assists screen readers in navigating your web pages. Ensure headings accurately represent the content they precede.
5. Provide Captions and Transcripts for Multimedia
For videos and audio content, provide synchronized captions and transcripts. Captions make your multimedia accessible to those with hearing impairments, while transcripts allow people to access the content in a textual format.
6. Create Descriptive Link Text
Utilize descriptive link text that clearly communicates the destination or purpose of the link. Avoid using generic phrases such as "click here" or "read more." Descriptive link text improves navigation for all users and is especially useful for individuals utilizing assistive technologies.
7. Ensure Color Contrast Accessibility
Choose color combinations that provide sufficient contrast between the foreground and background. High color contrast ensures readability for users with visual impairments or those viewing your site in challenging lighting conditions. Incorporate color contrast evaluation tools to maintain compliance.
Final Thoughts
In conclusion, Central Ohio SEO is committed to assisting online businesses in mitigating ADA lawsuit risks and implementing affordable solutions for website accessibility. By prioritizing ADA compliance, you not only enhance inclusivity but also open doors to a broader user base. Don't let accessibility be an afterthought; let us help you build a more accessible online presence today!