What is Color Contrast and How Does it Affect Your Web Accessibility
Dec 30, 2022
Web Design Articles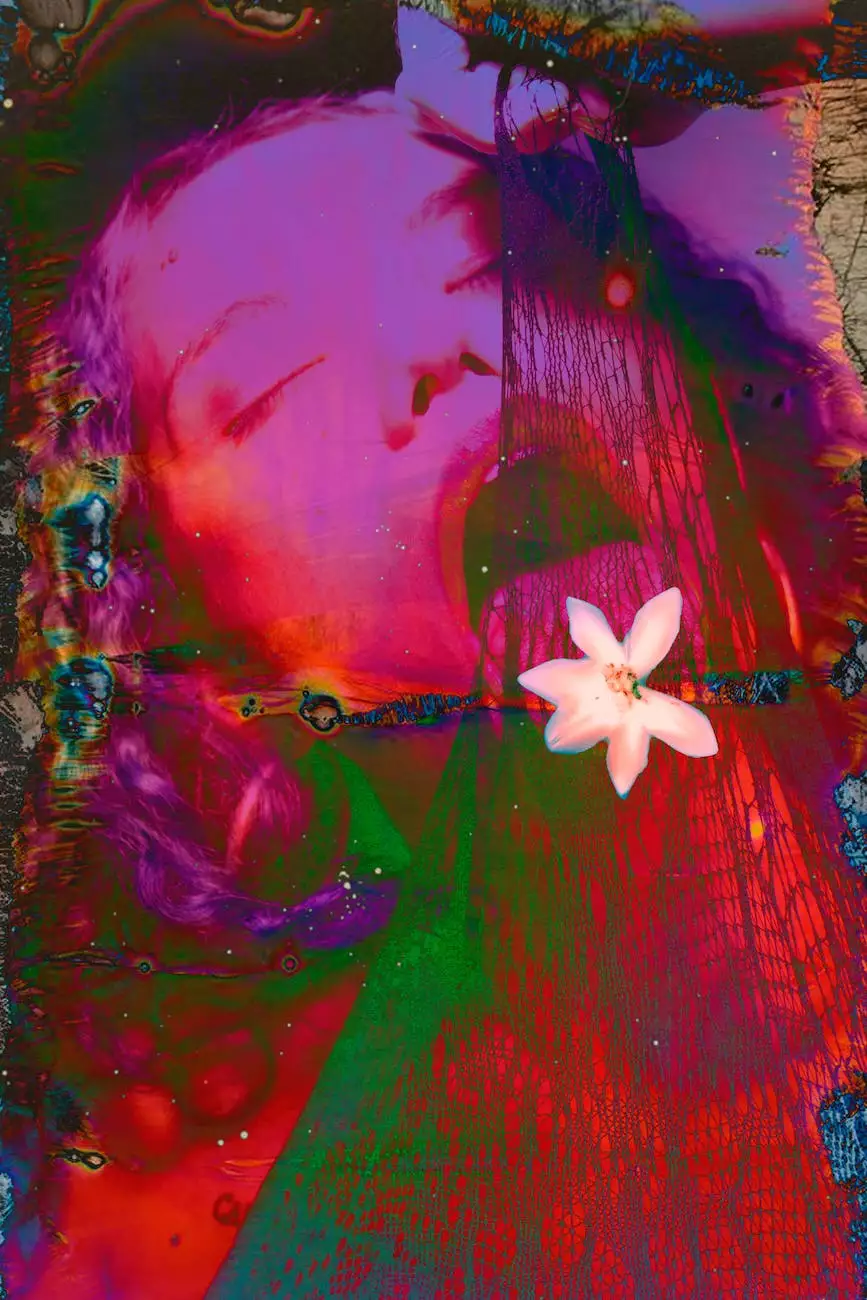 Introduction
In today's digital age, creating visually appealing websites is crucial, but it's equally important to ensure that those designs are accessible to all users, including those with visual impairments. One crucial aspect of web accessibility is color contrast. In this article, we will delve deep into the topic of color contrast and explore how it affects the accessibility of your website.
Understanding Color Contrast
Color contrast refers to the difference in brightness and hue between different colors. It plays a vital role in making content readable and perceivable for people with visual impairments, such as color blindness or low vision. When there is insufficient contrast between the foreground (text or images) and the background, it becomes difficult for individuals with visual impairments to distinguish and comprehend the content. This can lead to frustration and exclusion from accessing valuable information on the web.
The Importance of Color Contrast in Web Accessibility
Web accessibility is essential for providing an inclusive user experience. By ensuring sufficient color contrast, you are allowing individuals with visual impairments to effectively interact with your website's content. It not only benefits users with disabilities but also improves overall usability and readability for all users, regardless of their visual abilities.
WCAG Guidelines for Color Contrast
The Web Content Accessibility Guidelines (WCAG) have specific recommendations regarding color contrast to enhance web accessibility. These guidelines provide a set of accessibility standards to ensure that your website is perceivable, operable, understandable, and robust for all users. According to WCAG 2.1, the minimum required contrast ratio for normal text is 4.5:1, while for larger text or bold text, it is 3:1.
Considerations for Choosing Colors
When designing your website, it's crucial to consider color contrast in your color palette selection. Here are some essential considerations:
1. Text and Background Contrast
Ensure that there is sufficient contrast between the text and the background color. Use high-contrast combinations, such as black text on a white background or vice versa, to maximize readability. Avoid using color combinations that are too similar or have low contrast, as they can make the text hard to read.
2. Color Blindness
Take into account that individuals with different types of color blindness may have difficulties perceiving certain color combinations. For instance, individuals with red-green color blindness might struggle with designs that heavily rely on red and green as discriminators. By using color palettes that consider various forms of color blindness, you can ensure a more inclusive user experience.
3. Color Contrast Evaluation Tools
To assist in ensuring color contrast compliance, utilize color contrast evaluation tools. These tools analyze the color contrast ratio and provide feedback regarding its compliance with accessibility guidelines. They also suggest alternative color combinations that meet the required standards.
Benefits of Implementing Proper Color Contrast
Implementing proper color contrast has numerous benefits both for your users and your business:
1. Accessibility Compliance
By adhering to color contrast guidelines, you ensure that your website meets accessibility standards and provides an inclusive experience for all users. This helps to minimize the risk of legal issues related to accessibility compliance.
2. Improved User Experience
A well-designed website with proper color contrast enhances the overall user experience. Users can effortlessly navigate through the content, increasing engagement and reducing bounce rates. It also shows that you value and respect the diverse needs of your users.
3. Enhanced Readability
Proper color contrast improves the readability of your website's content, making it easier for users to consume and understand the information you provide. This is particularly important for users who rely on screen readers or magnification tools.
4. Increased Conversion Rates
A well-optimized website that considers accessibility, including color contrast, can lead to higher conversion rates. By providing an inclusive experience and ensuring that all users can readily access your products or services, you expand your potential customer base.
Conclusion
Color contrast plays a fundamental role in web accessibility. By understanding the impact of color contrast and following WCAG guidelines, you can make your website more inclusive and accessible to all users. Considerations such as text and background contrast, color blindness, and the use of evaluation tools are important in creating a successful design. Implementing proper color contrast not only increases accessibility compliance but also improves user experience, readability, and ultimately drives business success.