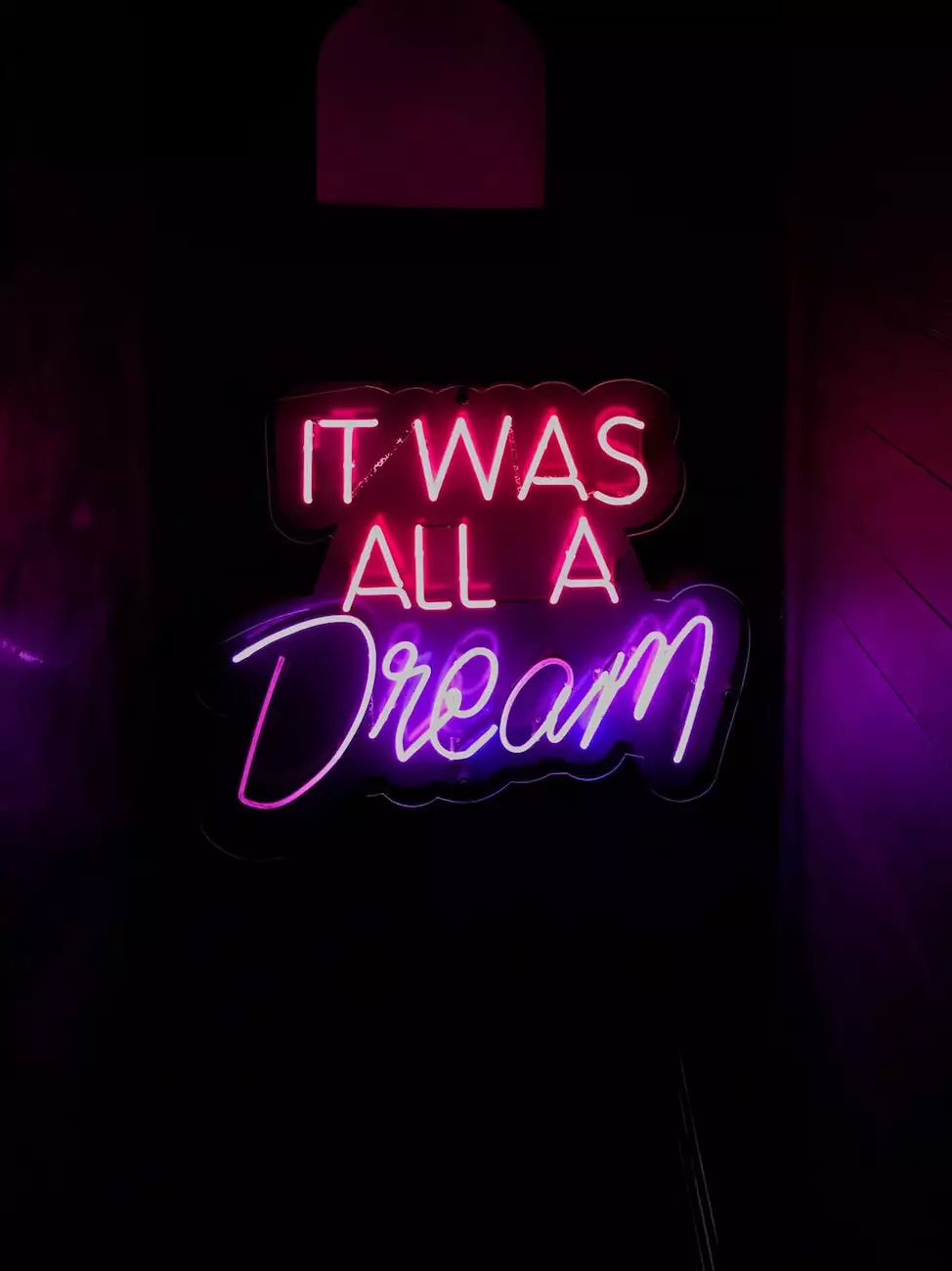 The Importance of Image Alt Text in SEO
Central Ohio SEO, a trusted name in the Business and Consumer Services industry, is here to provide you with an extensive guide on understanding image alt text descriptions and their significance in search engine optimization.
What is Image Alt Text?
Image alt text, also known as alternative text or alt tags, is a brief description of an image used primarily for accessibility purposes, enabling visually impaired users to understand the content of an image through screen reading software.
However, image alt text also plays a crucial role in search engine optimization. Search engines like Google rely on alt text to understand the context and relevance of an image, as search engine algorithms cannot interpret images directly.
Optimizing Image Alt Text
To enhance your website's SEO performance, it is essential to optimize image alt text effectively. Here are some key tips to remember:
1. Be Descriptive and Concise
When writing alt text, be descriptive and concise. Provide enough information to convey the image's content, but avoid excessive wording.
2. Include Relevant Keywords
Integrating relevant keywords into your alt text can help search engines understand the image's context and improve your chances of ranking higher in relevant searches. However, avoid keyword stuffing, as it may be considered spammy.
3. Use Proper Formatting and Punctuation
Alt text should be written in plain, human-readable language. Use proper sentence structure, capitalization, and punctuation. This not only enhances accessibility but also helps search engines interpret the text accurately.
4. Describe the Image's Purpose
Consider the image's purpose and its relation to the surrounding content. Describe why the image is relevant and how it enhances the user experience.
5. Avoid Repetition
Each alt text should be unique, even if images are similar. This helps search engines distinguish between different images and understand their individual contexts.
6. Don't Forget About Decorative Images
For decorative images that don't convey important content, use empty alt attributes (alt=""). This tells screen readers to skip reading the image, improving overall accessibility.
Best Practices for Using Image Alt Text
Here are some additional best practices to follow when utilizing image alt text:
1. Contextual Relevance
Ensure that the alt text accurately reflects the image's context and relevance to the page's content. This alignment strengthens the overall SEO value of your website.
2. File Naming Convention
When saving images, use descriptive file names that reflect the image's content. Search engines consider file names as additional signals for image relevance.
3. Balancing SEO and Accessibility
Strive for a balance between search engine optimization and accessibility. While optimizing alt text for SEO purposes is important, remember that it should primarily serve users with disabilities.
4. Regular Review and Updates
Periodically review your website's alt text descriptions and update them as needed. This ensures that the alt text remains accurate and relevant over time.
Conclusion
Optimizing image alt text is an integral part of any comprehensive SEO strategy. Central Ohio SEO, a leading provider of high-end SEO services in the Business and Consumer Services industry, is dedicated to helping you understand the importance of image alt text descriptions and implementing them effectively to boost your website's search rankings. With our expert guidance, you can unlock the full potential of alt text and enhance both accessibility and visibility for your online content.