Why Magento Might Be the Next Shopping Cart You Use for Central Ohio SEO
Jan 29, 2022
Blog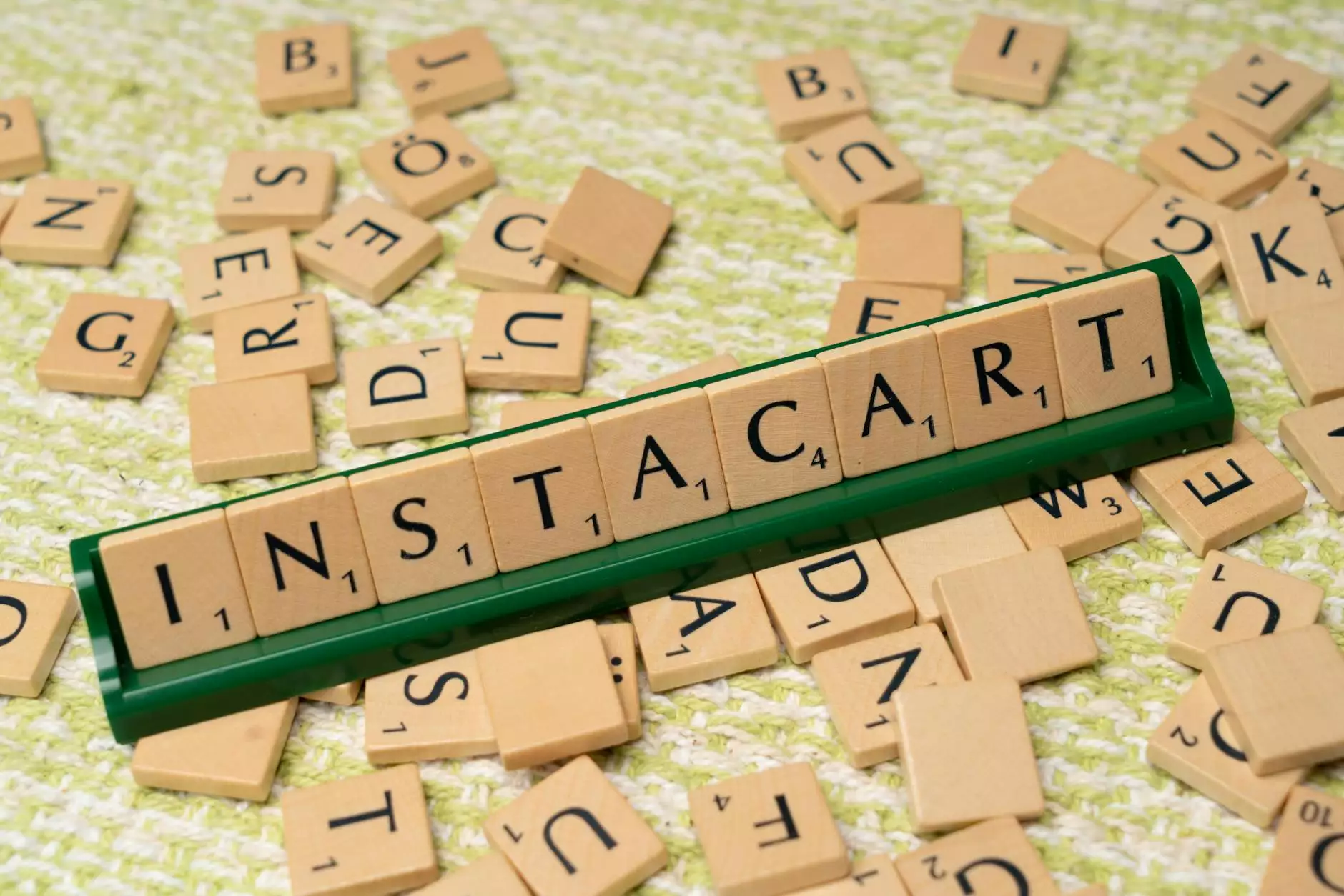 The Power of an Efficient Shopping Cart for Your Ecommerce Website
As a business owner in the competitive online marketplace, finding the perfect shopping cart platform to drive your ecommerce success is crucial. Today, we delve into why Magento might just be the solution you've been looking for. At Central Ohio SEO, we understand the importance of choosing the right tools to boost your business and enhance the online shopping experience for your customers.
Reasons to Choose Magento for Your Ecommerce Website
1. Scalability and Flexibility
One of the primary reasons why Magento stands out amongst other shopping cart platforms is its exceptional scalability and flexibility. Whether you're a small startup or a well-established enterprise, Magento offers a comprehensive range of features that can be tailored to meet your unique requirements. With Magento, you have the freedom to customize and expand your online store as your business grows, ensuring a seamless shopping experience for your customers.
2. Extensive Feature Set
Magento comes equipped with an extensive feature set designed to enhance the functionality and aesthetic appeal of your ecommerce website. From intuitive product management and advanced inventory control to robust order processing and secure payment gateways, Magento offers a wide range of features to streamline your online operations. With Magento, Central Ohio SEO can help you create a visually stunning and user-friendly online store that leaves a lasting impression on your customers.
3. SEO Optimization
When it comes to search engine optimization (SEO), Magento's architecture is SEO-friendly by design. With built-in features such as customizable URLs, meta tags, sitemaps, and mobile optimization, Magento empowers you to optimize your website for higher search engine rankings. Our SEO services at Central Ohio SEO can maximize the visibility of your online store, ensuring your target audience can find you effortlessly.
4. Mobile Responsiveness
In today's mobile-centric world, having a responsive website is no longer a luxury but a necessity. Magento understands the importance of mobile optimization and offers responsive design capabilities that enable your online store to adapt seamlessly to any device. With Magento, your customers can enjoy a consistent shopping experience whether they're browsing through their desktop, tablet, or smartphone.
5. Community Support and Customizability
Magento boasts a large and active community of developers, designers, and ecommerce enthusiasts that constantly contribute to its growth. This vibrant community ensures continuous updates, security patches, and the availability of a vast marketplace of extensions and themes, allowing you to customize your online store to reflect your brand identity. At Central Ohio SEO, we can help you leverage the potential of this robust ecosystem to create a truly unique and tailored shopping experience for your customers.
Trust Central Ohio SEO for Your Magento Implementation
Central Ohio SEO specializes in providing businesses with effective SEO services to bolster online visibility and drive growth. As experts in Magento implementation, we have the knowledge and experience to help you harness the full potential of this powerful shopping cart platform. Our dedicated team will work closely with you to understand your goals, develop a customized strategy, and deliver exceptional results.
Conclusion
Magento offers a plethora of features and capabilities that make it a standout choice for businesses in need of an efficient and scalable shopping cart platform. From its flexibility and extensive feature set to its SEO optimization and mobile responsiveness, Magento has all the ingredients necessary for a successful online store. Choose Central Ohio SEO to unlock the full potential of Magento, enhance your online presence, and take your ecommerce business to new heights.