Link Building Services - Boost Your Site's SEO
Oct 18, 2021
SEO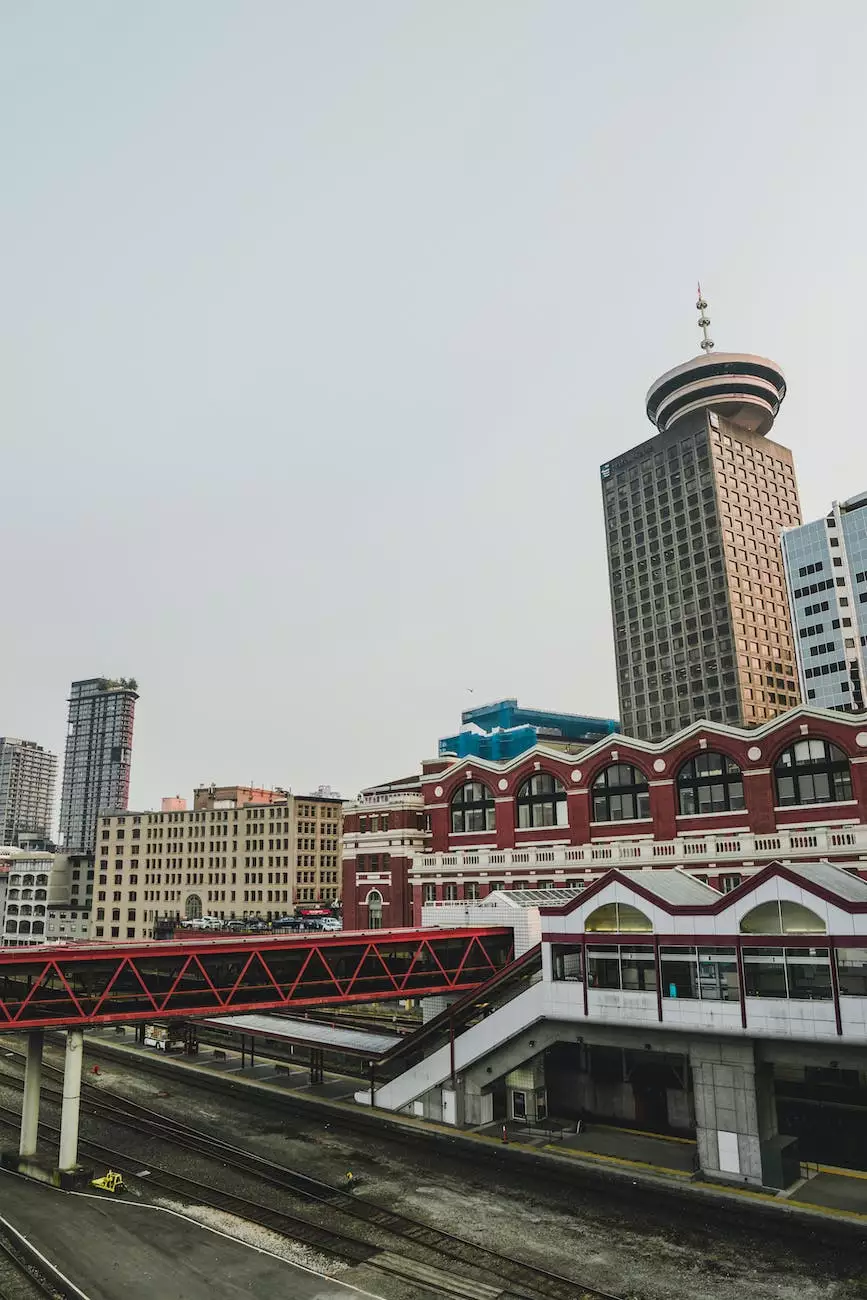 Introduction
Welcome to Central Ohio SEO, the leading provider of top-quality link building services in the business and consumer services industry. In this comprehensive guide, we will explore how our link building services can significantly enhance your website's SEO performance and help you outrank your competitors on search engine result pages (SERPs).
Understanding the Importance of Link Building
Link building plays a crucial role in boosting your site's SEO. Search engines like Google consider backlinks from authoritative websites as a vote of confidence, indicating that your content is valuable and trustworthy. This leads to higher search rankings and increased organic traffic.
Why Choose Central Ohio SEO for Link Building Services?
When it comes to link building services, Central Ohio SEO stands out from the competition. With years of experience and a dedicated team of SEO experts, we have the knowledge and expertise to create a powerful link building strategy tailored to your specific business needs.
Our Link Building Process
At Central Ohio SEO, we follow a meticulous link building process to ensure optimal results:
Keyword Research: We begin by conducting in-depth keyword research to identify relevant and high-ranking keywords for your industry.
Competitor Analysis: Our team analyzes your top competitors to gain insights into their backlink profiles and employ strategies to surpass them.
Content Creation: Our talented copywriters create compelling and keyword-rich content that attracts quality backlinks from authoritative websites.
Link Outreach: We reach out to relevant websites, influencers, and bloggers to earn backlinks by showcasing the value of your content.
Link Acquisition: Our team works tirelessly to acquire high-quality backlinks from reputable websites to enhance your site's authority.
Monitoring and Reporting: We closely monitor the progress of your link building campaign and provide detailed reports to track the effectiveness of our efforts.
The Benefits of Our Link Building Services
By investing in Central Ohio SEO's link building services, you can enjoy a range of benefits:
1. Improved Search Engine Rankings
Our strategic approach to link building helps improve your website's search engine rankings. With higher rankings, you can attract more organic traffic and increase your visibility to potential customers searching for your products or services.
2. Increased Website Authority
As we secure high-quality backlinks from authoritative websites, your website's authority and credibility increase. This not only helps with search rankings but also builds trust among your target audience, establishing you as an industry leader.
3. Enhanced Organic Traffic
Quality backlinks generated through our link building services attract targeted organic traffic to your website. This traffic has a higher potential for conversion, resulting in increased sales and revenue for your business.
4. Long-Term Results
Unlike some short-term SEO tactics, link building provides lasting results. Once established, quality backlinks continue to benefit your website's SEO over time, making it a worthwhile investment for long-term growth.
Partner with Central Ohio SEO Today
Don't let your competitors dominate the search results. Boost your site's SEO and outrank them with Central Ohio SEO's top-notch link building services. Contact us today to learn more about how our expert SEO team can help you achieve your online marketing goals.