Choosing The Right Ecommerce Platform – Pt. 5 of 5 – Miva
Mar 29, 2020
Ecommerce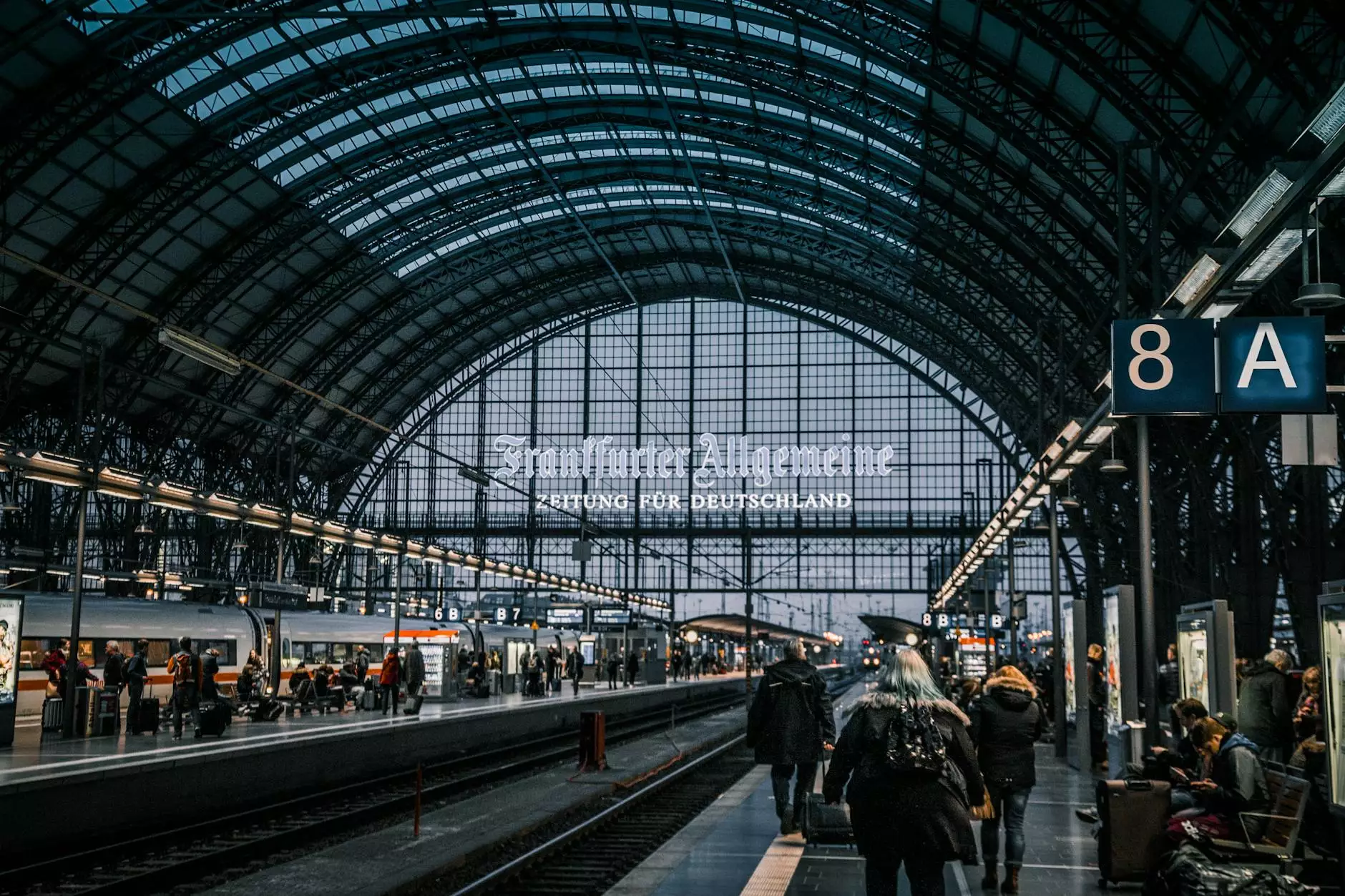 Welcome to Central Ohio SEO, your go-to platform for top-notch SEO services in the business and consumer services category. In this article, we will explore the benefits and features of Miva as a reliable ecommerce platform.
In-depth Analysis of the Miva Ecommerce Platform
When it comes to selecting the perfect ecommerce platform for your business, it is crucial to consider various factors such as ease of use, customization options, SEO capabilities, security features, and scalability. Miva checks all the boxes and provides a comprehensive solution for businesses of all sizes.
Ease of Use and Customization
Miva offers an intuitive and user-friendly interface, making it easy for beginners to set up and manage their online stores. With its drag-and-drop functionality, you can effortlessly customize the layout and design to match your brand identity. From product listings to promotional banners, Miva allows you to create a visually appealing and unique online store.
SEO Capabilities
As an SEO-focused business, we understand the importance of optimizing your ecommerce website for search engines. Miva offers a wide range of SEO features to boost your website's visibility. With built-in SEO tools like customizable URLs, meta tags, and sitemaps, you can easily optimize your product pages and improve your search rankings. Miva also provides integration with popular SEO plugins, ensuring that your website follows SEO best practices.
Security Features
Protecting your customers' sensitive information is vital for any ecommerce business. Miva prioritizes security by offering robust security features like PCI compliance, SSL certificates, and encryption technologies. With Miva, you can provide your customers with a safe and secure shopping experience, building trust and credibility for your brand.
Scalability and Performance
Whether you're a small startup or an established enterprise, scalability is essential for long-term success. Miva provides a scalable platform that can handle high traffic volumes and accommodate your business growth. With fast loading times, reliable servers, and advanced caching techniques, Miva ensures optimal performance and a smooth shopping experience for your customers.
Why Choose Miva for Your Ecommerce Needs?
Miva stands out among its competitors in the ecommerce platform market due to its feature-rich offering, excellent customer support, and continuous innovation. By choosing Miva for your ecommerce needs, you unlock a world of opportunities to capture the online market and grow your business.
Feature-Rich Platform
Miva provides a wide range of features to help you create a successful online store. From inventory management and order processing to marketing tools and customer relationship management, Miva offers a comprehensive suite of capabilities that empower you to enhance your ecommerce operations.
Exceptional Customer Support
At Central Ohio SEO, we understand the importance of reliable customer support. Miva offers dedicated support to address any technical issues or queries you may have during the setup and maintenance of your ecommerce platform. Their experienced team is always ready to assist you, ensuring a seamless experience.
Continuous Innovation
Miva is committed to staying at the forefront of ecommerce technology. With regular updates, feature enhancements, and integration possibilities, Miva ensures that your online store remains competitive in a rapidly evolving digital landscape. By choosing Miva, you gain access to the latest ecommerce trends and innovations, giving your business an edge over the competition.
Conclusion
When it comes to selecting the right ecommerce platform, Miva offers a compelling solution for businesses seeking a seamless and feature-rich experience. With its user-friendly interface, robust SEO capabilities, top-notch security features, and scalability, Miva empowers businesses to thrive in the online marketplace. Trust Central Ohio SEO to provide expert guidance and optimize your website for maximum visibility. Contact us today to discuss your SEO needs and learn more about how Miva can elevate your ecommerce business.