Ep 91- Free SEO Tools to Grow Your Website Traffic
Jan 29, 2021
SEO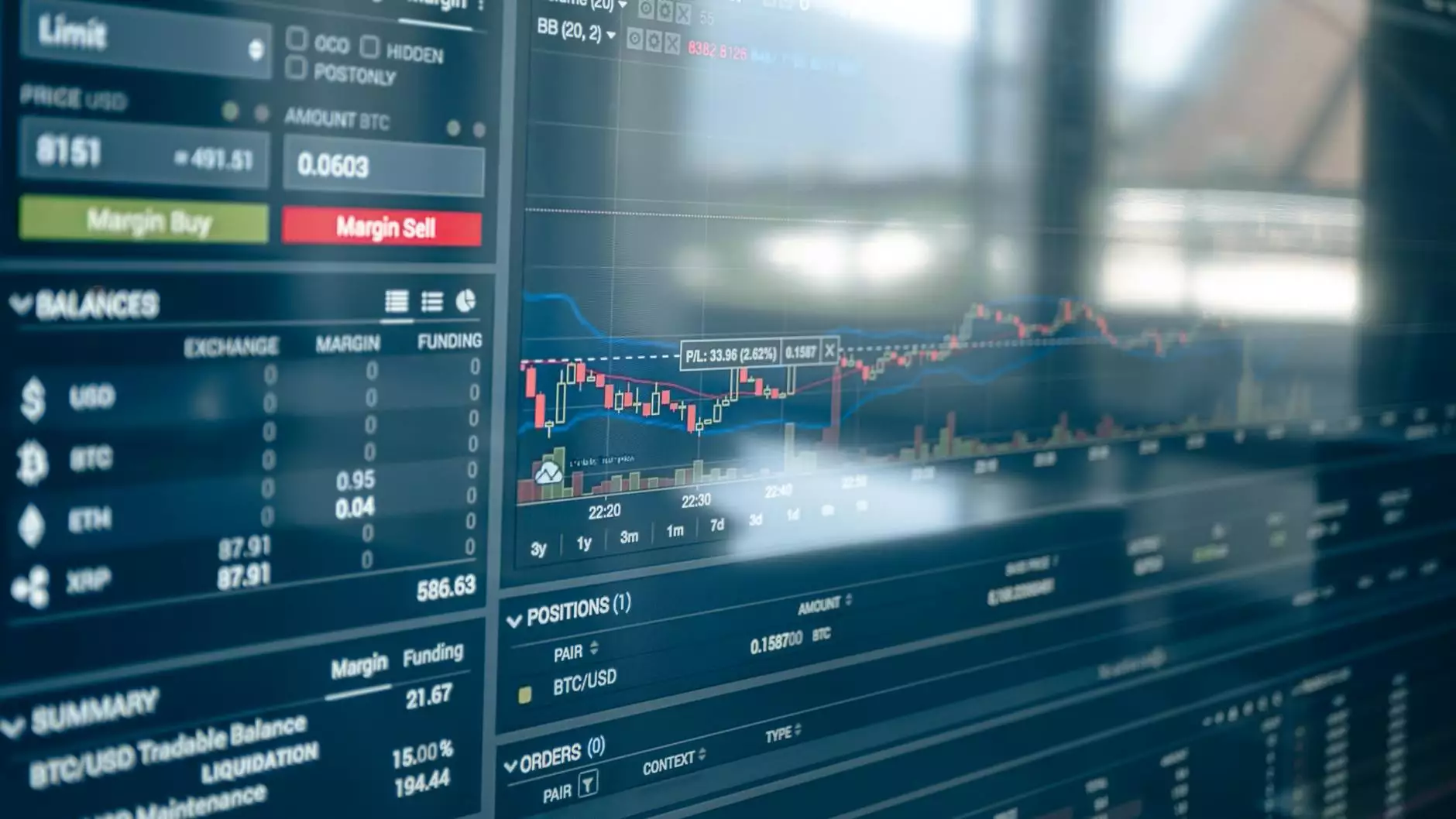 Welcome to Central Ohio SEO, your trusted source for comprehensive SEO services in the business and consumer services industry. In this episode, we explore the world of free SEO tools that can skyrocket your website's traffic and enhance your online presence.
Why SEO Tools Are Essential for Website Traffic Growth
Search engine optimization (SEO) plays a vital role in improving your website's visibility on search engines like Google. By leveraging the power of SEO tools, businesses can effectively enhance their website's ranking, attract targeted organic traffic, and ultimately drive more conversions. Here at Central Ohio SEO, we understand the importance of equipping our clients with the best SEO tools available.
The Advantages of Using Free SEO Tools
While there are numerous paid SEO tools, we believe in the power of free SEO tools that offer exceptional value without breaking the bank. These tools can provide valuable insights and key metrics to optimize your website's performance.
Keyword Research Tools
A foundational step in any successful SEO strategy is keyword research. Understanding which keywords are relevant to your business and industry is crucial for achieving higher search engine rankings. Free SEO tools like Google Keyword Planner and Ubersuggest enable you to identify high-ranking keywords, analyze competition, and uncover niche opportunities.
On-Page SEO Analysis Tools
Optimizing your web pages' on-page elements is fundamental for improving your search engine rankings. Free SEO tools such as Yoast SEO and Screaming Frog analyze various on-page elements, providing detailed reports and recommendations for improving meta tags, headings, image optimization, and overall content structure. By implementing these suggestions, you can ensure your website is optimized to its fullest potential.
Backlink Analysis Tools
Backlinks play a crucial role in building your website's authority and credibility. Free tools like Moz Link Explorer and Ahrefs Backlink Checker allow you to analyze your backlink profile, identify potential toxic links, and monitor your competitors' link-building strategies. Armed with this information, you can develop an effective backlink strategy to boost your website's visibility and outrank your competitors.
Rank Tracking Tools
Keeping tabs on your website's search engine ranking is essential for measuring the effectiveness of your SEO efforts. Free rank tracking tools like Google Search Console and SEMrush provide valuable insights into your website's performance, including keyword rankings, organic traffic data, and click-through rates. By regularly monitoring these metrics, you can make data-driven decisions and continually optimize your website's visibility.
Central Ohio SEO - Your Partner in Driving Website Traffic
At Central Ohio SEO, we are passionate about helping businesses harness the full potential of SEO tools to grow their website traffic. Our team of highly skilled experts provides top-notch SEO services tailored to your specific needs and objectives. With our extensive knowledge and experience, we can help your business outrank your competitors and establish a strong online presence.
Contact Central Ohio SEO today to learn more about how our SEO services and comprehensive free SEO tools can transform your website's traffic and elevate your business to new heights. Don't let your competitors outshine you in the online realm - take charge of your website's visibility and pave the way to success!