Ep 11- How to Develop an RV Park with Sterling Dodd
Dec 11, 2022
Blog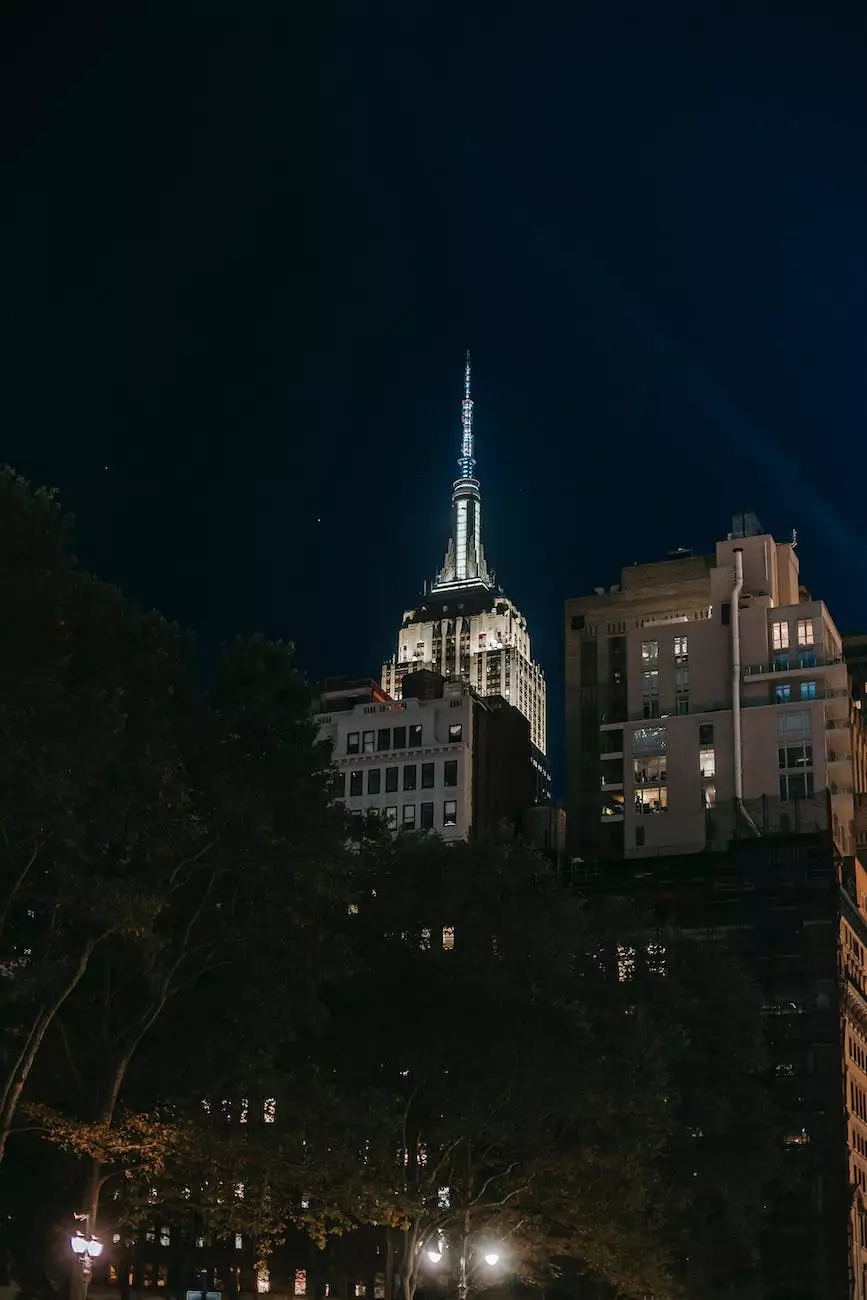 Welcome to the detailed guide on developing an RV park! If you're considering venturing into the lucrative business of RV park development, you've come to the right place. In this comprehensive guide, Sterling Dodd, a renowned expert in the field, will share invaluable insights and strategies to help you succeed in your venture.
Why Develop an RV Park?
Developing an RV park can be a great business opportunity with significant earning potential. The popularity of recreational vehicles has been growing steadily, and more people are embracing the freedom and flexibility of RV travel. By providing a well-designed and inviting RV park, you can attract a large customer base of campers and RV enthusiasts eager to experience the joy of outdoor living.
Choosing the Right Location
One of the key factors that determine the success of an RV park is its location. When selecting a location, it is crucial to consider accessibility, proximity to attractions, amenities, and the potential customer base. Sterling Dodd recommends conducting thorough market research to identify areas with high demand but limited competition.
Accessible and Convenient
An accessible location with good transportation links is essential for attracting campers. Ensure that your RV park is situated near major highways or popular travel routes to make it easily reachable. Additionally, offering convenient amenities such as nearby gas stations, grocery stores, and tourist attractions can further enhance the appeal of your RV park.
Attractive Surroundings
Nature plays a significant role in the RV park experience. Choosing a location with attractive natural surroundings, such as scenic views, lakes, or forests, can create a memorable and enjoyable environment for campers. Take advantage of the unique features of your chosen location to offer a one-of-a-kind experience.
Developing Your RV Park
Once you've secured the perfect location, it's time to start developing your RV park. Creating a welcoming and functional environment for campers is crucial for long-term success. Here are a few key aspects to consider:
Infrastructure and Amenities
Investing in high-quality infrastructure and essential amenities is vital to providing a comfortable stay for your customers. Ensure that your RV park has well-maintained roads, spacious campsites with utility hookups, clean restroom facilities, and reliable Wi-Fi connectivity. Offering additional amenities like swimming pools, playgrounds, and recreational areas can make your RV park stand out from the competition.
Rules and Regulations
Establish clear and fair rules and regulations for your RV park to create a safe and enjoyable environment for everyone. Clearly define guidelines for noise levels, pet policies, and waste disposal to maintain the cleanliness and tranquility of your park. By enforcing these rules consistently, you can ensure a positive experience for all campers.
Attracting Campers and Optimizing Online Presence
Once your RV park is ready, the next step is to attract campers and promote your business effectively. In this digital age, having a strong online presence is essential for reaching a wider audience. Central Ohio SEO, a trusted provider of SEO services in the business and consumer services industry, can help you optimize your online presence and outrank your competitors.
Search Engine Optimization (SEO)
Search engine optimization is the practice of improving your website's visibility on search engines like Google. When campers search for RV parks, you want your website to be among the top results. Central Ohio SEO specializes in SEO services tailored to your business, ensuring that your website ranks higher, attracts more organic traffic, and ultimately increases bookings.
Compelling Website Content
Engaging and informative website content is key to capturing potential campers' attention. Central Ohio SEO's copywriting experts can create captivating and keyword-rich content for your RV park website. From detailed descriptions of amenities and activities to engaging blog posts about RV travel, their skilled copywriters will craft content that resonates with your target audience.
Contact Central Ohio SEO for Professional SEO Services
If you're looking to develop an RV park and want to ensure its success, don't overlook the importance of a strong online presence. Contact Central Ohio SEO today for professional SEO services tailored to the business and consumer services industry. Let us help you outrank your competition and attract more campers to your RV park. Get in touch now!