Direct Mail Services in Central Ohio
Jan 20, 2022
Marketing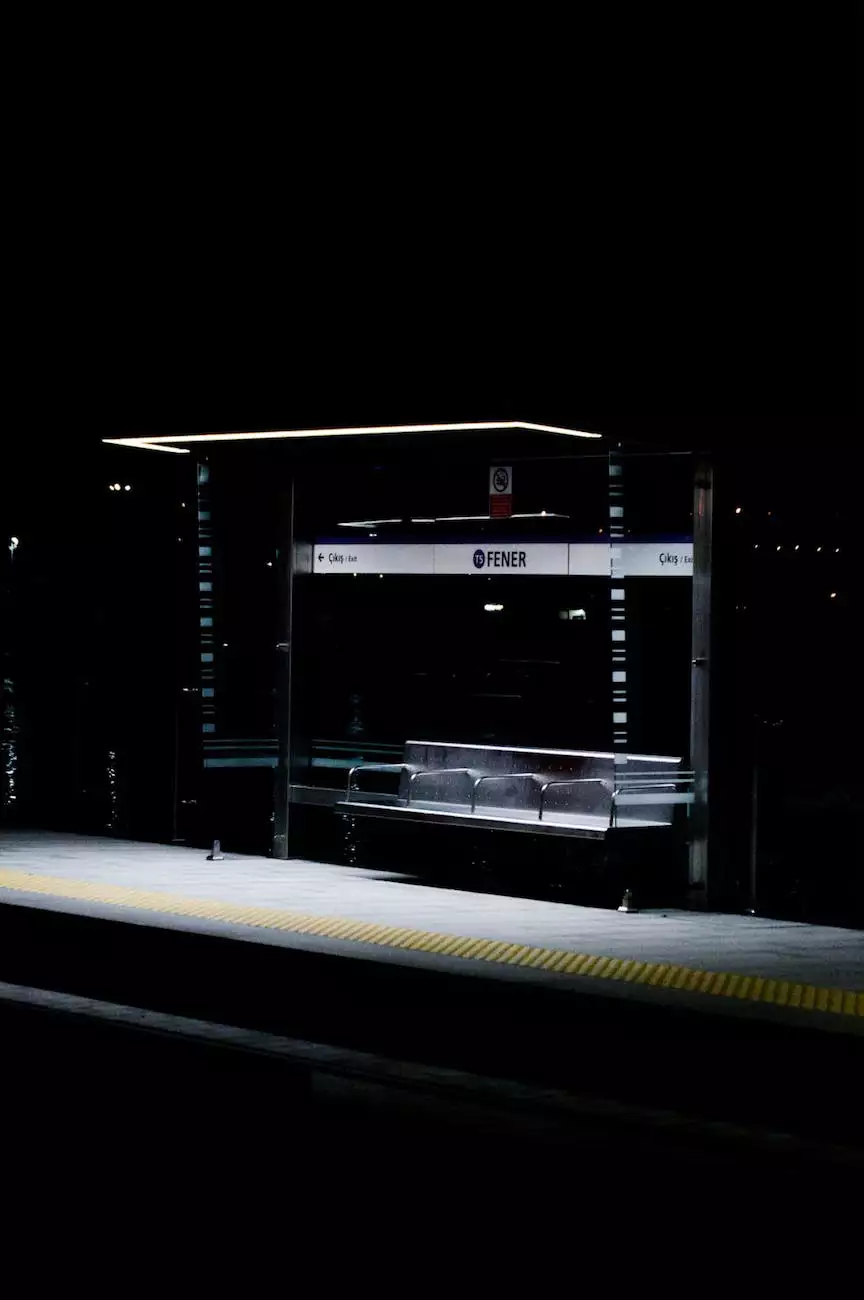 Are you searching for a reliable and efficient direct mail service provider in Central Ohio? Look no further! Central Ohio SEO provides premium direct mail solutions for businesses across various industries. With our expertise in SEO services, we understand the importance of customized marketing strategies to reach your target audience effectively.
The Power of Direct Mail Marketing
In an increasingly digital world, traditional marketing techniques are often overlooked. However, direct mail remains an incredibly powerful and influential method for connecting with potential customers. With the right approach, direct mail campaigns can boost brand visibility, generate leads, and drive conversions.
At Central Ohio SEO, we recognize that direct mail marketing is not just about sending out random flyers or brochures. It requires careful planning, precise targeting, and compelling content to captivate your audience. Our team of skilled copywriters and designers collaborate to create exceptional direct mail materials that make a lasting impression.
Customized Direct Mail Solutions
Our tailored direct mail solutions are designed to meet your business's specific marketing objectives. We take the time to understand your target demographic and analyze your existing customer data to create highly targeted mailing lists. By segmenting your audience based on various demographics, including location, age, interests, and purchasing behavior, we ensure that your direct mail pieces reach the right people.
We believe that personalization is key to achieving success with direct mail campaigns. With our expertise in SEO copywriting, we craft persuasive and engaging content that resonates with your target audience. From eye-catching headlines to persuasive call-to-actions, our direct mail pieces are designed to generate interest and motivate recipients to take action.
Measurable Results and ROI
Unlike some traditional marketing methods, direct mail offers measurable results that allow you to track your return on investment (ROI). At Central Ohio SEO, we provide detailed analytics and reports to help you gain valuable insights into the effectiveness of your direct mail campaigns. Our team continuously analyzes the data to make data-driven optimizations and ensure your marketing efforts deliver the highest possible ROI.
Whether you're looking to promote a new product, announce a special offer, or simply raise awareness about your brand, direct mail can be a powerful tool. The tactile experience of receiving a physical mail piece, combined with persuasive and personalized content, enables you to leave a lasting impression on your audience.
Why Choose Central Ohio SEO?
Expertise: Our team of SEO specialists and copywriters are experienced in creating direct mail campaigns that drive results.
Targeted Approach: We take a data-driven approach to ensure your direct mail pieces reach the right people at the right time.
Customized Solutions: Every business is unique, and our personalized direct mail solutions cater to your specific marketing goals.
Measurable Results: We provide detailed analytics and reports to track the success of your direct mail campaigns.
ROI-focused: Our goal is to ensure your direct mail investment delivers the highest possible return.
Ready to take your marketing strategy to the next level with impactful direct mail campaigns? Contact Central Ohio SEO today and let our experts guide you towards success.