Byron's Blog - Central Ohio SEO
Nov 19, 2018
Blog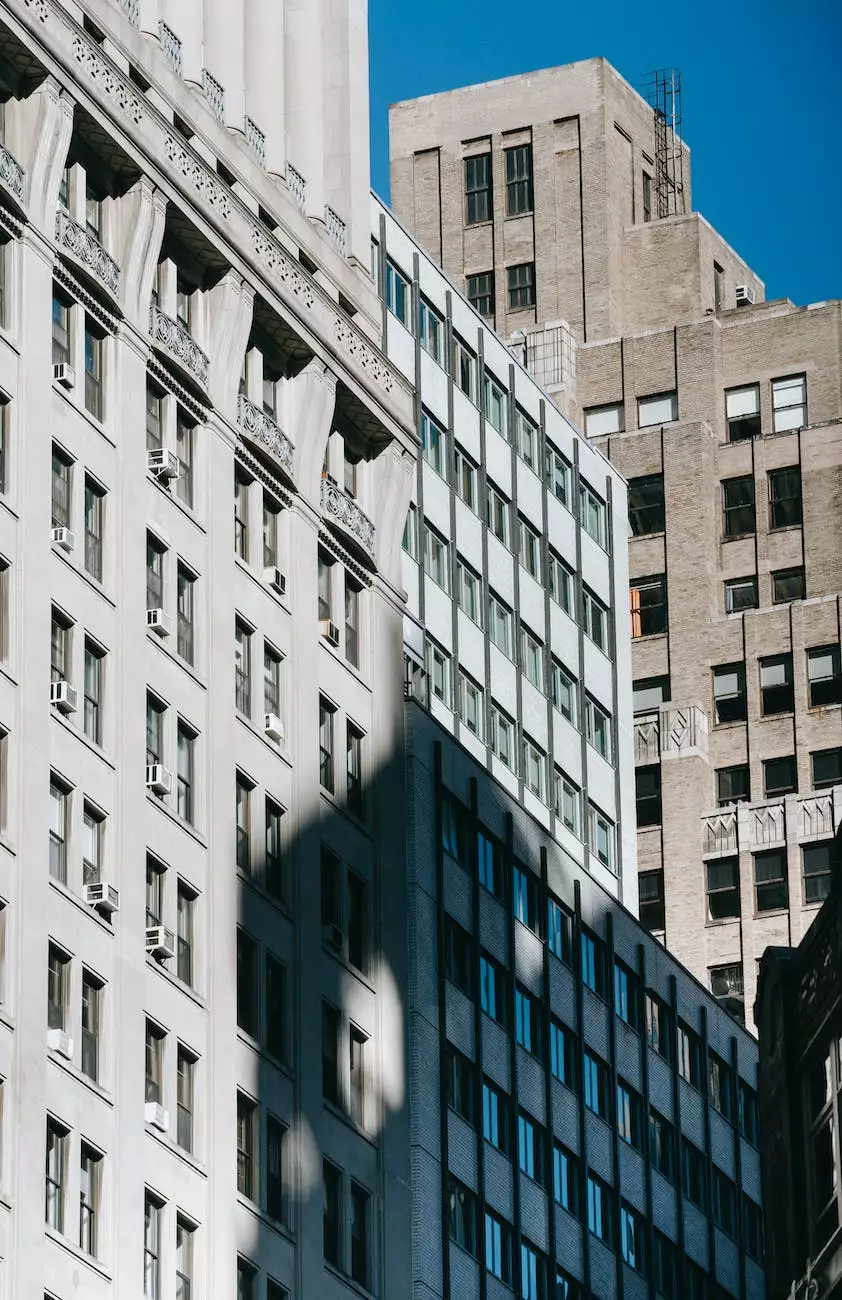 Introduction
Welcome to Byron's Blog, your leading source for reliable and effective SEO services in Central Ohio. At Central Ohio SEO, we are dedicated to helping businesses in the region outrank their competitors on Google and achieve online success. With our expertise in the field of SEO, we provide comprehensive business and consumer services focused on driving organic traffic and increasing search engine visibility.
Why SEO Matters
Search Engine Optimization (SEO) plays a crucial role in today's digital landscape. As more consumers rely on search engines like Google to find products, services, and information, it is essential for businesses to have a strong online presence. By implementing a strategic SEO approach, you can ensure that your website ranks higher in search engine results pages (SERPs), driving more relevant traffic to your site.
The Benefits of Central Ohio SEO
At Central Ohio SEO, we understand the unique challenges faced by businesses seeking to improve their online visibility. Our comprehensive range of SEO services is designed to help you outrank your competitors and achieve long-term success. Here are just a few of the benefits you can expect from partnering with us:
1. Targeted Keyword Optimization
Our team of SEO experts conducts in-depth research to identify highly relevant keywords for your business. By optimizing your website's content around these keywords, we ensure that you attract the right audience and generate valuable organic traffic.
2. On-Page and Technical SEO
We implement vital on-page SEO techniques to optimize your website's structure, metadata, and internal linking. Additionally, our technical SEO strategies improve website performance, including page loading speed, mobile responsiveness, and crawlability, which are essential ranking factors in Google's algorithm.
3. High-Quality Content Creation
Our team of experienced copywriters create compelling and informative content that resonates with your target audience. By delivering valuable insights, answering their queries, and providing comprehensive information, we establish your business as an authority in your industry.
4. Link Building and Off-Page Optimization
We employ strategic link building techniques and off-page optimization strategies to enhance your website's authority and credibility. By acquiring high-quality backlinks from reputable sources, we boost your website's visibility and ranking potential on search engines.
5. Data-Driven Analytics and Reporting
Our SEO services are backed by data-driven analysis and regular reporting. We track key metrics, monitor keyword rankings, and provide comprehensive reports to ensure transparency and demonstrate the effectiveness of our strategies.
The Central Ohio SEO Difference
Central Ohio SEO sets itself apart from the competition with our commitment to excellence and delivering measurable results. With extensive industry knowledge and a customer-centric approach, we pride ourselves on being the go-to SEO agency in Central Ohio. Whether you're a small business or a large corporation, we have the expertise and resources to help you achieve your online marketing goals.
Conclusion
Thank you for visiting Byron's Blog, your ultimate resource for SEO services in Central Ohio. Take advantage of our business and consumer services to improve your website's visibility, attract organic traffic, and outrank your competitors on Google. Contact Central Ohio SEO today to embark on your journey towards online success.