6 Reasons to Consider Using a Chatbot on Your Website
Apr 11, 2019
Blog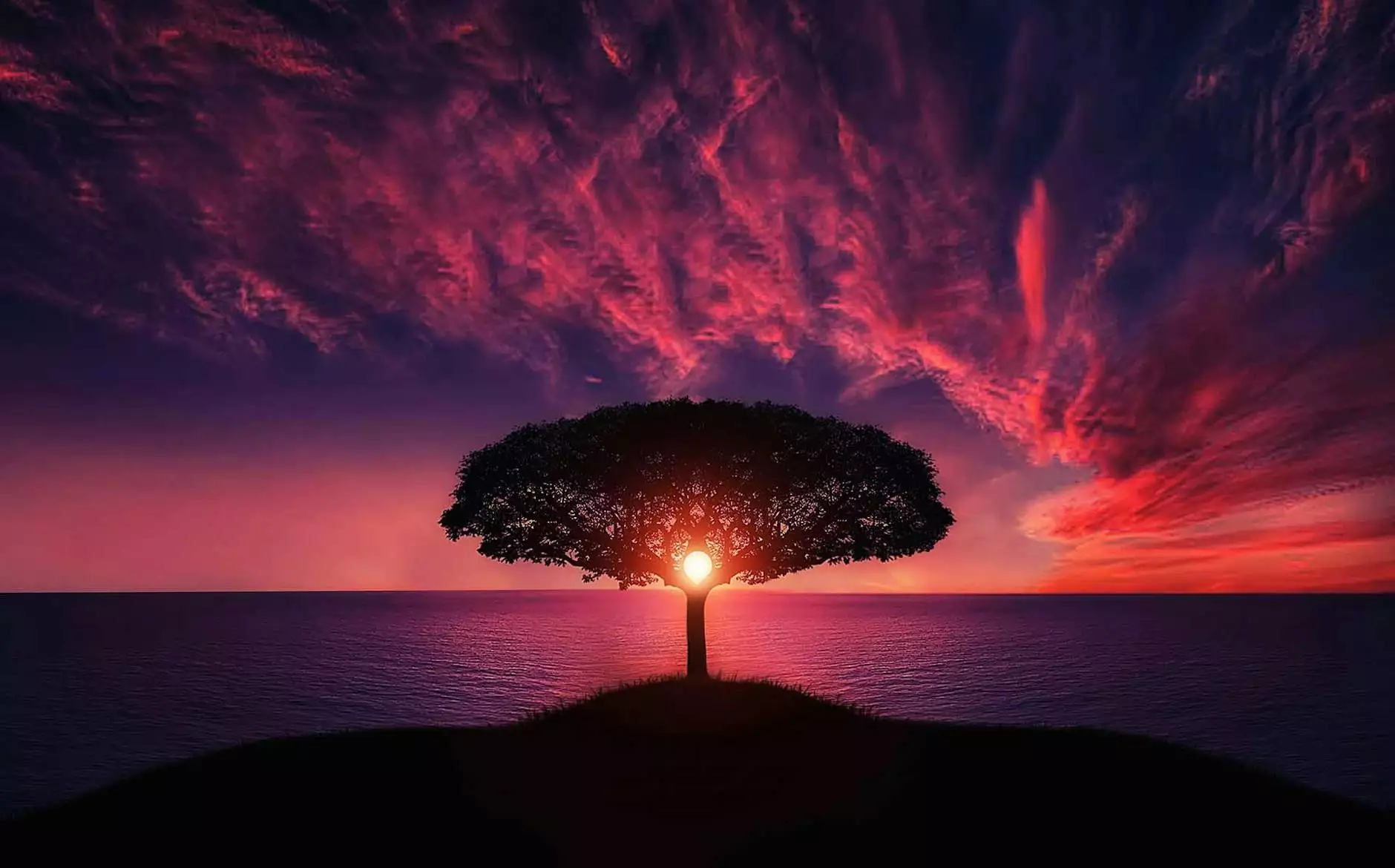 Enhance Customer Engagement and Satisfaction
Are you looking for ways to revolutionize your website and improve customer experience? Look no further than integrating a chatbot into your website. By implementing a chatbot, you can enhance customer engagement and satisfaction. Chatbots act as virtual assistants that provide instant responses to customer queries, making your website more interactive and user-friendly.
24/7 Availability and Instant Responses
One of the significant advantages of using a chatbot is its 24/7 availability and instant responses. Unlike human customer support representatives, chatbots are available round the clock to assist your website visitors. This availability ensures that your customers receive prompt responses to their queries, leading to increased customer satisfaction and retention.
Efficient Lead Generation and Qualification
Generating and qualifying leads are crucial aspects of any business. With a chatbot integrated into your website, you can streamline this process. Chatbots can engage with potential customers, ask relevant questions, and collect necessary information. This automated lead generation and qualification process can save you valuable time and resources, allowing you to focus on other core aspects of your business.
Personalized Customer Experience
Delivering personalized customer experiences is key to establishing strong relationships and gaining customer loyalty. Chatbots can gather information about your website visitors, such as their preferences and browsing history. By utilizing this data, chatbots can provide tailored recommendations and suggestions, creating a personalized experience for each user.
Cost and Resource Efficiency
Implementing a chatbot on your website can significantly reduce costs and resource requirements. While hiring and training additional customer support personnel can be expensive, chatbots offer a cost-effective alternative. Chatbots automate repetitive tasks, handle multiple inquiries simultaneously, and help in reducing operational expenses, making them a valuable asset for any business.
Competitive Advantage and Improved Efficiency
Integrating a chatbot on your website can give you a competitive advantage in the digital landscape. By providing instant responses and exceptional customer service, you can differentiate yourself from competitors. Additionally, chatbots enable efficient management of customer inquiries and can swiftly escalate complex issues to human representatives when necessary, improving overall efficiency and customer satisfaction.
Central Ohio SEO - Your Partner for SEO Services
Central Ohio SEO specializes in providing top-notch SEO services for businesses in the Business and Consumer Services sector. With our expertise, we can help you optimize your website's content and structure to ensure it ranks higher in search engine results.
Our team of SEO professionals understands the importance of creating engaging content that attracts both search engines and human readers. By incorporating the right keywords and optimizing HTML tags, we can help your website gain visibility and outrank your competitors.
Contact Us Today
Ready to take your website to the next level with a chatbot and our SEO services? Contact Central Ohio SEO today! We are passionate about helping businesses like yours succeed online.