5 Tools Social Media Marketers Rely On To Generate Hashtags for Instagram
Apr 27, 2018
Marketing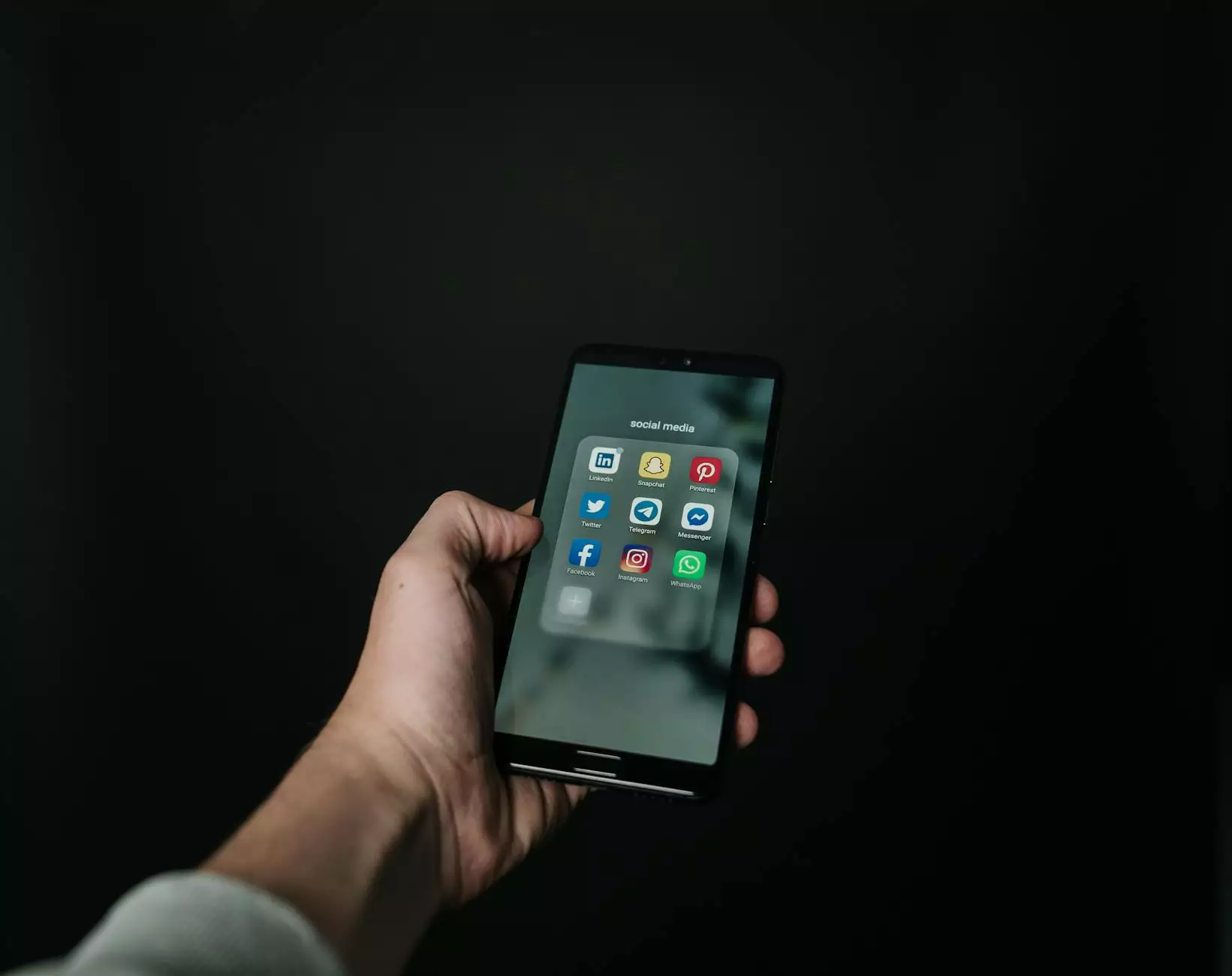 Introduction
Welcome to Central Ohio SEO, your trusted partner in providing high-quality SEO services for businesses and consumers. In this article, we will explore the top 5 tools that social media marketers rely on to generate effective hashtags for Instagram. Hashtags are an essential part of Instagram marketing strategies as they help expand reach, increase engagement, and boost brand visibility on the platform.
1. Hashtagify
Hashtagify is a powerful tool that allows social media marketers to discover, analyze, and track trending hashtags related to their niche. With its user-friendly interface, marketers can easily explore popular hashtags, identify influencers using specific hashtags, and analyze hashtag performance metrics.
2. RiteTag
RiteTag is another valuable tool that offers real-time hashtag suggestions and analytics. It helps marketers identify the popularity and competitiveness of hashtags, ensuring they choose the most effective ones for their Instagram posts. Additionally, RiteTag provides hashtag performance data, allowing marketers to optimize their hashtag strategy for maximum exposure.
3. Sprout Social
Sprout Social is a comprehensive social media management platform that includes hashtag generation and tracking features. By using Sprout Social, marketers can monitor relevant hashtags, track engagement levels, and identify top-performing hashtags for their Instagram campaigns. The platform also offers advanced scheduling and publishing tools, making it an all-in-one solution for social media marketers.
4. All Hashtag
All Hashtag provides a variety of hashtag generation and analysis tools to enhance Instagram marketing efforts. It offers hashtag generators based on keywords, trending hashtags, and even custom hashtag collections. Additionally, marketers can analyze hashtag popularity, related hashtags, and explore the top posts using specific hashtags. All Hashtag simplifies the hashtag research process and helps marketers uncover the most impactful hashtags for their Instagram content.
5. Keyhole
Keyhole is a social media analytics platform that offers hashtag tracking and analysis. Marketers can monitor the performance of hashtags, identify top influencers, and track real-time hashtag data. Keyhole also provides valuable insights into audience demographics, allowing marketers to refine their Instagram targeting strategies. With Keyhole, social media marketers gain the necessary tools to measure the impact of their hashtag campaigns accurately.
Conclusion
In the competitive world of Instagram marketing, it's crucial for social media marketers to harness the power of effective hashtags. By utilizing the 5 tools mentioned above, businesses and consumers can generate and analyze hashtags that drive engagement, increase brand visibility, and ultimately grow their Instagram presence. Stay ahead of the competition and make your mark on Instagram with the right hashtags and the expert SEO services provided by Central Ohio SEO.