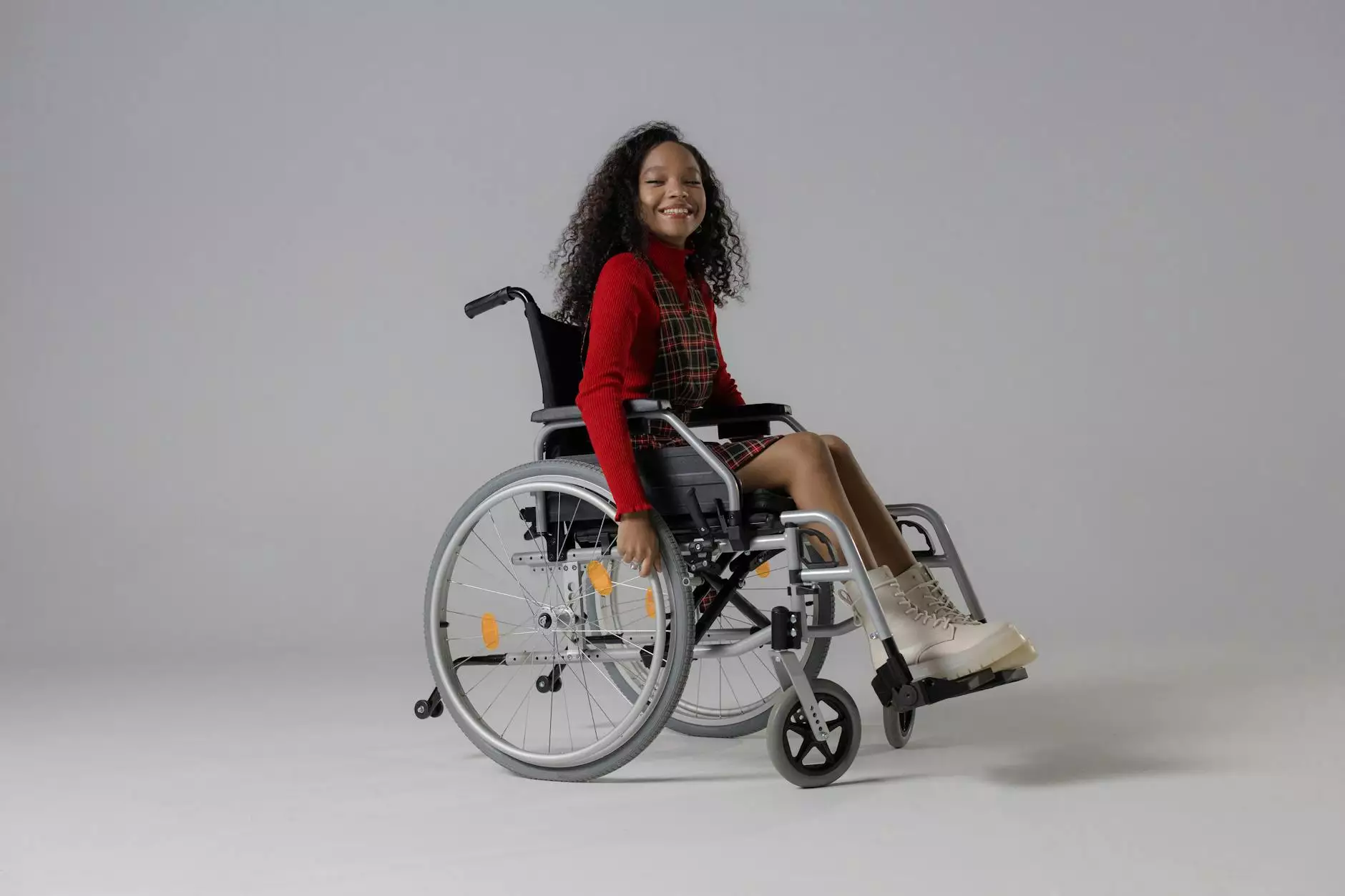 Introduction
Welcome to Central Ohio SEO, a leading provider of SEO services in the Business and Consumer Services industry. In this article, we will explore the levels of WCAG compliance and how they can benefit your website and online presence.
Understanding WCAG Compliance
WCAG, which stands for Web Content Accessibility Guidelines, is a set of international standards designed to ensure that websites are accessible to individuals with disabilities. It is crucial for businesses to make their online platforms inclusive and user-friendly for everyone, regardless of their abilities.
WCAG compliance is divided into three levels: Level A, Level AA, and Level AAA. These levels determine the extent to which a website adheres to accessibility guidelines, with Level AAA being the highest level of compliance.
Level A Compliance
Level A compliance covers the basic requirements for accessibility. It addresses the most fundamental barriers to user access, ensuring that websites can be navigated and understood by individuals with disabilities. By achieving Level A compliance, your website will provide a more inclusive user experience.
Level AA Compliance
Level AA compliance builds upon Level A and incorporates more advanced accessibility features. It focuses on improving navigation, readability, and usability for individuals with disabilities. Achieving Level AA compliance demonstrates a commitment to inclusivity and enhances user satisfaction and engagement.
Level AAA Compliance
Level AAA compliance represents the highest level of WCAG compliance. It incorporates all Level A and Level AA requirements while also addressing additional considerations. Meeting Level AAA compliance ensures the most comprehensive accessibility experience for users with disabilities, providing a seamless and fully inclusive web environment.
Benefits of WCAG Compliance
Adopting and maintaining WCAG compliance brings several benefits to your website and business:
Improved User Experience: WCAG compliance enhances the usability and accessibility of your website, offering a better experience for all users.
Expanded Audience Reach: By catering to individuals with disabilities, you expand your potential audience and attract more visitors to your site.
Legal Compliance: Some jurisdictions require websites to meet certain accessibility standards, and WCAG compliance helps ensure legal compliance.
Positive Reputation: Demonstrating a commitment to inclusivity and accessibility builds trust and a positive reputation among users.
SEO Benefits: Search engines value accessible websites, and WCAG compliance can positively impact your search engine rankings.
Central Ohio SEO: Your Partner in Achieving WCAG Compliance
At Central Ohio SEO, we are experts in SEO and can assist you in achieving and maintaining WCAG compliance for your website. Our team of professionals understands the importance of accessibility and can implement the necessary changes to make your online platform truly inclusive.
With our comprehensive approach and attention to detail, we ensure that your website meets the desired WCAG compliance level, whether it's Level A, Level AA, or even Level AAA. We focus on optimizing both the technical and content aspects of your website, using the latest industry standards and best practices.
Partnering with Central Ohio SEO for your WCAG compliance needs guarantees a website that not only ranks well on search engines but also provides an inclusive, seamless, and user-friendly experience to all visitors.
Contact Central Ohio SEO Today
If you're ready to enhance your website's accessibility and achieve WCAG compliance, contact Central Ohio SEO today. Our dedicated team is ready to assist you in navigating the levels of WCAG compliance and optimizing your online presence. Together, we can create a website that is accessible to all and helps your business thrive.