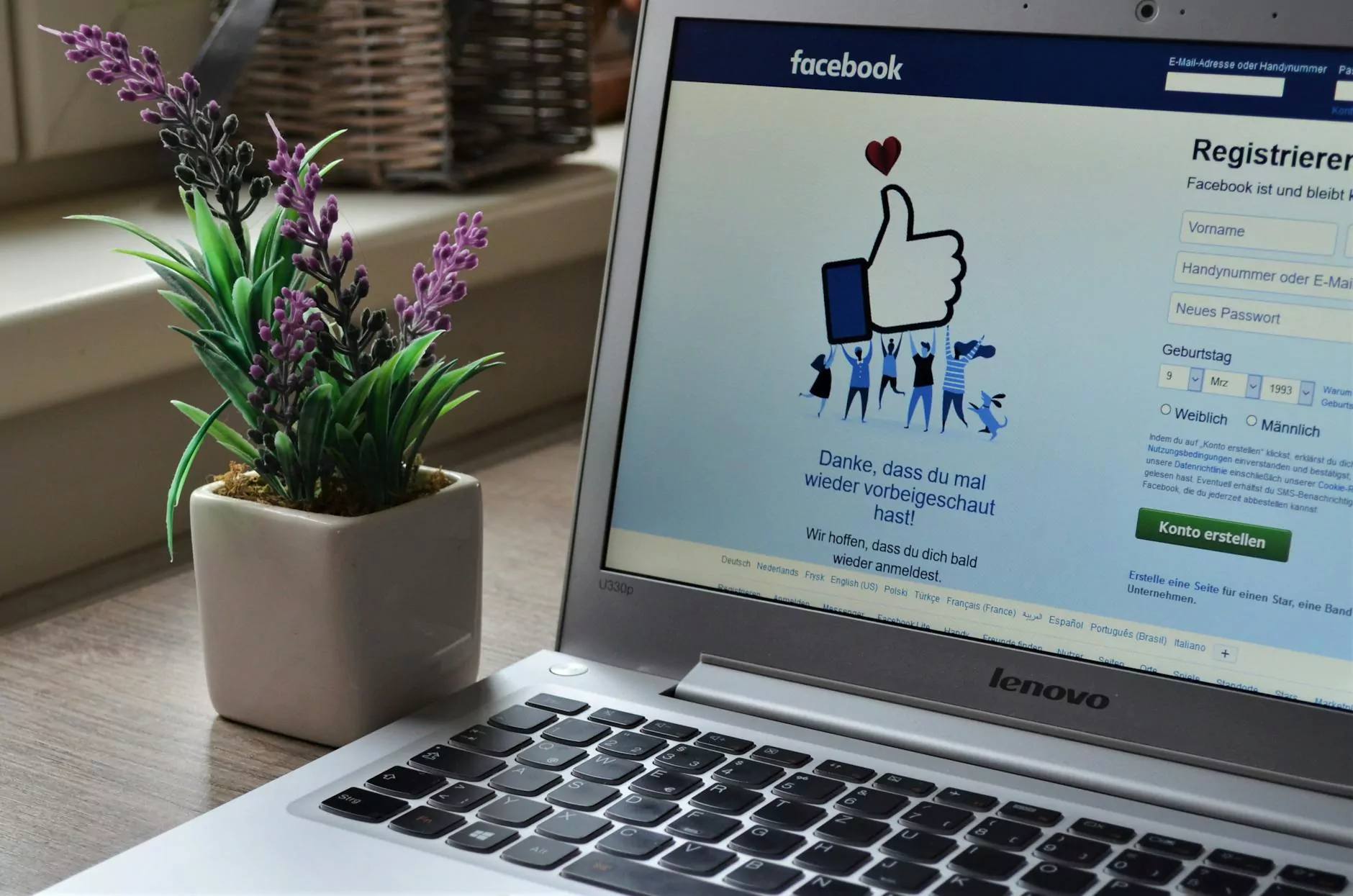 Why Choose Central Ohio SEO for Your Business and Consumer Services
Central Ohio SEO is the trusted name in the SEO industry, specializing in providing high-end SEO services for businesses in the Business and Consumer Services sector. With our expertise and dedication to delivering tangible results, we are committed to helping our clients outrank their competitors and achieve online success.
Access Insightful Reports and Analytics
Our client panel provides you with a comprehensive suite of tools and features to optimize your website's performance. Gain access to detailed reports and analytics that enable you to make informed decisions to improve your online visibility and drive organic traffic to your site.
Track Your Website Rankings and Progress
Tracking your website rankings is essential to measure the effectiveness of your SEO efforts. With our client panel, you can easily monitor the progress of your website's rankings on Google and other search engines. Stay updated on the keywords your site is ranking for and identify potential areas for improvement.
Comprehensive Keyword Research and Optimization
Central Ohio SEO employs a team of highly skilled SEO experts who have mastered the art of keyword research and optimization. We understand the importance of targeting the right keywords to drive organic traffic to your site. Our client panel offers intuitive tools to help you identify the most relevant and high-converting keywords for your business.
On-Page and Off-Page SEO Strategies
Our SEO services encompass both on-page and off-page optimization strategies to maximize your website's visibility. From optimizing meta tags, headings, and content structure to building high-quality backlinks, we leave no stone unturned in our quest to improve your website's search engine rankings.
Content Creation and Copywriting Services
Engaging and well-crafted content plays a crucial role in attracting and retaining visitors. Central Ohio SEO offers top-notch content creation and copywriting services that align with your brand's voice and values. Our team of talented writers ensures your website's content is not only optimized for search engines but also resonates with your target audience.
Link Building and Outreach
Building reputable backlinks to your website is essential for improving your search engine rankings. Our link building and outreach strategies help you earn high-quality backlinks from authoritative websites in your industry. Our client panel allows you to track and monitor the progress of your link building campaigns.
Technical SEO Audits and Recommendations
Central Ohio SEO conducts comprehensive technical SEO audits to identify any underlying issues that may be hindering your website's performance. Our experts analyze your website's structure, speed, and overall user experience to provide you with actionable recommendations for improvement.
Stay Ahead of the Competition
Our client panel empowers you to stay one step ahead of your competitors. By monitoring their online activities, keyword rankings, and backlink profiles, you can devise effective strategies to outrank them and capture a larger share of the market.
Unlock Your Website's Potential with Central Ohio SEO
Partnering with Central Ohio SEO means unlocking the full potential of your website. Our expertise, innovative strategies, and result-oriented approach have helped numerous businesses in the Business and Consumer Services sector achieve exceptional online growth. Join our client panel today and take your online presence to new heights!