Website Design & Development for Attorneys, Accountants - Central Ohio SEO
Oct 28, 2018
Services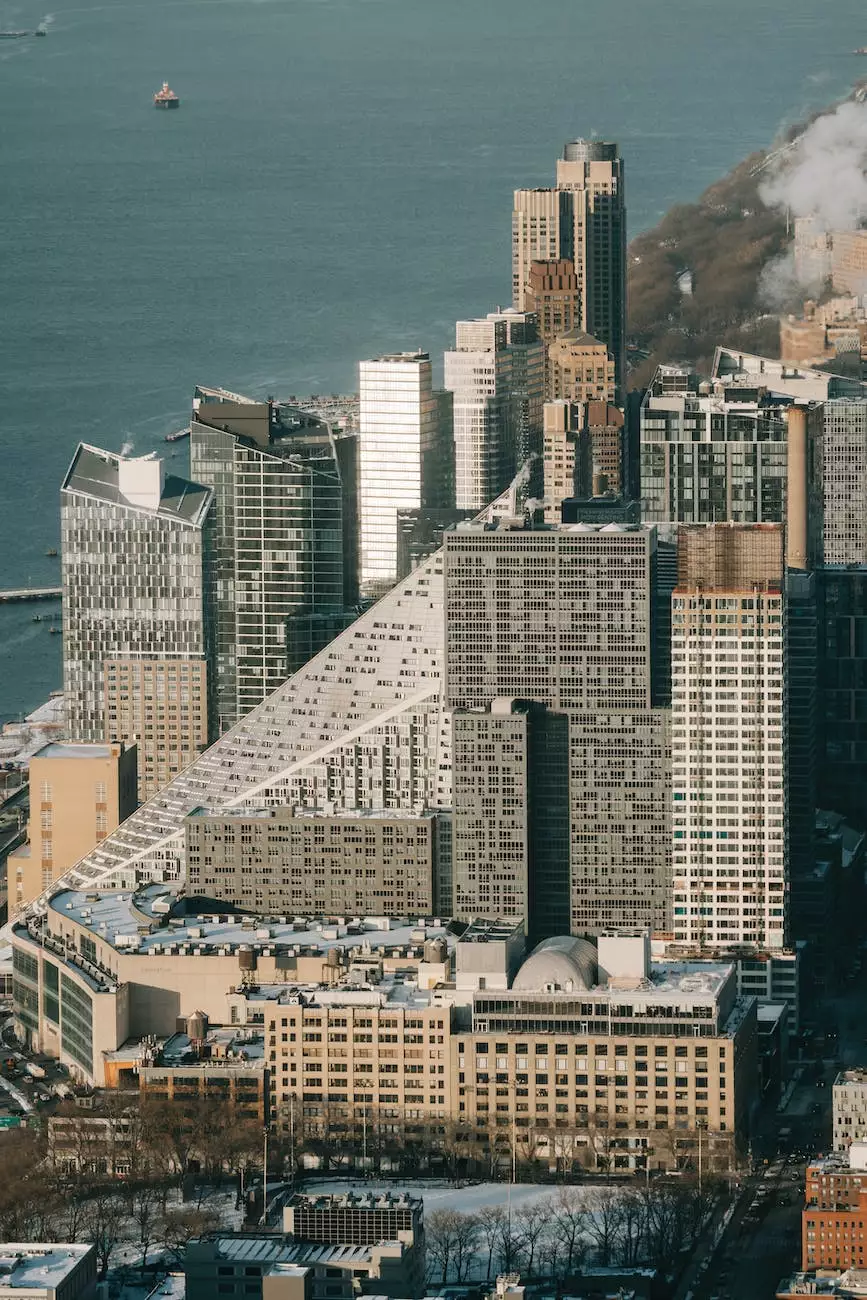 Introduction to Central Ohio SEO
Welcome to Central Ohio SEO, your trusted partner in providing high-quality website design and development services tailored specifically for professionals in the legal and financial industries. With our expertise in search engine optimization and user-centric approach, we strive to create visually appealing and functionality-rich websites that not only showcase your expertise but also help you outrank your competitors in search engine rankings.
Comprehensive Website Design and Development Services
At Central Ohio SEO, we understand the importance of having a strong online presence in today's digital world. We offer comprehensive website design and development services that are specifically catered to meet the unique needs of attorneys, accountants, and other professionals in the business and consumer services sector.
User-Friendly and Mobile-Optimized Websites
We believe in creating websites that not only look visually appealing but also provide a seamless and intuitive user experience. Our team of skilled designers and developers work collaboratively to craft user-friendly websites that are optimized for mobile devices. We ensure that your website is responsive and capable of adapting to various screen sizes, allowing visitors to easily navigate and access information on the go.
Keyword Research and Optimization
One of the key aspects that sets our website design and development services apart is our focus on search engine optimization. Our team conducts thorough keyword research to identify the most relevant and high-traffic keywords for your industry. By strategically incorporating these keywords into your website's content, meta tags, and headings, we help increase your visibility in search engine results pages and drive targeted organic traffic to your site.
Engaging and Informative Content
Content is king, and we understand the value of compelling and informative content in attracting and engaging potential clients. Our expert copywriters are skilled in crafting content that not only captures your unique brand voice but also provides valuable insights to your target audience. We emphasize the importance of creating comprehensive and detailed paragraphs that answer your visitors' questions and address their pain points.
Customized Solutions for Growth
Every professional's website should reflect their unique business goals and objectives. At Central Ohio SEO, we take a customized approach to ensure your website is tailored to meet your specific needs. Whether you require online appointment scheduling, secure client portals, or integration with third-party software, we have the technical expertise to implement these features seamlessly.
Why Choose Central Ohio SEO?
Choosing the right website design and development provider can significantly impact your online success. Here's why Central Ohio SEO is the ideal choice for professionals:
Proven Track Record
With years of experience in the industry, Central Ohio SEO has a proven track record of designing and developing high-performing websites for professionals. Our portfolio showcases successful projects that have helped our clients generate more leads, increase conversions, and establish their credibility online.
Dedicated SEO Experts
Unlike generic web design agencies, Central Ohio SEO specializes in providing SEO services for professionals. Our dedicated team of SEO experts stays up-to-date with the latest industry trends and search engine algorithm updates, ensuring that your website is optimized for maximum visibility. We continuously monitor and analyze your website's performance to make data-driven improvements.
Transparent and Collaborative Approach
At Central Ohio SEO, we believe in fostering transparent and collaborative relationships with our clients. We involve you in every step of the design and development process, seeking your input and feedback to ensure that the end result aligns with your vision and goals. We value open communication and strive to exceed your expectations.
Contact Central Ohio SEO Today
Ready to take your online presence to new heights? Contact Central Ohio SEO today to discuss your website design and development needs. Our team of experts is eager to create a professional and optimized website that showcases your expertise, drives organic traffic, and helps you outrank your competitors in search engine rankings.
Category: Business and Consumer Services - SEO servicesBusiness Name: Central Ohio SEOURL:http://centralohioseo.com/websites-for-professionals