Video Production in Columbus Ohio - Advent Media, Inc.
Feb 16, 2020
Services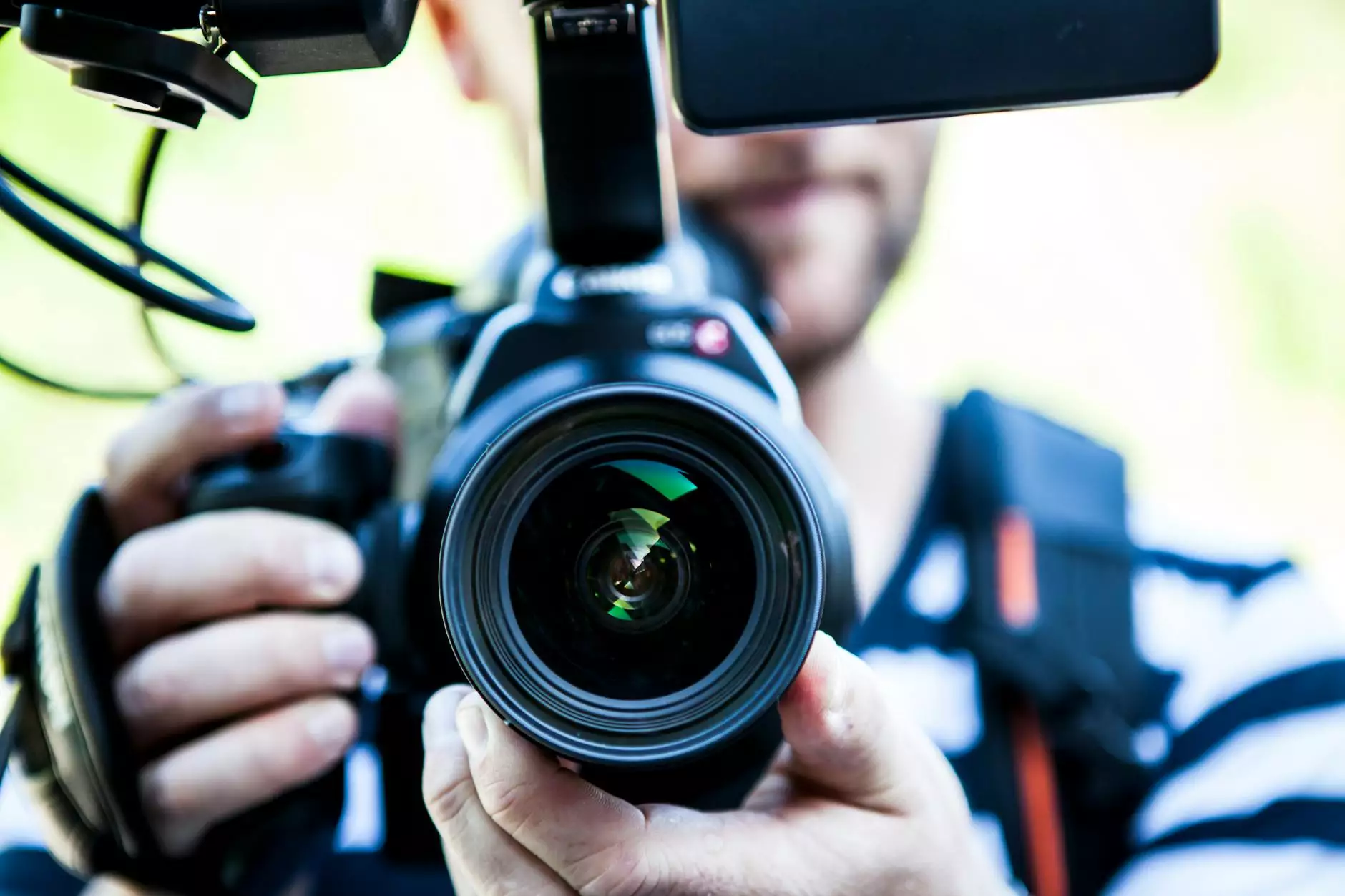 Welcome to Advent Media, Inc., a leading provider of professional video production services in Columbus, Ohio. With our expertise and commitment to excellence, we deliver high-end video content that captivates audiences and helps businesses succeed in the digital world.
Why Choose Advent Media for Video Production?
At Advent Media, we understand the power of visual storytelling. Our team of talented professionals combines creativity, technical know-how, and strategic thinking to produce videos that leave a lasting impact on your target audience.
1. Expertise and Experience
With years of experience in the industry, we have honed our skills and perfected our craft. Our team comprises highly skilled videographers, editors, and animators who are passionate about creating visually stunning and engaging videos.
2. Customized Solutions
We believe that every business is unique and has its own story to tell. That's why we offer customized video production solutions to match your specific needs and goals. Whether you require promotional videos, corporate films, product demos, or event coverage, we have the expertise to bring your vision to life.
3. High-Quality Equipment
To ensure the best possible results, we use state-of-the-art equipment and industry-leading software. From professional cameras and lighting setups to advanced editing tools, we have everything needed to create exceptional videos that stand out from the competition.
4. Strategic Distribution
Creating a great video is just the first step. To maximize its impact, we help you develop a strategic distribution plan. Whether it's optimizing your video for search engines, leveraging social media platforms, or utilizing targeted advertising, our team will guide you to ensure your video reaches the right audience at the right time.
Our Video Production Process
At Advent Media, we follow a meticulous video production process to ensure the highest quality output. Here's an overview of our workflow:
Planning and Concept Development: We start by understanding your goals, target audience, and message. Based on this information, we develop a creative concept and storyboard.
Pre-production: This phase includes scriptwriting, location scouting, casting, and scheduling. We take care of all the necessary preparations to ensure a smooth production.
Production: Our skilled videographers capture professional footage using the latest equipment. We pay attention to every detail, ensuring we get the perfect shots.
Post-production: Our talented editors bring your video to life during this phase. We add visual effects, animations, music, and sound design to enhance the overall viewing experience.
Delivery: Once your video is finalized, we deliver it in your preferred format. We can also assist with video optimization and distribution if desired.
Industries We Serve
Advent Media has worked with businesses and individuals across various industries, including:
Corporate
Healthcare
Education
Retail
Non-profit organizations
Real estate
Technology
Contact Advent Media for Professional Video Production Services
Ready to take your video content to the next level? Contact Advent Media, Inc. today. We are passionate about helping businesses in Columbus, Ohio, and beyond achieve their goals through captivating video production.
Whether you need a promotional video for your new product launch, training videos for your employees, or event coverage for a corporate event, we have the expertise and resources to make it happen. Reach out to our team, and let's discuss your video production needs.
Invest in the power of video with Advent Media, the trusted name in video production in Columbus, Ohio.
Central Ohio SEO - Business and Consumer Services - SEO services