Tips to Make Sure Your Website Accurately Represents Your Business
Sep 8, 2019
Web Design Articles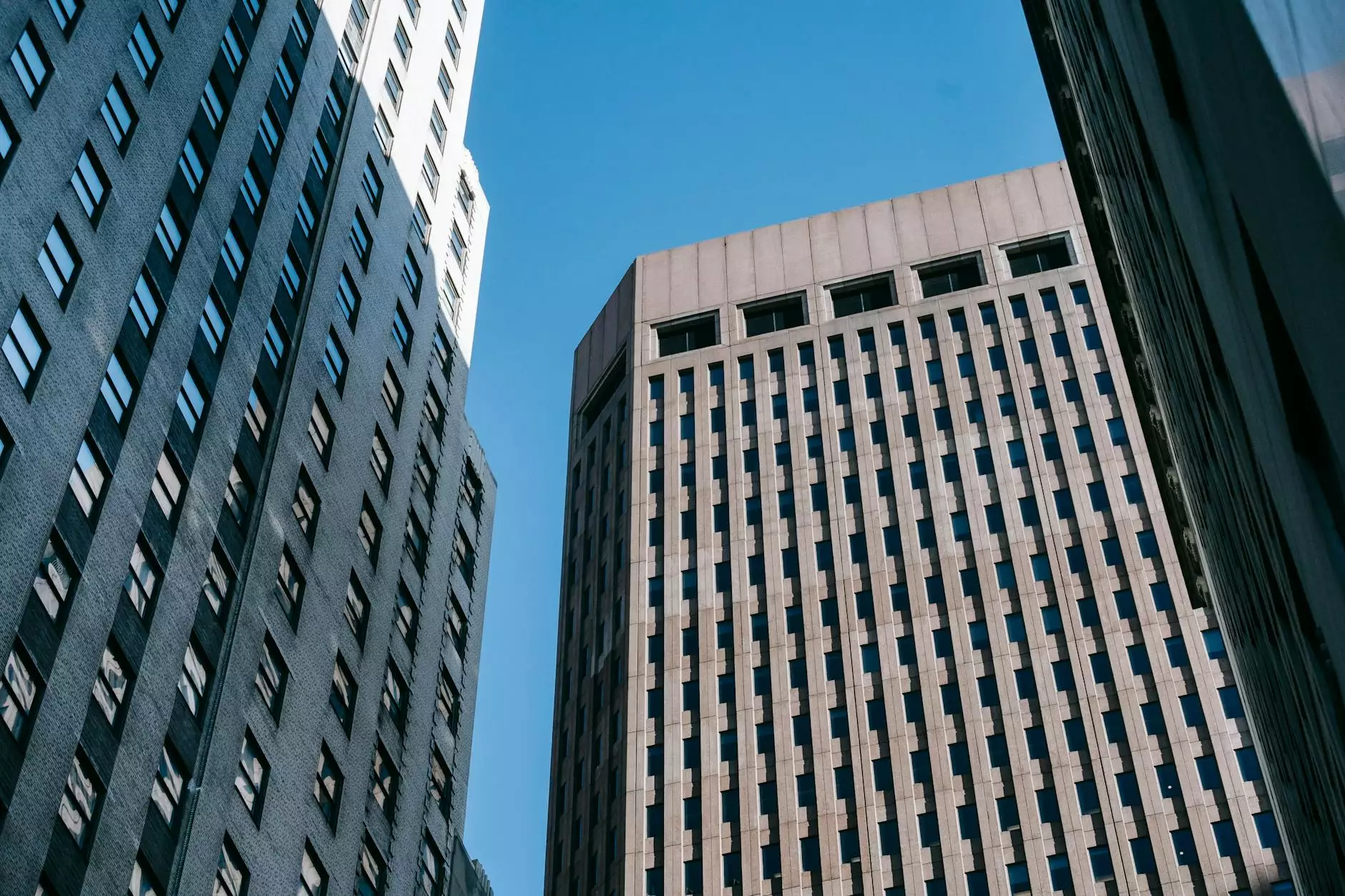 Introduction
Welcome to Central Ohio SEO! We are here to provide you with valuable tips on how to ensure that your website accurately represents your business. In today's digital age, your website is often the first point of contact for potential customers, making it crucial to present your business in the best possible way online. With our expert SEO services in the field of business and consumer services, we are here to guide you towards maximizing your online presence.
1. Know Your Target Audience
Understanding your target audience is key to crafting a website that accurately represents your business. Start by conducting market research to gain insights into their demographics, preferences, and needs. This information will help you tailor your website's content and design to effectively engage your target audience.
2. Create a Stellar About Us Page
The About Us page is an opportunity to tell your brand's story and differentiate yourself from the competition. Be sure to include information about your company's history, mission, values, and the team behind it. This will provide visitors with a deeper understanding of your business and build trust and credibility.
3. Showcase Your Expertise
Highlighting your expertise is crucial to establishing authority in your industry and gaining the trust of potential customers. Create a dedicated section on your website to showcase your qualifications, certifications, awards, and success stories. This will give visitors the confidence that they are dealing with a reputable business.
4. Use Captivating Visuals
Visual content is essential in making a strong first impression. Invest in high-quality images and videos that accurately represent your products, services, and brand identity. These visuals should align with your overall website design and convey professionalism and attention to detail.
5. Optimize Your Website for Search Engines
Effective search engine optimization (SEO) is crucial to ensure your website ranks high on search engine result pages (SERPs). Conduct keyword research to identify relevant terms and incorporate them naturally throughout your website's content. Optimize meta tags, headings, and URLs to improve your website's visibility to search engines.
6. Provide Clear and Concise Content
Your website's content should be clear, concise, and able to effectively convey your message to visitors. Avoid using jargon or technical language that may confuse or alienate potential customers. Use headings, bullet points, and paragraphs to break up text, making it easier to read and understand.
7. Incorporate Testimonials and Reviews
Testimonials and reviews from satisfied customers are powerful social proof that can strengthen your online reputation. Include a dedicated section on your website where customers can share their experiences. Displaying positive feedback and ratings will instill confidence in visitors and encourage them to engage with your business.
8. Implement User-Friendly Navigation
A user-friendly website is essential for providing a positive user experience. Ensure that your website's navigation is intuitive and easy to use. Use descriptive labels for menu items and provide clear pathways for visitors to find the information they are looking for quickly. A well-organized website enhances navigation and keeps visitors engaged.
9. Regularly Update Your Content
Stagnant content can give the impression that your business is not active or up-to-date. Regularly update your website with fresh and relevant content, such as blog posts, industry news, or informative articles. This not only keeps visitors engaged but also signals to search engines that your website is active and authoritative.
10. Optimize for Mobile Devices
In today's mobile-driven world, optimizing your website for mobile devices is paramount. Ensure that your website is responsive and displays correctly on various screen sizes. Mobile optimization not only improves user experience but is also a key ranking factor for search engines.
Conclusion
By following these tips, you can ensure that your website accurately represents your business and helps you stand out in the competitive online landscape. At Central Ohio SEO, we specialize in providing top-notch SEO services in the field of business and consumer services. Contact us today to take your online presence to new heights and outrank your competition!