5 Tips To Increase Your Inquiries By 50% - Increase Clients 101
Dec 21, 2020
Marketing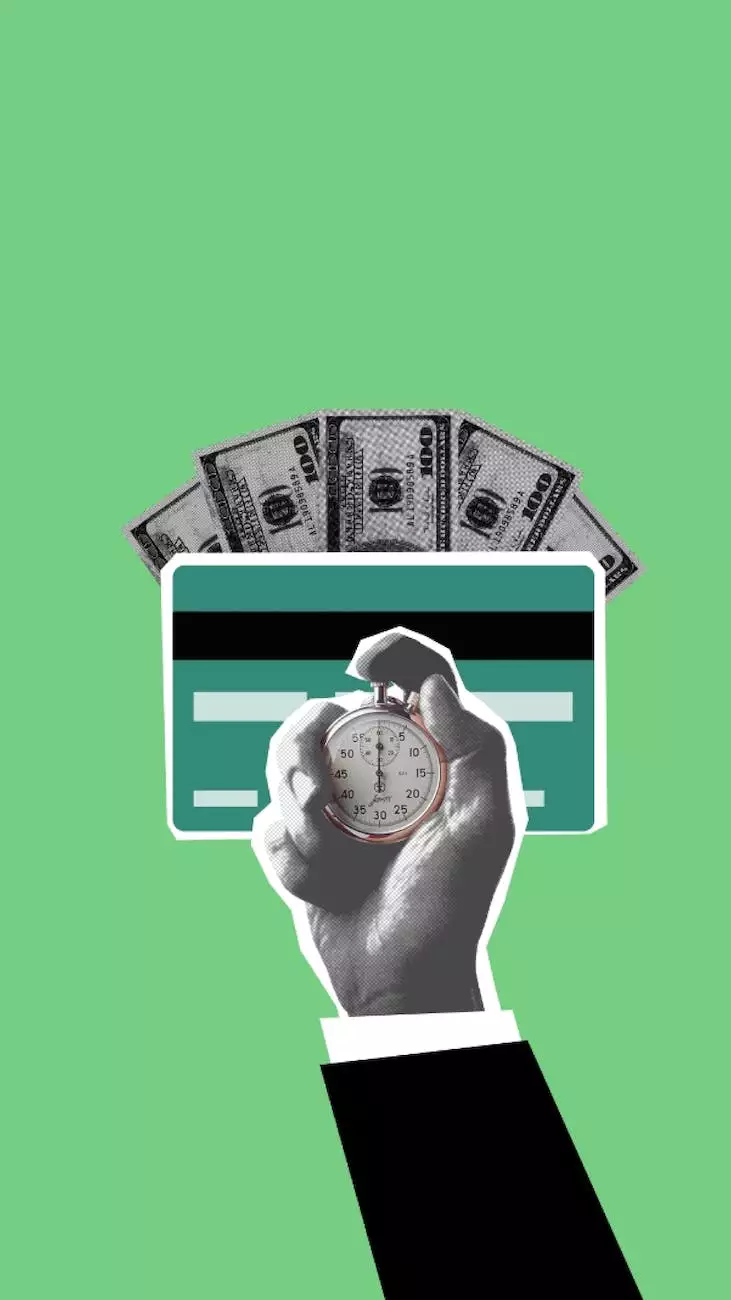 Introduction
Welcome to Central Ohio SEO's guide on increasing your inquiries by 50%! In today's competitive business landscape, it's crucial to have a strong online presence and a strategy to attract potential clients. In this comprehensive guide, we will provide you with valuable tips to enhance your online visibility and drive more inquiries to your business.
1. Optimize Your Website
One of the key factors in attracting more clients is having a well-optimized website. Start by conducting thorough keyword research to identify relevant and high-converting keywords for your business. Use these keywords strategically throughout your website's content, meta descriptions, and image alt tags to improve your search engine rankings.
2. Create High-Quality Content
Investing in high-quality content is an excellent long-term strategy to increase your inquiries. Create informative and engaging blog posts, articles, and case studies that address your target audience's pain points and provide valuable solutions. By offering valuable insights and demonstrating your expertise, you can establish yourself as a trusted authority in your industry, attracting more potential clients.
3. Utilize Social Media
Social media platforms are powerful tools for expanding your online reach and connecting with your target audience. Create compelling social media profiles and regularly share engaging content, promotions, and updates. Engage with your followers, respond to their comments and inquiries promptly, and build meaningful relationships with potential clients. Additionally, social media advertising can be an effective way to reach a broader audience and generate more inquiries.
4. Enhance User Experience
A positive user experience is crucial for encouraging inquiries. Ensure that your website is mobile-friendly, as more users are accessing the internet through their smartphones. Optimize page load times, simplify navigation, and make the inquiry process as seamless as possible. Additionally, provide relevant and personalized content tailored to the specific needs and preferences of your target audience.
5. Leverage Online Reviews and Testimonials
Online reviews and testimonials play a significant role in building trust and credibility. Encourage your satisfied clients to leave positive reviews on reputable review platforms. Showcase these testimonials on your website to demonstrate your track record of delivering exceptional results. Potential clients are more likely to inquire about your services when they see positive feedback from others who have experienced your expertise firsthand.
Conclusion
By implementing these 5 tips, you can significantly increase your inquiries by 50%. Central Ohio SEO specializes in helping businesses in the business and consumer services industry achieve their growth goals through effective SEO strategies. Contact us today to learn more about our comprehensive SEO services and how we can help you outrank your competitors and attract more clients.