Live Chat Set Up and Monitoring
Oct 24, 2021
Services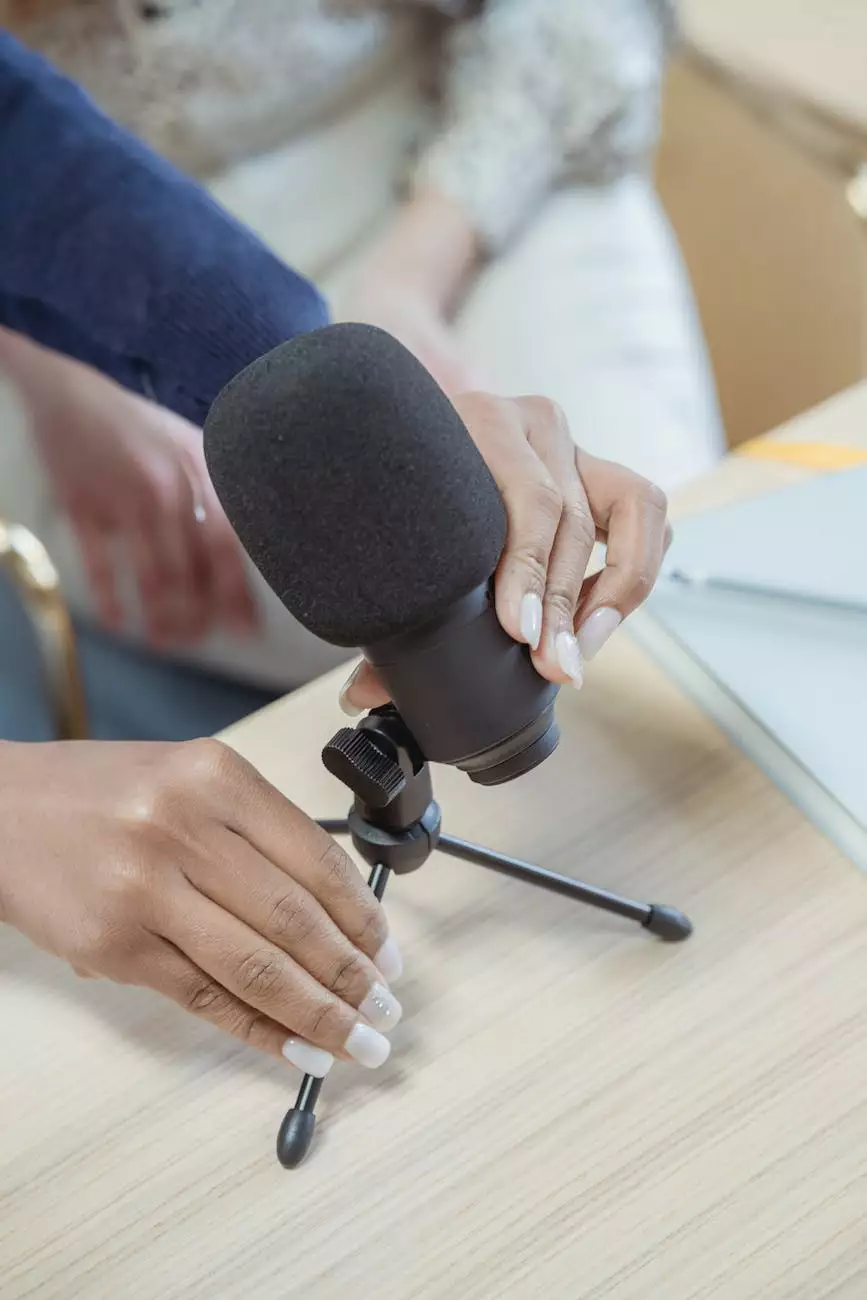 Central Ohio SEO is your leading partner when it comes to live chat set up and monitoring for businesses in the Business and Consumer Services - SEO services category. As experts in search engine optimization, we understand the importance of providing exceptional user experiences on your website. One way to achieve this is through efficient live chat services.
The Benefits of Live Chat for Your Business
Live chat has become an essential tool for businesses to enhance customer support, increase conversions, and improve overall customer satisfaction. By implementing live chat on your website, you can:
Improve Customer Engagement: With live chat, customers can easily reach out to your business with any queries or concerns, allowing you to provide real-time assistance and build stronger relationships.
Increase Conversions: By addressing customer questions or objections instantly, live chat helps reduce friction in the sales process and leads to higher conversion rates.
Enhance Customer Support: Live chat offers a convenient channel for customers to seek support, resulting in faster issue resolution and improved customer satisfaction.
Gain Valuable Insights: Through live chat interactions, you can gather valuable data about customer preferences, pain points, and frequently asked questions, enabling you to tailor your offerings to better meet their needs.
Why Choose Central Ohio SEO for Live Chat Services?
At Central Ohio SEO, we specialize in providing outstanding live chat solutions tailored to your business needs. Our team of highly skilled professionals utilizes advanced technologies and industry-leading practices to ensure seamless live chat set up and monitoring.
Expert Live Chat Set Up
Our specialists are experienced in setting up live chat systems that integrate seamlessly with your website. We carefully analyze your business requirements and customize the live chat interface to align with your branding and user experience goals. With our expertise, you can be confident that your live chat will be up and running smoothly, ready to engage with your website visitors.
24/7 Monitoring and Support
We understand that efficient customer support is crucial for your business's success. That's why our team provides 24/7 monitoring of your live chat system. Our experts are always available to address customer queries promptly and provide the assistance they need. With our reliable support, you can be confident that your customers will receive exceptional service at any time of the day.
Insightful Analytics and Reporting
As part of our live chat services, we offer detailed analytics and reporting to help you gain valuable insights into customer interactions. Our intuitive analytics dashboard provides metrics such as chat volumes, response times, and customer satisfaction ratings. With this data, you can make informed decisions to optimize your live chat strategy and continuously improve your customer engagement.
Get Started with Live Chat Today!
Ready to boost customer satisfaction, conversions, and overall website performance? Contact Central Ohio SEO now to set up and monitor live chat for your business. Our team of experts is committed to delivering exceptional live chat services that help your business thrive in the digital landscape.