5 Tips to Make Your School's Email Marketing a Success
May 31, 2023
Marketing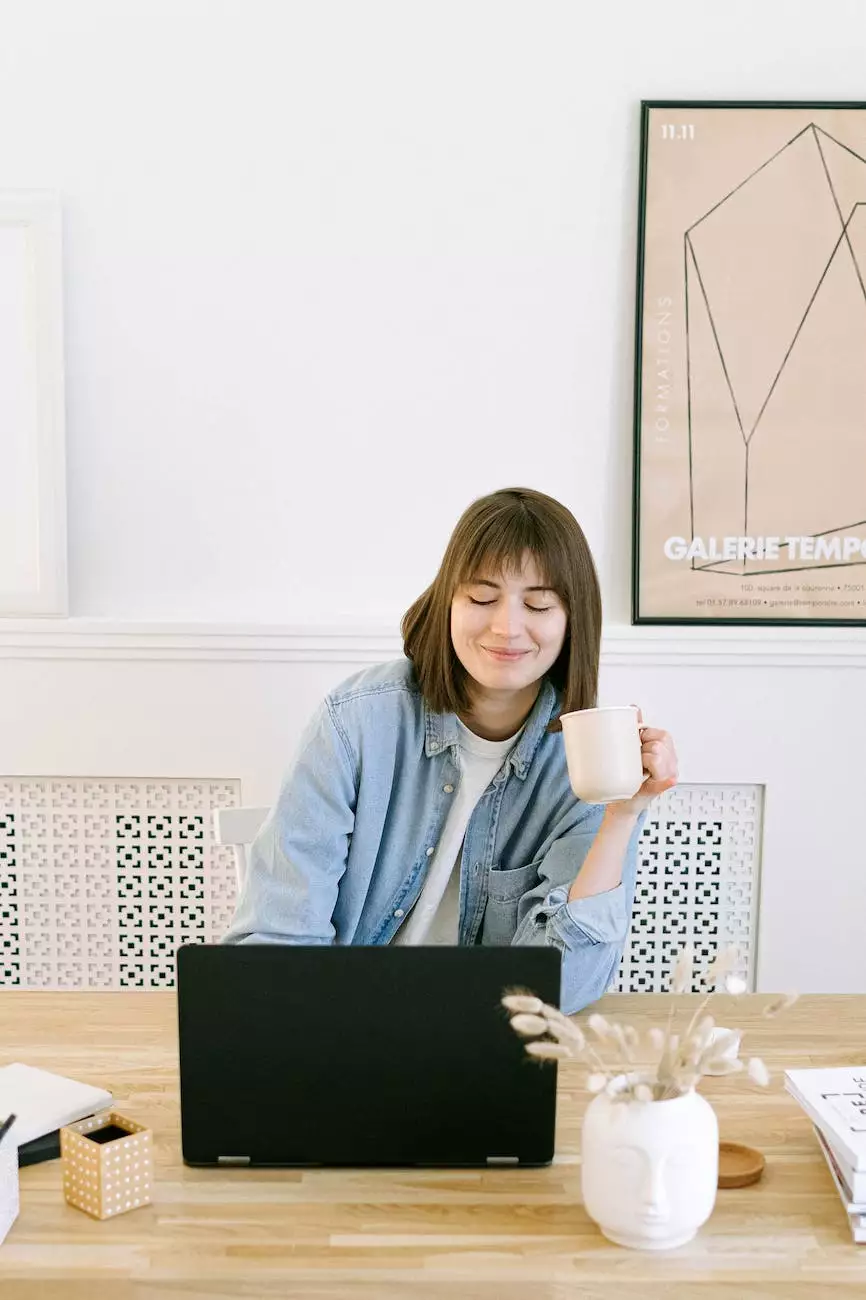 Introduction
Welcome to the Central Ohio SEO blog where we share valuable insights and expert tips to help businesses in the Business and Consumer Services industry succeed online. In this article, we will discuss five effective strategies to make your school's email marketing campaign a resounding success. Email marketing is an essential tool for engaging with your target audience, driving conversions, and building long-term relationships.
1. Build a Targeted Email List
One of the key factors in achieving email marketing success is to build a highly targeted and engaged email list. Instead of purchasing generic email lists, focus on growing your list organically by offering valuable content, such as educational resources, newsletters, or exclusive discounts, that your audience finds compelling. To attract relevant subscribers, optimize your website's opt-in forms and landing pages using persuasive call-to-action statements and clear value propositions.
2. Personalize Your Emails
Personalization plays a crucial role in email marketing success. Tailor your emails to match the interests and preferences of your recipients. Segment your email list based on factors like demographics, interests, and engagement levels. Leverage automation tools to send personalized messages at the right time. By addressing your subscribers by name and delivering content that resonates with them, you can increase open rates, click-through rates, and overall engagement.
3. Create Compelling Content
Engaging email content is the heart of any successful email marketing campaign. Craft compelling subject lines that encourage recipients to open your emails. Your email body should deliver valuable and relevant information, such as educational articles, success stories, or upcoming events. Incorporate visually appealing elements and leverage storytelling techniques to captivate your readers. Use a clear and concise writing style to ensure your message is easily digestible and impactful.
4. Optimize for Mobile Devices
In today's mobile-driven world, optimizing your email content for mobile devices is crucial. Design mobile-responsive email templates that adapt to different screen sizes, ensuring a seamless reading experience for your subscribers. Mobile-friendly emails not only enhance user experience but also improve your email deliverability and engagement metrics. Test your emails across various devices and email clients to ensure they appear correctly and are easy to navigate.
5. Analyze and Optimize Campaign Performance
No email marketing strategy can be considered successful without continuous analysis and optimization. Monitor key metrics like open rates, click-through rates, conversion rates, and unsubscribe rates. Leverage email analytics tools to gain valuable insights into subscriber behavior and preferences. A/B test different elements of your emails, including subject lines, content, and call-to-action buttons, to determine the most effective strategies. Adapt your approach based on data-driven insights to continually improve your campaign performance.
Conclusion
Implementing these five tips will help you elevate your school's email marketing campaign and drive better results. Building a targeted email list, personalizing your emails, creating compelling content, optimizing for mobile devices, and constantly analyzing and optimizing your campaign are all critical steps towards ensuring a successful email marketing strategy. At Central Ohio SEO, we provide expert SEO services to businesses in the Business and Consumer Services industry. Contact us today to learn how we can help you achieve your email marketing goals.