Put Your Company on the Map with Google Business Profile
May 20, 2021
Services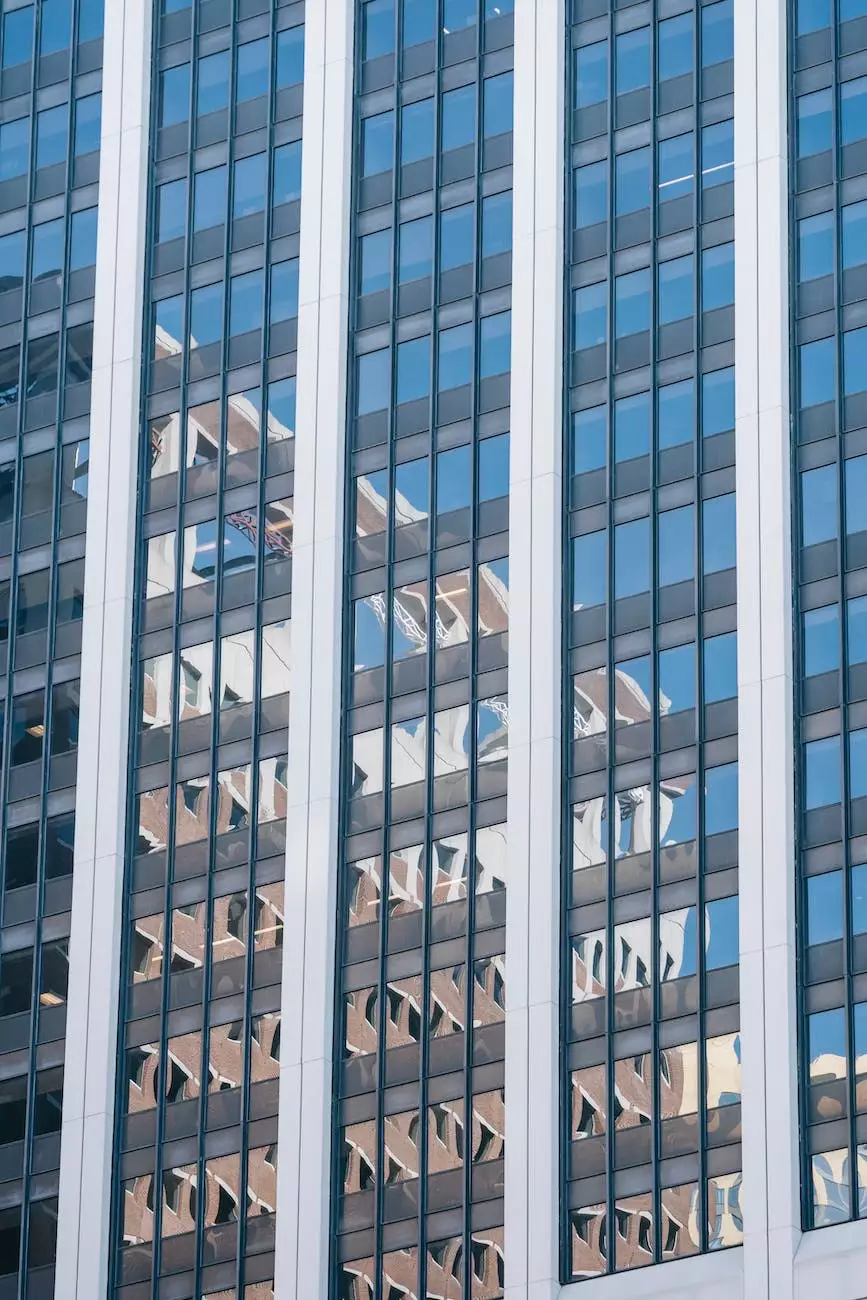 Welcome to Central Ohio SEO, the leading provider of high-quality SEO services for businesses in need of boosting their online visibility. In today's digital age, it is crucial for businesses to establish a strong online presence to attract potential customers and stay competitive. One great way to achieve this is by leveraging the power of Google My Business.
The Power of Google My Business
Google My Business is a free online platform offered by Google that allows businesses to manage their online presence across various Google services, including Google Maps and Google Search. By creating a Google Business Profile, you can ensure that your company appears prominently in local search results and maps, making it easier for potential customers to find you.
Increased Visibility
With a comprehensive Google Business Profile, your business will benefit from increased visibility in search engine results. When users search for relevant keywords related to your business, Google will display your profile alongside other search results, giving you an edge over your competitors.
Key Information at a Glance
Google My Business allows you to provide key information about your business, such as your address, contact details, operating hours, and even customer reviews. This information is displayed prominently in search results, making it convenient for potential customers to find all the relevant details they need with just a few clicks.
Optimizing Your Google Business Profile
To maximize the benefits of your Google Business Profile, it is essential to optimize it effectively. Here are some tips to help you get started:
1. Complete Your Profile
Ensure that you provide accurate and detailed information about your business. Include your address, phone number, website, and any other relevant details that can help potential customers learn more about your offerings.
2. Choose Relevant Categories
Select the most appropriate categories for your business to ensure that you appear in relevant search results. This will help you target the right audience and increase the chances of attracting potential customers who are actively looking for the services you provide.
3. Add Photos and Videos
Visual content can significantly enhance your Google Business Profile. Add high-quality photos and videos that showcase your products, services, or your team members to give potential customers a glimpse into what they can expect when choosing your business. This will help build trust and create a positive first impression.
4. Encourage Customer Reviews
Positive customer reviews can be a powerful tool for attracting new customers. Encourage your satisfied customers to leave reviews on your Google Business Profile. Respond promptly and professionally to both positive and negative reviews to demonstrate your commitment to customer satisfaction.
Why Choose Central Ohio SEO for Your SEO Needs?
Central Ohio SEO is your trusted partner when it comes to improving your online visibility and driving organic traffic to your website. With years of experience in the industry, we have helped numerous businesses achieve their SEO goals.
Comprehensive SEO Services
Our team of skilled SEO experts will work closely with you to develop a tailored strategy that aligns with your business objectives. From keyword research and on-page optimization to link building and content creation, we have all the resources to enhance your online presence and outrank your competitors.
Proven Track Record
Don't just take our word for it. Our track record speaks for itself. We have successfully helped businesses from various industries achieve top rankings on search engine results pages and drive significant organic traffic to their websites.
Dedicated Customer Support
At Central Ohio SEO, we believe in building strong relationships with our clients. Our dedicated customer support team is always available to address your questions, concerns, and provide timely updates on your SEO campaigns. We are here to ensure that you receive the highest level of support throughout your SEO journey.
Stay Ahead of the Competition
In today's competitive online landscape, standing out from the crowd is crucial. With our expertise and innovative SEO strategies, we can help your business rise above your competitors and secure a prominent position in search engine results.
Contact Us Today
Ready to put your company on the map with Google My Business? Contact Central Ohio SEO today to learn more about our professional SEO services. Take the first step towards boosting your online presence and attracting more potential customers to your business. We look forward to partnering with you on your SEO journey.