Ecommerce Website Design
Sep 12, 2023
Ecommerce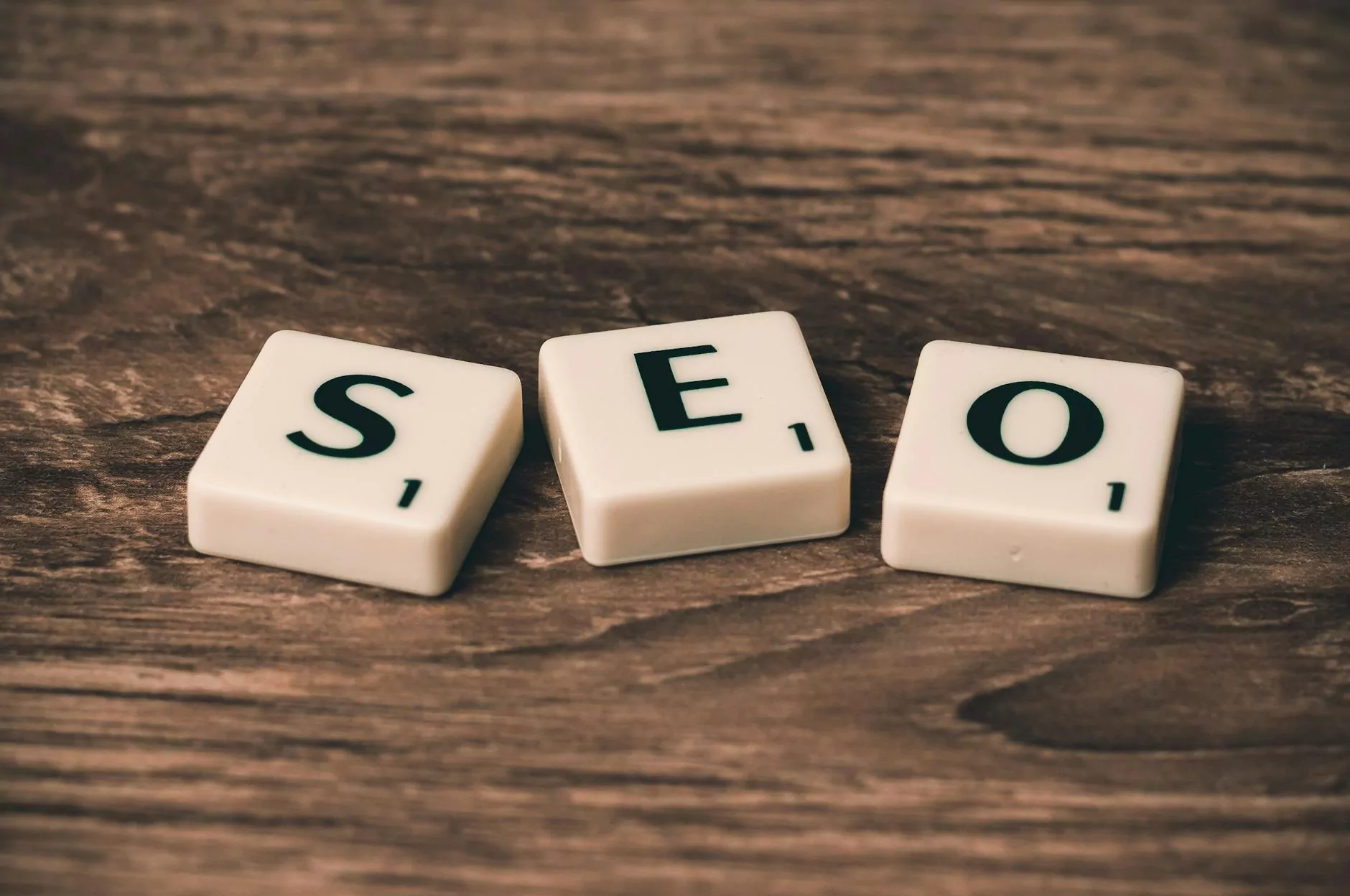 Welcome to Central Ohio SEO, your trusted partner in driving online success for businesses in the realm of ecommerce. With our top-of-the-line ecommerce website design services, we help you create visually stunning and highly functional online stores that attract and convert customers. Let's explore how our expertise can take your ecommerce business to new heights.
Why Ecommerce Website Design Matters
In today's digital world, a professional and user-friendly website is essential to establish a strong online presence. For ecommerce businesses, the impact of website design is even more critical. Your website's design directly influences user experience, conversion rates, and search engine rankings.
The Central Role of User Experience
A well-designed ecommerce website focuses on delivering an exceptional user experience. When visitors land on your website, they should immediately feel compelled to explore, stay, and complete a purchase. Our team of expert designers understands the balance between aesthetics and functionality, creating seamless navigation and intuitive interfaces that guide users through the buying process.
Conversion-Driven Design Elements
We implement conversion-driven design elements to maximize your ecommerce goals. From persuasive call-to-action buttons strategically placed throughout your website to enticing product descriptions and visually appealing product imagery, we ensure every aspect of your website encourages visitors to become loyal customers.
Responsive Design for a Mobile-First World
In an era where smartphones and tablets dominate the online landscape, having a responsive website design is critical. Our talented team ensures that your ecommerce store looks and functions flawlessly across all devices, creating a seamless shopping experience for customers, regardless of their chosen platform.
Comprehensive Ecommerce Website Design Services
At Central Ohio SEO, we offer a comprehensive range of ecommerce website design services tailored to your business needs and goals.
Customized Design Solutions
We believe that every business is unique. Therefore, our team takes the time to understand your brand, target audience, and industry-specific requirements. With this knowledge, we create custom design solutions that reflect and enhance your brand identity, allowing you to stand out in the competitive ecommerce landscape.
Intuitive User Interface Design
Streamlined navigation and intuitive user interfaces are essential for converting visitors into paying customers. Our design experts apply their expertise to create an engaging and easy-to-use interface that guides users seamlessly through your product offerings, minimizing bounce rates and maximizing conversion opportunities.
Visual Storytelling through Branding
Strong branding is the backbone of any successful ecommerce business. Our team helps you craft a visual storytelling experience that aligns with your brand and captures the attention of your target audience. From selecting the right color scheme and fonts to creating captivating graphics, we ensure that your website conveys the essence of your brand to foster customer loyalty.
Optimized Product Pages
When it comes to ecommerce, product pages play a vital role in convincing customers to make a purchase. We optimize your product pages, leveraging persuasive product descriptions, high-quality images, and user-generated reviews to create an immersive shopping experience that persuades customers to trust your brand and add items to their cart.
Unlock Your Ecommerce Potential with Central Ohio SEO
As a leading provider of SEO services in the Business and Consumer Services industry, Central Ohio SEO is dedicated to helping ecommerce businesses thrive in the online marketplace. Our team of highly skilled designers knows what it takes to create high-performing ecommerce websites that outrank the competition and drive revenue growth.
Contact Central Ohio SEO today to discuss your ecommerce website design needs. Together, we'll craft a tailored solution that sets you up for long-term ecommerce success.