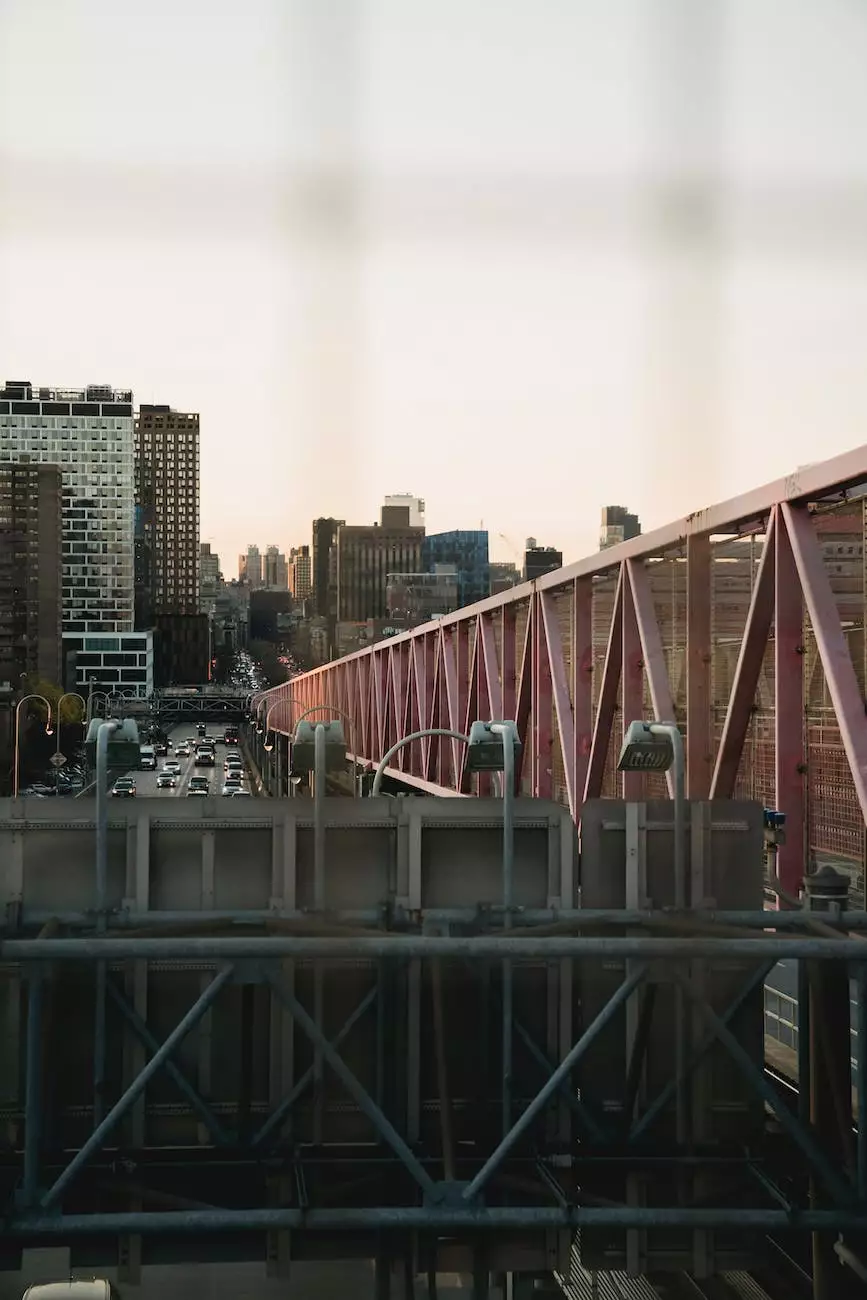 Welcome to Central Ohio SEO's comprehensive guide on how to design your Instagram grid for success. In today's digital age, Instagram has become a powerful platform for businesses to showcase their products and services and engage with their audience. A well-designed and visually cohesive grid can help you stand out from the competition and attract more followers. In this guide, we will provide you with valuable insights and strategies to create an aesthetically pleasing and engaging grid that generates results. Let's dive in!
The Importance of an Instagram Grid
Your Instagram grid serves as the visual representation of your brand. It is the first thing users see when they visit your profile, so it's vital to make a strong first impression. An organized and visually appealing grid not only grabs attention but also conveys professionalism and credibility. A well-curated grid can entice users to explore your content further, follow your account, and ultimately convert into loyal customers.
Planning Your Grid
Before diving into the design process, it's crucial to plan your grid strategically. Consider the following factors:
1. Define Your Brand Aesthetic
A consistent and cohesive brand aesthetic is essential for creating a visually appealing grid. Determine the style, tone, and color palette that aligns with your brand identity. This will help you maintain a consistent visual language throughout your Instagram content.
2. Understand Your Target Audience
To design an effective grid, you must understand your target audience's preferences and interests. Research your audience demographics, behaviors, and interests to create content that resonates with them. Tailor your visual elements and messaging accordingly to attract and engage your ideal followers.
3. Create a Content Strategy
Developing a content strategy is vital for consistent and engaging Instagram presence. Plan your content themes, types, and posting frequency. A well-thought-out content strategy ensures your grid remains visually appealing, varied, and informative.
Designing Your Grid
Now that you have a solid plan in place, it's time to start designing your Instagram grid. Follow these tips to create a visually stunning and engaging grid for success:
1. Consistent Visual Elements
Consistency is key when it comes to creating an appealing Instagram grid. Use consistent visual elements such as colors, filters, and photo styles to create a cohesive look and feel. This helps your audience recognize your brand and builds trust and familiarity.
2. Grid Layouts
Experiment with different grid layouts to find the one that works best for your brand. You can choose between a row-by-row, checkerboard, puzzle, or other creative layouts. Each layout offers a unique visual experience and can add depth and interest to your grid.
3. Storytelling through Captions
Your Instagram captions play a crucial role in storytelling. Craft compelling captions that complement your visuals and provide context or storytelling. Engaging captions can encourage users to interact with your content, share their thoughts, and build a sense of community.
4. Highlight Key Moments
Use your grid to highlight key moments, milestones, or events related to your business. These can include product launches, behind-the-scenes glimpses, customer stories, or achievements. Highlighting key moments helps create excitement and encourages engagement from your audience.
5. High-Quality Visuals
Invest in high-quality visuals to make your grid visually appealing. High-resolution photos and videos have a greater impact on your audience and showcase your products or services in the best light. Ensure your visuals are clear, well-lit, and professionally executed.
Engaging with Your Audience
Designing a visually appealing grid is just the first step. To truly succeed on Instagram, you must engage with your audience. Here are some effective strategies to connect and interact with your followers:
1. Respond to Comments and DMs
Take the time to respond to comments and direct messages promptly. Show your audience that you value their engagement and input. Answer their questions, acknowledge their feedback, and maintain an open line of communication.
2. Use Relevant Hashtags
Utilize relevant and popular hashtags that resonate with your target audience. Hashtags can help you reach a wider audience, increase your visibility, and attract relevant followers. Research industry-specific hashtags and incorporate them into your captions to boost your discoverability.
3. Collaborate with Influencers
Collaborating with influencers within your industry can expand your brand's reach and expose your grid to a new audience. Partner with influencers who align with your brand values and have an engaged following. Influencer collaborations can drive traffic, boost your follower count, and increase brand awareness.
4. Run Engaging Contests or Giveaways
Contests and giveaways are great ways to encourage user-generated content and boost engagement on your grid. Craft compelling contest mechanics and prizes that resonate with your audience. Contests not only generate excitement but also provide an opportunity to showcase your products or services in a creative and interactive way.
Measuring Success
To ensure the effectiveness of your Instagram grid, regularly monitor and measure your performance. Use Instagram Insights or other analytics tools to track metrics such as follower growth, engagement rate, reach, and impressions. Review your performance data and make adjustments to your grid strategy as necessary.
Conclusion
Your Instagram grid is a visual representation of your brand's story and values. By following the strategies and tips outlined in this guide, you can design a visually appealing and engaging grid that attracts more followers and drives results. Remember: a well-curated grid takes time and effort, but the benefits can be immense. Now, go ahead and start designing your Instagram grid for success with Central Ohio SEO!