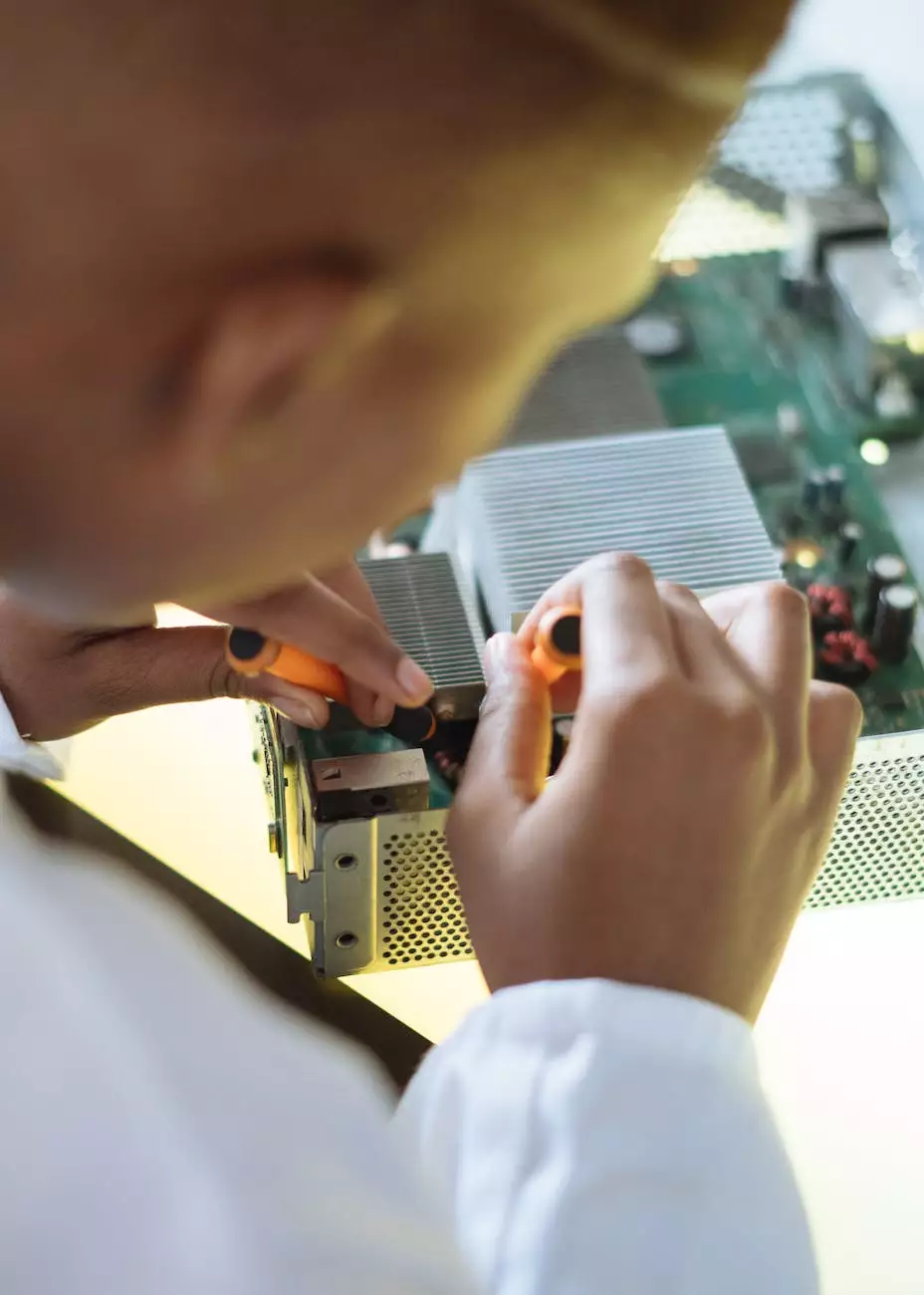 Why Choose Central Ohio SEO for Your Business and Consumer Services?
Central Ohio SEO is a leading provider of professional SEO services in the business and consumer services industry. We understand the critical role that search engine optimization plays in improving online visibility and driving organic traffic to websites.
With our team of highly proficient SEO experts and experienced copywriters, we have the knowledge and skills to outrank competitors and help your business thrive in the digital landscape. By leveraging our cutting-edge strategies and industry best practices, we empower your website to reach its full potential and gain a competitive edge.
Comprehensive SEO Solutions Tailored to Your Needs
At Central Ohio SEO, we believe that every business is unique and requires a customized approach to SEO. Our team takes the time to analyze your website, industry, and target audience to develop a tailored SEO strategy that aligns with your goals and maximizes your online presence.
Our comprehensive SEO services encompass a wide range of on-page and off-page optimization techniques, including:
Keyword Research and Analysis
Uncover valuable keyword opportunities that will drive targeted traffic to your website. Our team conducts extensive research to identify the most relevant and high-converting keywords for your industry.
Content Creation and Optimization
Create compelling, keyword-rich content that engages your audience and boosts your search rankings. Our skilled copywriters craft informative blog posts, landing pages, and website content that aligns with your brand voice and resonates with your target market.
Website Audits and Optimization
Ensure your website is fully optimized for search engines and user experience. We conduct comprehensive audits to identify and fix technical issues, improve site speed, enhance mobile-friendliness, and optimize metadata and URL structures.
Link Building and Outreach
Secure high-quality backlinks from authoritative websites to improve your search rankings and domain authority. We employ proven link building strategies that establish your website as a reliable and trustworthy source of information.
Local SEO and Google My Business Optimization
Dominate local search results and attract customers in your area. Our team leverages local SEO tactics, including Google My Business optimization and localized keyword targeting, to help your business rank prominently in local search queries.
Experience the Central Ohio SEO Difference
By partnering with Central Ohio SEO, you gain access to a range of benefits that set us apart from other SEO providers:
Proven Track Record of Success
Our team has a track record of delivering exceptional results for businesses across various industries. We have helped numerous clients achieve top rankings, improved organic traffic, and increased conversions. Let us do the same for you!
Transparent and Collaborative Approach
We believe in open communication and collaboration with our clients. We keep you informed about every step of the SEO process, providing regular updates and insightful reports to track progress and demonstrate the value of our services.
Continuous Optimization and Adaptation
The digital landscape is constantly evolving, and we stay ahead of the curve. Our team continuously monitors search engine algorithms, industry trends, and competitor strategies to enhance your SEO campaign and maintain your competitive edge.
Excellent Customer Support
We prioritize the satisfaction of our clients and provide exceptional customer support. Our friendly team is always ready to address your concerns, answer questions, and provide guidance throughout your SEO journey.
Get Started with Central Ohio SEO Today!
Don't let your competitors outrank you in search results. Enhance your online presence, attract organic traffic, and unlock new growth opportunities with Central Ohio SEO's professional SEO services.
Contact us now to schedule a consultation and discover how our tailored SEO solutions can propel your business to new heights!
Contact Information:
Central Ohio SEO
Phone: 123-456-7890
Email: [email protected]
Address: 123 SEO Street, Columbus, OH 43201