B2B Ecommerce Platforms | PaaS, SaaS, Or In House?
Aug 21, 2023
Ecommerce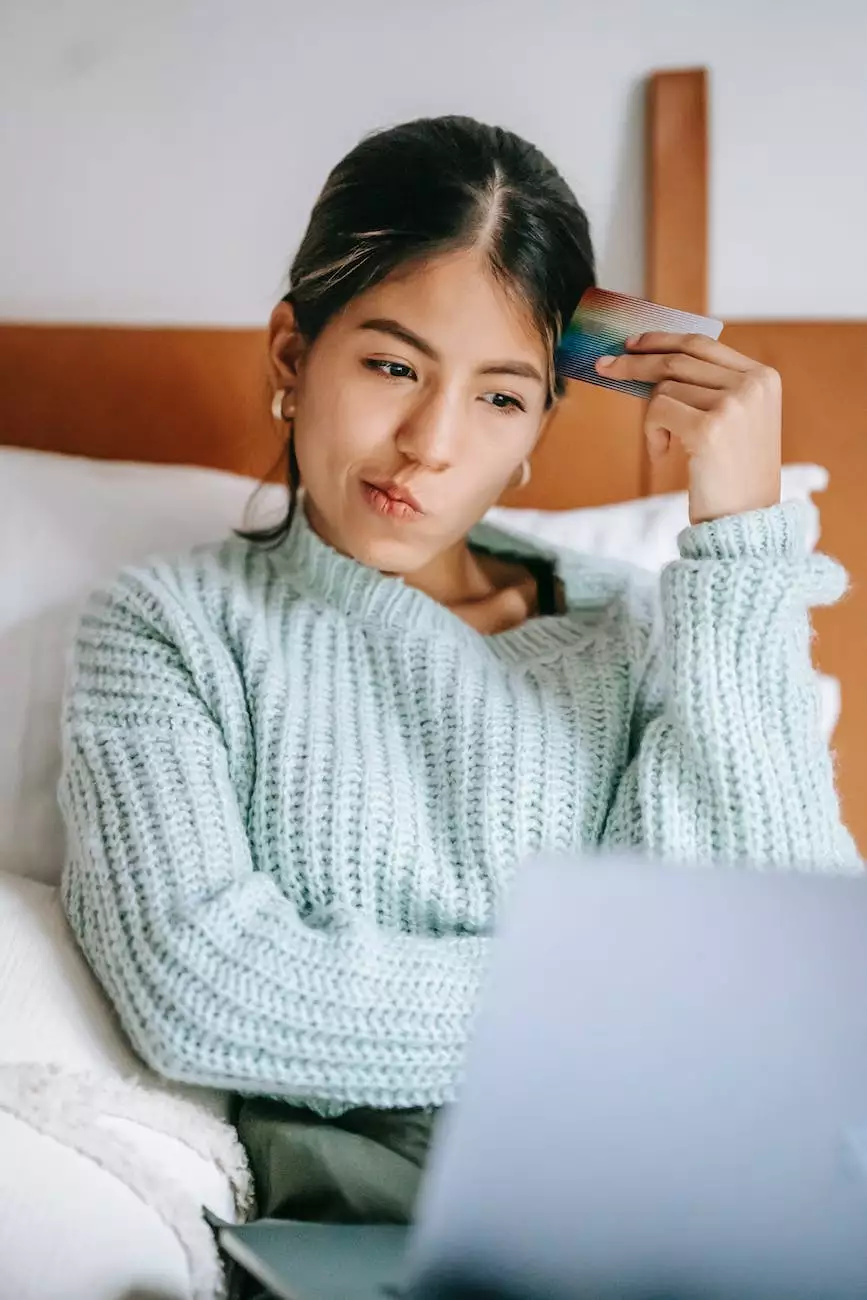 Introduction
Welcome to Central Ohio SEO, your go-to destination for all things related to B2B ecommerce platforms. In this article, we will delve into the various options available to businesses looking to establish an online presence. Whether you're considering PaaS (Platform as a Service), SaaS (Software as a Service), or an in-house solution, our comprehensive guide will help you make an informed decision that can drive your business towards success.
Understanding B2B Ecommerce Platforms
Before we dive into the specifics of PaaS, SaaS, and in-house solutions, let's first understand what B2B ecommerce platforms are all about. In today's digital age, having an online presence is crucial for businesses to expand their reach, enhance customer experiences, and drive revenue growth. B2B ecommerce platforms provide the foundation for businesses to conduct online transactions, manage inventory, streamline operations, and much more.
The Power of PaaS
Platform as a Service (PaaS) offers a cloud-based infrastructure that allows businesses to develop, run, and manage their own ecommerce platform without worrying about the underlying technical complexities. With PaaS, you can focus on customizing the platform to suit your specific business needs, such as integrating with existing systems or implementing personalized branding. The flexibility and scalability of PaaS make it an attractive option for businesses looking for a hassle-free ecommerce solution.
SaaS for Streamlined Success
Software as a Service (SaaS) is another popular option for businesses seeking a turnkey solution to their ecommerce needs. With SaaS, you can leverage a pre-built ecommerce platform hosted by a third-party provider. This eliminates the need for infrastructure management, allowing you to focus on core business activities. SaaS solutions often come with built-in features and integrations, making it easier to get your online store up and running quickly.
The Benefits of In-House Solutions
While PaaS and SaaS offer convenience and scalability, some businesses prefer an in-house ecommerce solution. In-house solutions provide full control and customization options, allowing businesses to tailor their online store to their specific requirements. However, it's important to carefully consider the associated costs and technical expertise needed to successfully develop and maintain an in-house solution.
Choosing the Right Option
When it comes to selecting the best B2B ecommerce platform for your business, there is no one-size-fits-all solution. Each option has its own merits and considerations. Central Ohio SEO understands the unique challenges faced by businesses in the digital landscape and can help you make an informed decision.
Factors to Consider:
Scalability: Consider the long-term growth potential and how well the platform can scale as your business expands.
Integration Capabilities: Evaluate the ease of integrating the platform with existing systems, such as ERP or CRM software.
Customization: Assess the level of customization available to ensure your ecommerce platform aligns with your brand and unique requirements.
Budget: Determine the costs associated with each option, including setup fees, subscription fees, and ongoing maintenance expenses.
Security: Prioritize the security of customer data and ensure the platform meets industry standards and compliance requirements.
User Experience: Consider the ease of use, intuitiveness, and overall user experience of the platform, as it directly impacts customer satisfaction.
Central Ohio SEO: Your Partner in Success
At Central Ohio SEO, we specialize in helping businesses navigate the complex world of digital marketing, including choosing the right B2B ecommerce platforms. Our team of experts has a deep understanding of the latest trends and technologies, ensuring your business stays ahead of the competition.
Conclusion
When it comes to B2B ecommerce platforms, choosing between PaaS, SaaS, or an in-house solution requires careful consideration of your unique business needs. Each option comes with its own set of benefits and considerations. Central Ohio SEO is here to guide you through the decision-making process and help you implement the best solution for your business. Contact us today for a consultation and let's embark on this digital journey together!