E28: Getting Accountability Right with John Miller - Blog
Feb 24, 2023
Blog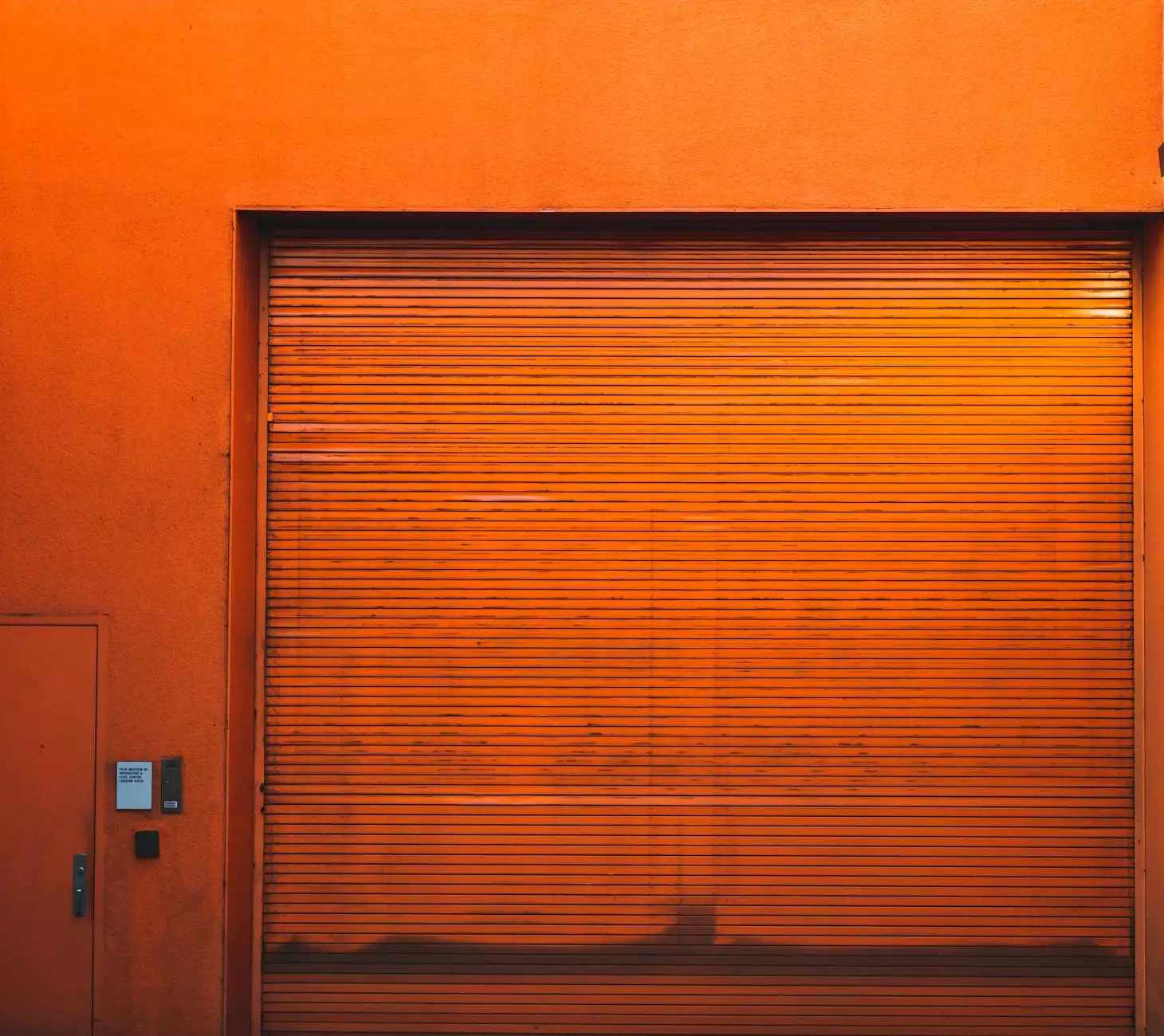 Introduction
Welcome to our blog post featuring an interview with John Miller, where we delve into the topic of accountability in business. In this comprehensive discussion, we explore the significance of accountability and offer actionable strategies for implementing it effectively.
The Importance of Accountability in Business
Accountability is a critical aspect of running a successful business. It ensures that individuals and teams take responsibility for their actions and deliver on their commitments. When accountability is lacking, problems such as missed deadlines, incomplete tasks, and a lack of focus can arise, hindering overall business performance.
To achieve accountability, it is crucial for business leaders to set clear expectations, establish transparent communication channels, and define measurable goals that align with the organization's objectives. By doing so, individuals feel empowered and committed to delivering their best work.
Implementing Effective Accountability Strategies
1. Clearly Define Roles and Responsibilities
Start by clearly defining the roles and responsibilities of each team member or department. Ensure that everyone understands their specific tasks and how they contribute to the overall success of the business.
2. Set Realistic and Measurable Goals
Establishing clear, actionable goals is essential for fostering accountability. These goals should be specific, measurable, attainable, relevant, and time-bound (SMART), allowing individuals to track their progress and assess their performance.
3. Foster Open and Transparent Communication
Encourage open and transparent communication among team members. This creates a supportive environment where individuals can freely share their ideas, challenges, and progress. Regular team meetings, check-ins, and feedback sessions can greatly contribute to accountability.
4. Provide Adequate Resources and Support
Ensure that your team has the necessary resources, tools, and support they need to accomplish their tasks. Lack of resources can lead to frustration and lower accountability. Invest in training, technology, and infrastructure to enhance productivity and ensure job satisfaction.
5. Lead by Example
Leadership plays a crucial role in establishing a culture of accountability. Lead by example by demonstrating your commitment to accountability, and hold yourself accountable for your actions. This creates a ripple effect throughout the organization, motivating others to do the same.
Conclusion
In conclusion, accountability is an integral part of any successful business. By implementing effective accountability strategies, businesses can enhance overall performance, optimize productivity, and create a culture of excellence. Central Ohio SEO, a leading provider of SEO services in the business and consumer services sector, understands the importance of accountability in driving success. Contact us today to learn how we can help your business thrive in the digital landscape.