4 Challenges of a Traditional Landscape Marketing Plan
May 17, 2020
Blog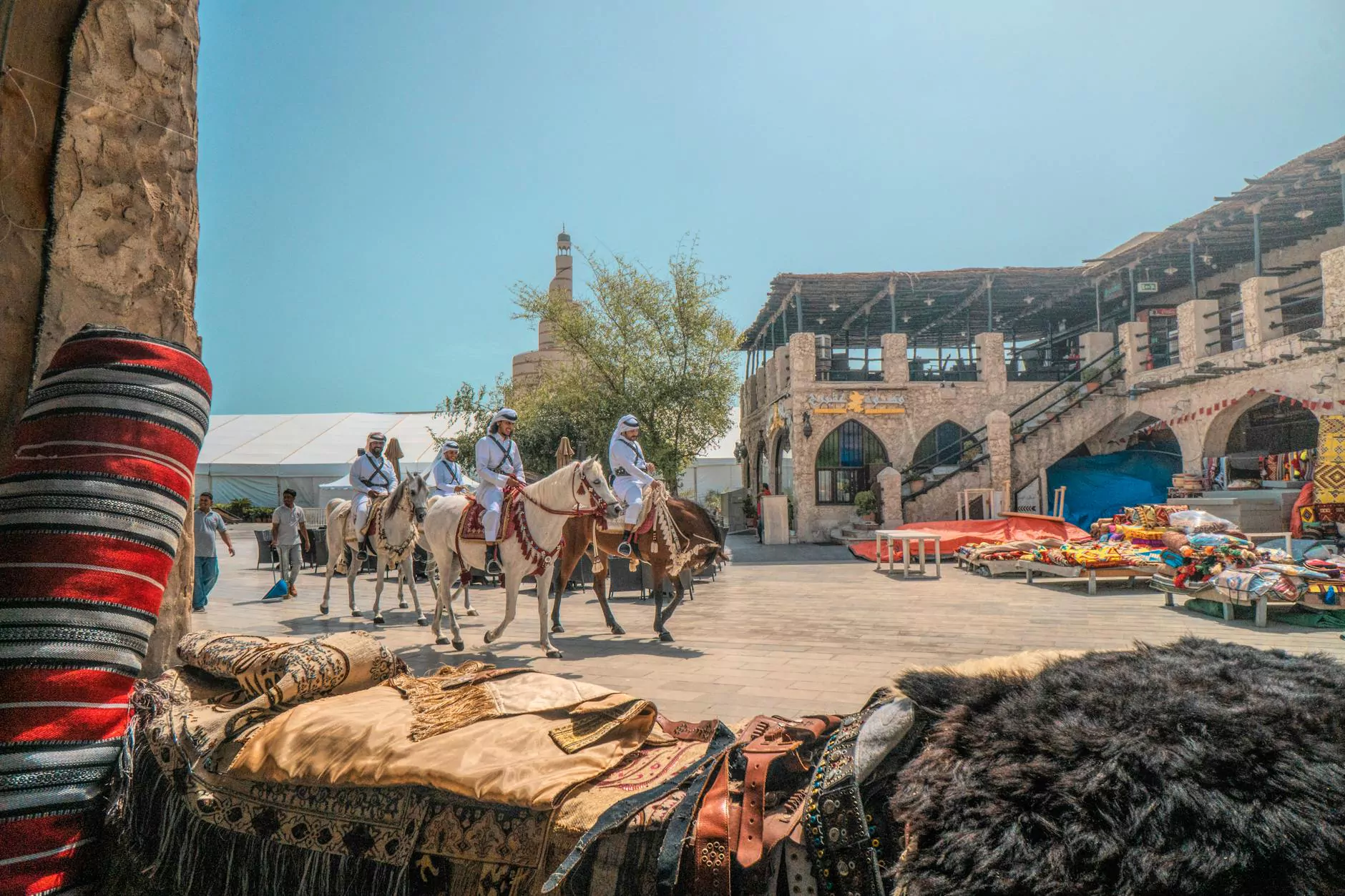 Introduction
Welcome to Central Ohio SEO's blog, where we discuss the challenges faced by traditional landscape marketing plans. In this article, we will examine the four main obstacles that these marketing strategies encounter and provide insights on how to overcome them.
1. Limited Local Reach
One of the primary challenges faced by traditional landscape marketing plans is limited local reach. Many businesses in the industry struggle to attract customers beyond their immediate vicinity. To overcome this, it is crucial to adopt effective local SEO strategies. By utilizing location-specific keywords, optimizing Google My Business profiles, and implementing local citations, you can significantly improve your business's visibility in local search results.
2. High Competition
In the highly competitive landscape market, standing out from the competition is essential. Traditional marketing plans often fail to address this challenge adequately. Central Ohio SEO specializes in providing SEO services tailored to businesses in the landscaping industry. We can help you outrank your competitors by conducting comprehensive keyword research, optimizing your website content, and developing a strong backlink profile. Our team of experts will work closely with you to create a unique SEO strategy that differentiates your business from the competition.
3. Lack of Online Presence
Another hurdle faced by traditional landscape marketing plans is the lack of a strong online presence. In today's digital age, having a well-designed and user-friendly website is essential for attracting and retaining customers. Central Ohio SEO offers top-notch web design and development services specifically tailored to businesses in the landscaping industry. Our team will create a visually appealing and responsive website that showcases your services, portfolio, and testimonials. Additionally, we will optimize your website for search engines, ensuring it ranks high in relevant search queries.
4. Ineffective Lead Generation
The final challenge we'll discuss is ineffective lead generation. Traditional landscape marketing plans often struggle to generate high-quality leads that convert into customers. At Central Ohio SEO, we understand the importance of targeted lead generation. By implementing proven strategies such as creating compelling landing pages, optimizing call-to-action buttons, and leveraging social media advertising, we can help drive qualified leads to your landscaping business.
Conclusion
In conclusion, traditional landscape marketing plans face several challenges that can hinder business growth and success. However, with Central Ohio SEO's expertise in providing specialized SEO services for businesses in the landscaping industry, you can overcome these hurdles. Our team is committed to helping you expand your local reach, outrank competitors, establish a strong online presence, and generate high-quality leads. Contact us today to discuss how we can help your landscaping business thrive in the digital landscape!