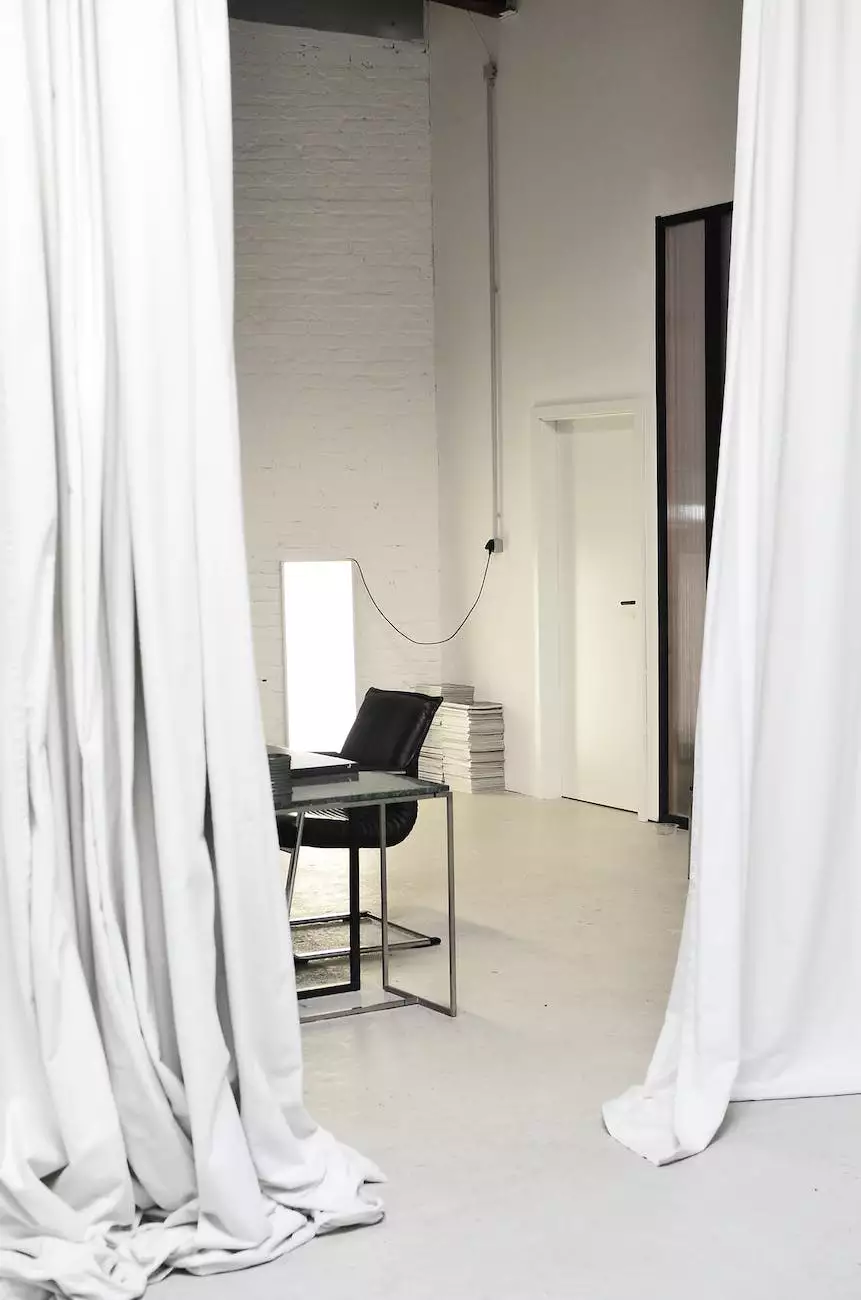 Professional Website Design and Development Services
Welcome to DreamWeaver Studio, a top-rated Ohio website design company, proudly serving businesses in Central Ohio and beyond. With our high-end SEO services, we are committed to helping you build a professional online presence that stands out among the competition. Our experienced team of web designers and developers create visually appealing websites that not only look stunning but are also optimized for search engines to ensure maximum visibility and reach.
Why Choose DreamWeaver Studio?
At Central Ohio SEO, we understand that having an aesthetically pleasing website is essential, but it is equally important to have a website that is tailored to attract and engage your target audience. Our comprehensive approach to website design and development ensures that your website reflects your brand identity while effectively conveying your message to potential customers.
Here are some key reasons why you should consider choosing DreamWeaver Studio for your website design needs:
Expertise: With years of experience in the industry, our team of talented web designers and developers possess the expertise to create visually stunning websites that are optimized for search engines.
Customization: We understand that each business has unique requirements. We work closely with our clients to understand their goals and deliver customized website solutions tailored to their needs.
User Experience: We prioritize user experience in our design process, ensuring that your website is intuitive, easy to navigate, and provides a seamless browsing experience for your visitors.
Responsive Design: With the increasing use of mobile devices, having a mobile-friendly website is crucial. Our websites are designed to be responsive, adapting to different screen sizes and providing an optimal viewing experience across devices.
Search Engine Optimization: Our Ohio website design company incorporates SEO best practices to help your website rank higher in search engine results. From keyword research to on-page optimization, we optimize every aspect of your website for improved visibility and organic traffic.
Conversion-focused: Our focus is on driving conversions for your business. We design websites with clear call-to-actions, intuitive user flows, and compelling content to encourage visitors to take the desired actions.
Ongoing Support: Our relationship with you does not end with the launch of your website. We provide ongoing support and maintenance services to ensure your website remains up-to-date, secure, and performs optimally.
Comprehensive Website Design Services
As a leading Ohio website design company, we offer a wide range of services to cater to your specific needs. Our services include:
Website Design: Our talented designers create visually stunning, responsive websites that align with your brand identity and objectives.
Website Development: Our skilled developers bring your website design to life, ensuring it is functional, user-friendly, and optimized for performance.
E-commerce Solutions: We specialize in developing secure and scalable e-commerce websites to help you establish a successful online store.
Content Management Systems: We can integrate robust content management systems like WordPress, allowing you to easily manage and update your website's content.
Mobile App Development: Extend your online presence with a mobile app that offers a seamless user experience and drives engagement.
Website Maintenance & Support: We provide ongoing maintenance and support services to ensure your website remains secure, up-to-date, and delivers optimal performance.
Contact Us Today
Ready to elevate your online presence with a professionally designed website? Contact Central Ohio SEO, your trusted Ohio website design company, today. Our team is dedicated to delivering exceptional results and helping your business succeed in the digital landscape. Request a consultation or give us a call to discuss your project requirements. We look forward to working with you!