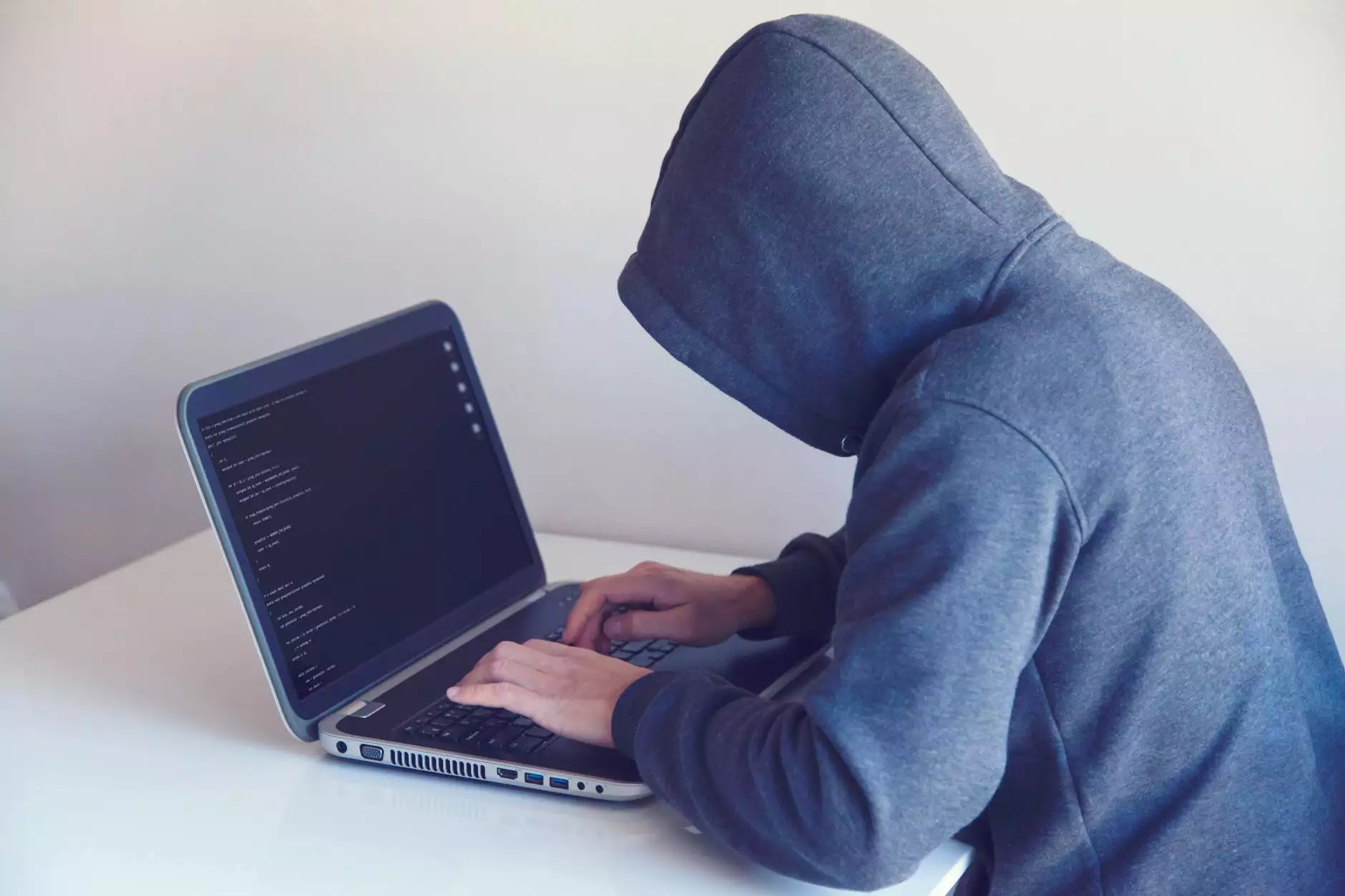 Providing High-End Website Design and SEO Services in Cincinnati
Welcome to Central Ohio SEO, your leading Cincinnati Ohio website design company specializing in creating visually stunning and search engine optimized websites. With years of experience in the industry, we understand the importance of a strong online presence for businesses in today's competitive market.
Why Choose Our Website Design Services?
At Central Ohio SEO, we pride ourselves on delivering exceptional website design services that go beyond just aesthetics. Our team of skilled designers and developers work collaboratively to create websites that not only look stunning but also perform exceptionally well in search engine rankings.
1. Custom Designs Tailored to Your Business Needs
We believe in creating unique website designs that reflect your brand identity and resonate with your target audience. Our talented designers will work closely with you to understand your business goals and objectives, ensuring that your website effectively communicates your message and captivates your visitors.
2. Mobile-Friendly and Responsive Design
In today's mobile-first world, having a website that is fully responsive and mobile-friendly is crucial. Our website designs are optimized for all devices, ensuring seamless user experience and maximum engagement, regardless of the device your visitors are using.
3. Search Engine Optimization (SEO) Integration
As a leading SEO services provider, we know the importance of implementing effective SEO strategies right from the start. Our website designs are built with SEO in mind, incorporating the necessary elements and best practices to ensure high visibility in search engine results. With our expertise, your website will have a better chance of outranking your competitors in Google and other search engines.
Comprehensive SEO Services for Long-Term Success
At Central Ohio SEO, we offer a wide range of comprehensive SEO services that complement our website design expertise. Our goal is to provide you with a holistic digital marketing solution that drives organic traffic, increases conversions, and helps your business thrive online.
1. Keyword Research and Analysis
Our team of SEO experts will conduct in-depth keyword research and analysis to identify the most relevant and high-converting keywords for your business. By optimizing your website content with these strategic keywords, we'll enhance your online visibility and attract qualified traffic.
2. On-Page Optimization
We'll optimize various on-page elements of your website, including meta tags, headings, URLs, and internal linking structure. This ensures that search engines understand the relevance and context of your web pages, leading to improved rankings and increased organic traffic.
3. Link Building and Off-Page SEO
Building high-quality backlinks is a crucial aspect of off-page SEO. Our team will employ effective link building strategies to enhance your website's authority and credibility, helping you outrank your competitors and attract more organic traffic.
4. Content Marketing and Strategy
We believe that content is king when it comes to online success. Our content marketing and strategy services revolve around creating valuable, informative, and engaging content that not only attracts your target audience but also establishes your business as an industry leader. From blog posts to infographics and videos, we'll leverage various content formats to drive traffic and generate leads.
Partner with Central Ohio SEO for Your Website Design and SEO Needs
When it comes to finding a reliable Cincinnati Ohio website design company that excels in both design and SEO, Central Ohio SEO is the partner you can trust. Our team of skilled professionals is committed to delivering exceptional results and helping your business thrive in the digital landscape.
Contact us today to discuss your website design and SEO requirements. Let's work together to take your online presence to new heights!