What is Foursquare and How Do I Use It?
Sep 26, 2022
Blog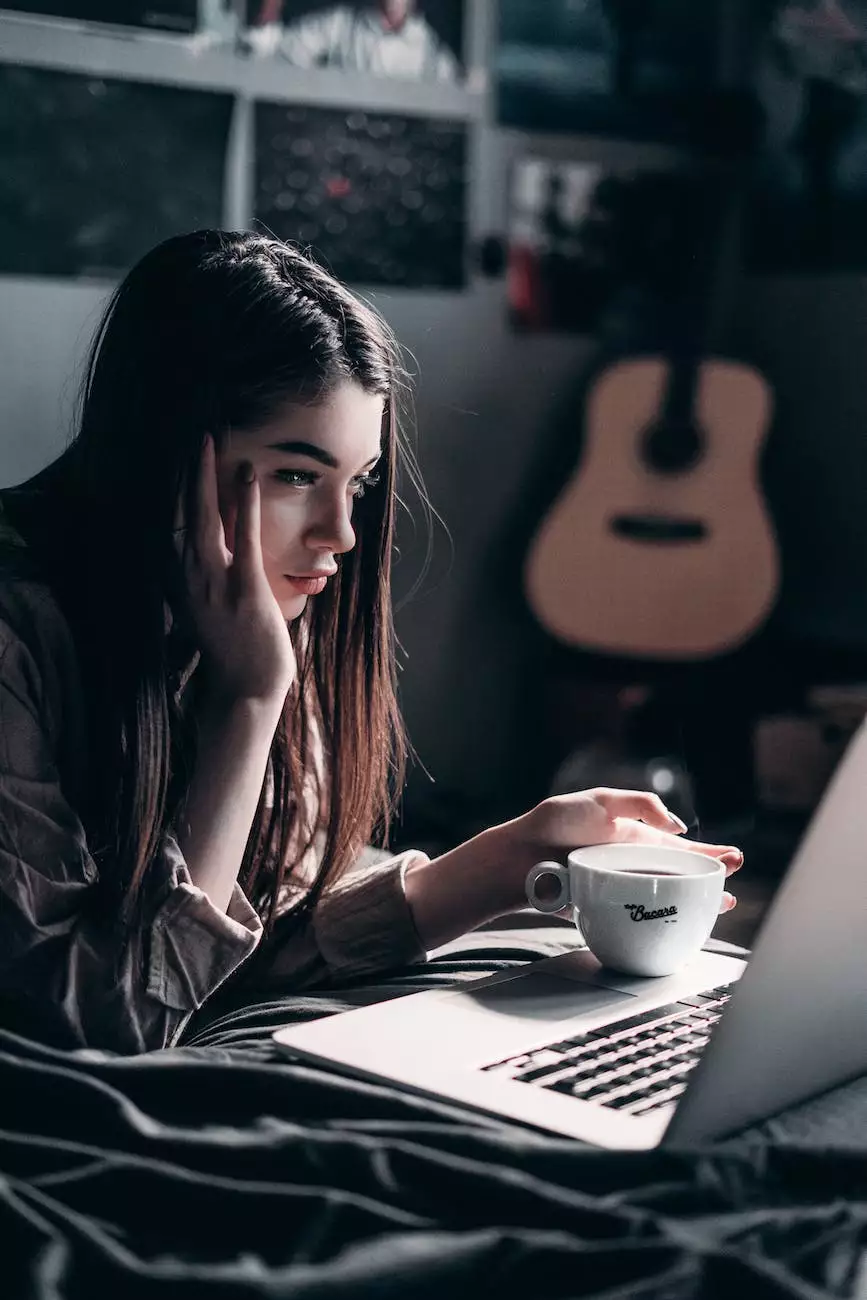 Introduction to Foursquare
Foursquare is a location-based social media platform that allows users to discover and share information about places they visit. It offers a unique way for businesses to connect with their target audience and improve their visibility in the digital landscape.
How Foursquare Works
When users open the Foursquare app, they can check in at various physical locations, such as restaurants, cafes, stores, and more. This check-in feature enables users to share their experiences with their friends and the wider Foursquare community.
Benefits for Users
For users, Foursquare offers several benefits. Firstly, it helps them discover new places based on their interests, reviews, and recommendations from their network. Users can also earn badges and get rewarded for being active on the platform. Additionally, Foursquare provides helpful insights, such as popular times, menu recommendations, and tips from previous visitors.
Benefits for Businesses
Businesses can leverage Foursquare to increase their online visibility, attract new customers, and enhance customer loyalty. By claiming their business listing on Foursquare, companies can update their information, add photos, and respond to reviews. This allows them to present an accurate and appealing representation of their brand to potential customers.
Using Foursquare for Business
If you own a business, Foursquare can be a powerful tool in your marketing arsenal. Here are some tips to effectively use Foursquare for your business:
1. Claim and Optimize Your Business Listing
Start by claiming your business listing on Foursquare. Ensure that all the details, such as your business name, address, phone number, and website, are accurate and up-to-date. Add high-quality photos that showcase your products, services, or establishment to create an enticing presence.
2. Encourage Check-Ins and Reviews
Encourage your customers to check in and leave reviews on Foursquare. Offer incentives, such as discounts or exclusive promotions, to motivate them to engage with your business. Positive reviews and check-ins can help attract new customers and build trust.
3. Create Special Offers
Foursquare allows you to create special offers exclusively for users who check in at your business. These offers can range from discounts on products or services to freebies with purchases. Special offers incentivize customers to visit your establishment and can help drive foot traffic.
4. Engage with Your Customers
Interact with your customers by responding to their reviews, comments, and questions. Show that you value their feedback and are committed to providing excellent customer service. Engaging directly with your customers can foster loyalty and encourage repeat visits.
5. Utilize Foursquare Ads
Foursquare offers advertising options to further boost your business's visibility. You can create targeted advertising campaigns to reach specific audiences based on location, interests, and demographics. This allows you to effectively reach potential customers who are likely to be interested in your products or services.
6. Monitor Analytics and Insights
Take advantage of Foursquare's analytics and insights to track the performance of your business on the platform. Monitor metrics such as check-ins, likes, and reviews to understand your customers' behavior and preferences. Use this data to make informed decisions and optimize your marketing strategies.
Central Ohio SEO - Your SEO Partner
At Central Ohio SEO, we understand the importance of utilizing platforms like Foursquare to enhance your online presence. As a leading provider of SEO services in the business and consumer services industry, we specialize in helping businesses like yours optimize their digital strategies.
Our team of highly skilled professionals is dedicated to staying up-to-date with the latest trends and best practices in SEO. We can assist you in claiming and optimizing your business listing on Foursquare, as well as implementing effective strategies to boost your search engine rankings.
With our comprehensive SEO services, you can expect increased visibility, higher organic traffic, and improved customer engagement. Partner with Central Ohio SEO today to unlock the full potential of Foursquare and other digital marketing channels.