Save Yourself From Wasted Website Traffic With Content ...
Nov 28, 2019
Marketing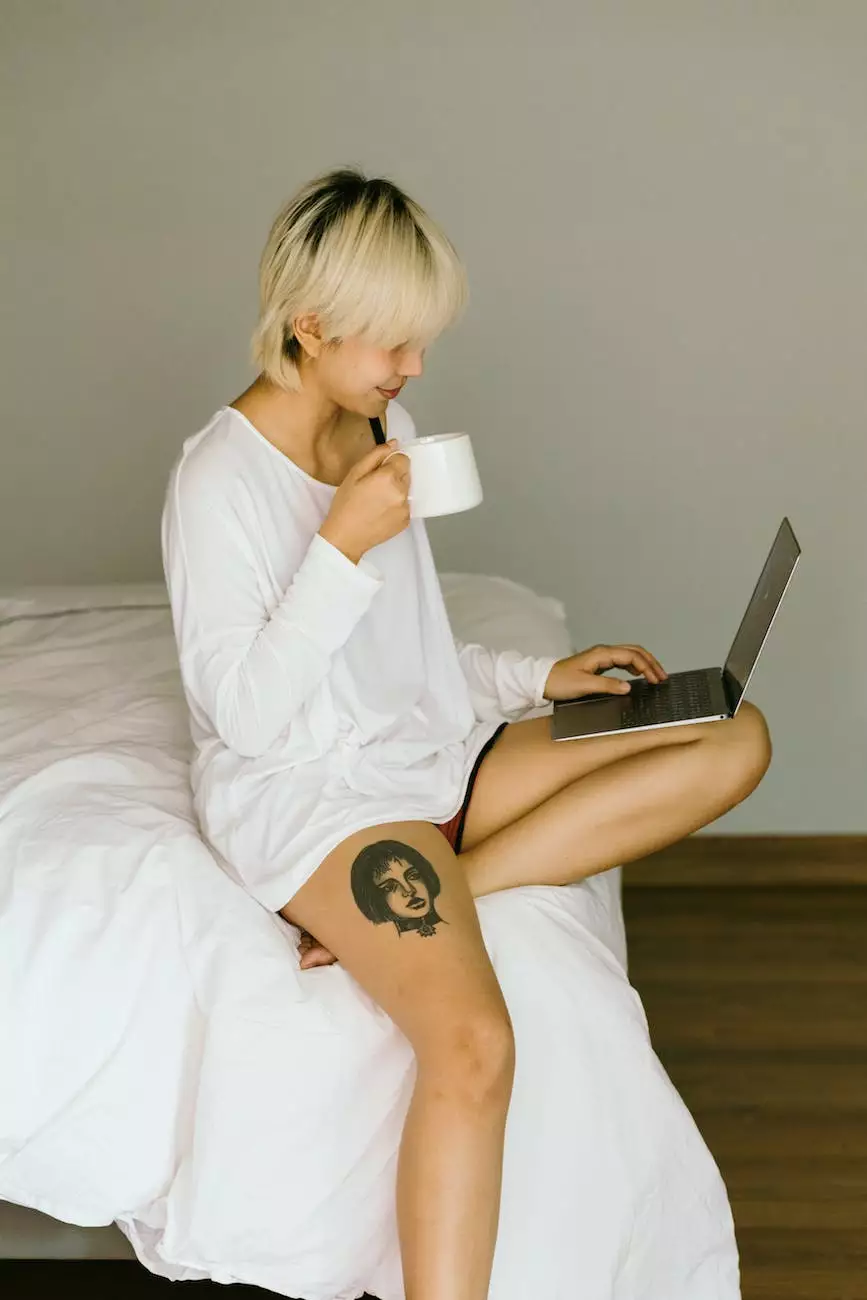 Introduction
Welcome to Central Ohio SEO, a trusted provider of high-end SEO services for businesses and consumer services. In today's digital age, it's crucial to leverage everything that can maximize your online presence. One powerful tool at your disposal is content marketing. In this comprehensive guide, we will explore how content marketing can help you convert more site visitors into loyal customers.
The Power of Content Marketing
Content marketing is the strategic approach of creating and sharing valuable, relevant, and consistent content to attract and engage your target audience. It goes beyond traditional advertising by focusing on delivering useful information that solves problems and meets the needs of your potential customers.
Why Invest in Content Marketing?
Investing in content marketing offers numerous benefits for your business:
Increased Visibility: By consistently producing quality content, you improve your website's visibility in search engine results pages.
Brand Awareness: Quality content helps build brand awareness and establishes your business as a trusted authority in your industry.
Lead Generation: Engaging and informative content attracts potential customers, increasing your chances of generating valuable leads.
Customer Conversion: Compelling content guides site visitors through their customer journey, ultimately leading to increased conversions.
Long-term Results: Well-crafted content has lasting effects, continuing to drive traffic and conversions over time.
Creating Engaging Content
To capture the attention of your target audience and drive conversions, your content must be:
Highly Informative: Provide valuable insights, actionable tips, and relevant information that align with searcher intent.
Well-Researched: Conduct thorough research to ensure accuracy and credibility.
Keyword-Optimized: Incorporate relevant keywords naturally throughout your content to improve organic search visibility.
Formatted for Readability: Use subheadings, bullet points, and engaging visuals to enhance readability and user experience.
Original and Unique: Stand out from the competition by offering fresh perspectives and unique content that aligns with your brand voice.
The Role of SEO Services
While creating compelling content is crucial, it's equally important to optimize your content for search engines. Our Central Ohio SEO services specialize in:
Keyword Research and Analysis
We conduct extensive keyword research to identify the most relevant and high-performing keywords for your industry and target audience. By targeting the right keywords, your content can rank higher in search engine results pages.
On-Page Optimization
We optimize your website's on-page elements, such as title tags, meta descriptions, heading tags, and URL structures, to improve search engine visibility and drive organic traffic.
Link Building
Our link-building strategies help you acquire high-quality backlinks from reputable sources, improving your website's authority and trustworthiness in the eyes of search engines.
Technical SEO
We ensure your website follows best practices in terms of site speed, mobile-friendliness, and overall technical performance. A fast and user-friendly website is essential for both search engine rankings and user satisfaction.
Conclusion
Embracing content marketing and leveraging the expertise of Central Ohio SEO allows you to save yourself from wasted website traffic. By consistently producing valuable, engaging content and optimizing it with our SEO services, you can attract, convert, and retain more customers. Stay ahead of the competition and achieve long-term success in the digital landscape. Contact Central Ohio SEO today!
Note: Remember that search engine rankings are influenced by various factors, so it's important to consider a holistic approach to SEO. Quality content is just one piece of the puzzle, and our team at Central Ohio SEO is here to provide comprehensive SEO services tailored to your specific business goals.