Choosing The Right Ecommerce Platform – Pt. 3 of 5 – Magento
Mar 9, 2023
Ecommerce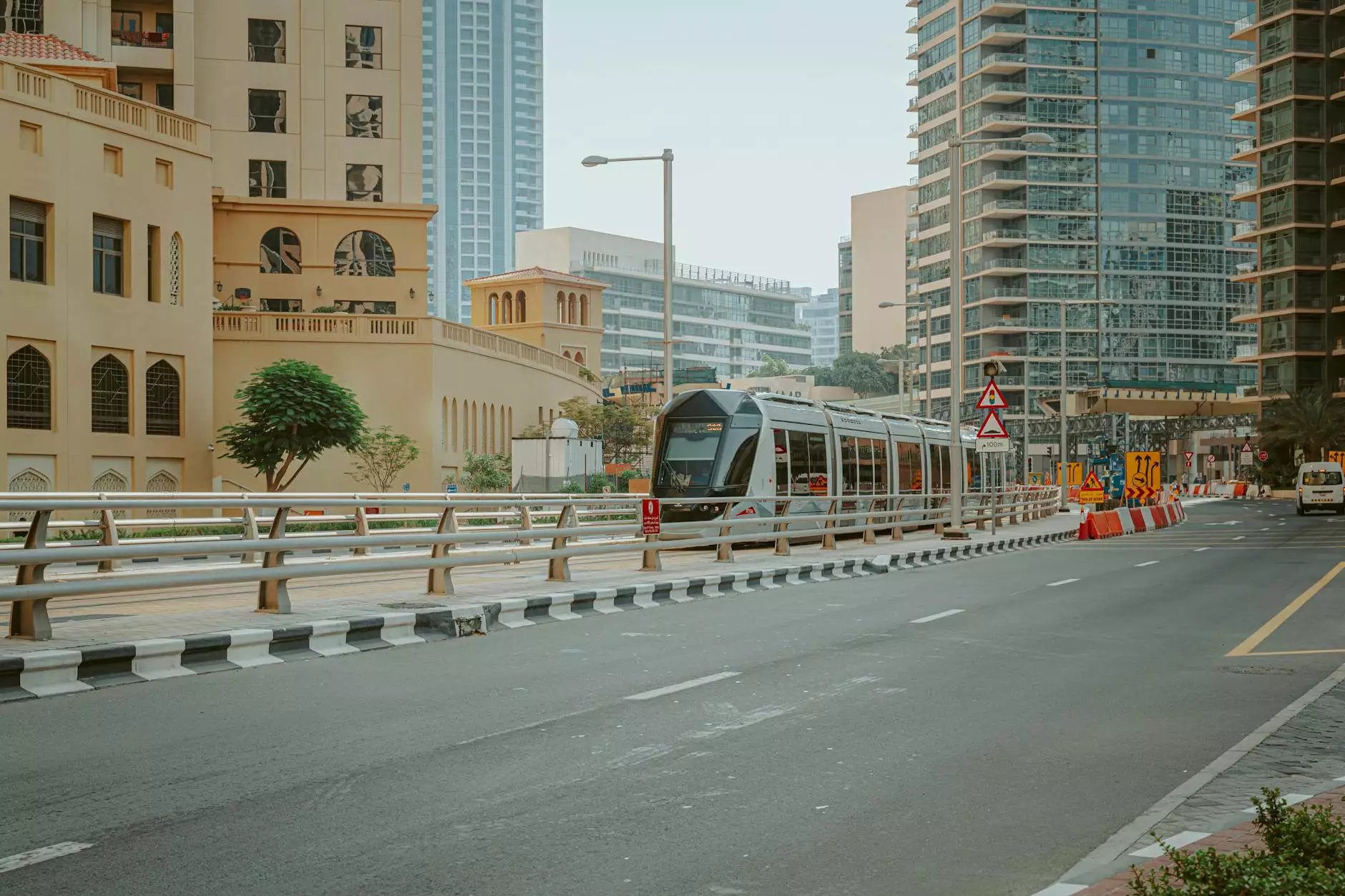 Why Magento is the Perfect Ecommerce Platform
If you are in the process of starting an online store, choosing the right ecommerce platform is crucial to the success of your business. In this article, we will explore why Magento stands out as one of the best options for businesses looking to establish a strong online presence.
Unrivaled Flexibility and Customization
Magento provides unrivaled flexibility and customization options, catering to the unique needs of businesses of all sizes. With its endless customization possibilities, you can create a truly tailor-made online store that perfectly aligns with your brand identity and business goals. From design themes and layouts to product catalogs and payment gateways, Magento allows you to have full control over every aspect of your online store.
Scalability and Performance
Scalability and performance are two crucial factors that any ecommerce platform should offer. Magento excels in this aspect by providing a highly scalable architecture that can handle high traffic and large product catalogs without compromising performance. Whether you are just starting out or experiencing rapid growth, Magento can seamlessly adapt to your business needs.
Robust Features and Extensions
Magento comes equipped with a wide range of built-in features that empower your online store with advanced functionalities. From powerful search engine optimization (SEO) tools and customizable product options to integrated payment solutions and multi-language support, Magento offers everything you need to deliver a seamless and user-friendly shopping experience to your customers.
In addition to its built-in features, Magento boasts a vast marketplace of extensions and plugins that further enhance its capabilities. Whether you need additional marketing tools, shipping integrations, or customer support features, you can easily find and integrate various extensions to expand the functionality of your Magento-powered store.
Enhanced Security and Stability
When it comes to online business, security should always be a top priority. Magento is renowned for its robust security measures, protecting your store and customer data from potential threats. Moreover, Magento regularly releases updates and security patches to ensure the stability and reliability of your online store.
Omnichannel Commerce and Mobile-Friendliness
In today's digital landscape, having a mobile-friendly and omnichannel ecommerce strategy is essential. Magento recognizes this and offers responsive design capabilities, allowing your online store to adapt seamlessly to different devices and screen sizes. Additionally, Magento provides seamless integration with other channels, including social media platforms and marketplaces, enabling you to reach a wider audience and boost your sales potential.
Summary
Choosing the right ecommerce platform is crucial for your online business success. Magento provides unrivaled flexibility, scalability, and customization options, making it an ideal choice for businesses of all sizes. With its robust features, extensive marketplace of extensions, enhanced security measures, and omnichannel capabilities, Magento empowers you to build a powerful and user-friendly online store that exceeds customer expectations. At Central Ohio SEO, we specialize in helping businesses harness the full potential of Magento and optimize their online presence. Contact us today to discover how our SEO services can further enhance your Magento-powered ecommerce store.