ADA Compliant Website Design: Meaning, Importance, and Guidelines
Aug 11, 2020
Blog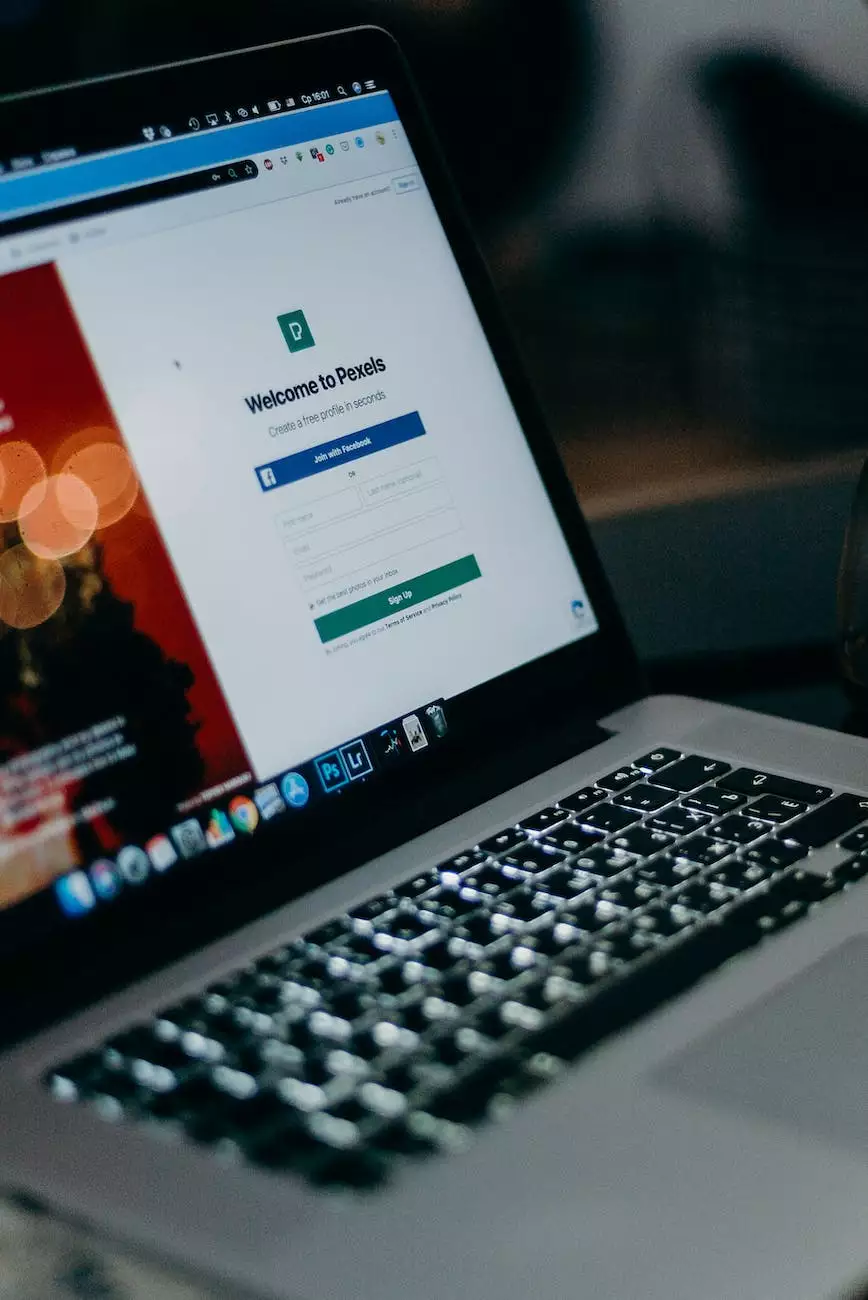 What is ADA Compliant Website Design?
ADA compliant website design refers to the process of designing and developing websites that are accessible for individuals with disabilities, in accordance with the Americans with Disabilities Act (ADA). The ADA is a federal law that prohibits discrimination against people with disabilities and ensures equal access to public accommodations.
The Importance of ADA Compliance
Ensuring ADA compliance on your website is not only a legal requirement but also an ethical responsibility. It allows individuals with disabilities to access and interact with your website effectively, thereby creating an inclusive online experience. By making your website accessible, you can reach a broader audience, improve user experience, and enhance your brand reputation.
Guidelines for ADA Compliant Website Design
Creating an ADA compliant website involves following specific guidelines to guarantee accessibility for individuals with various disabilities. Here are some key elements to consider:
1. Provide Alternative Text for Images
Adding descriptive alternative text (alt text) to images ensures that individuals with visual impairments can understand the content of the images through screen readers or other assistive technologies.
2. Use Descriptive Headings and Proper HTML Structure
Organize your content using heading tags (h1, h2, h3, etc.) and maintain a logical structure. This helps individuals using assistive technologies navigate your website more efficiently.
3. Implement User-Friendly Forms
Ensure your forms are accessible, with clear labels, proper form validation, and error messages. Make sure individuals using assistive technologies can understand and complete the forms easily.
4. Provide Closed Captions and Transcripts for Multimedia
If your website includes videos or audio content, it's important to provide closed captions or transcripts. This allows individuals with hearing impairments to access the information presented in the multimedia format.
5. Ensure Color Contrast and Font Accessibility
Use colors and fonts that provide sufficient contrast to ensure readability for individuals with visual impairments. Avoid relying solely on color to convey important information.
6. Test and Validate Your Website
Regularly test your website using accessibility evaluation tools, such as screen readers and automated testing software. This helps identify any accessibility issues and allows you to make necessary improvements.
Central Ohio SEO: Your Partner for ADA Compliant Website Design
Central Ohio SEO is a leading provider of professional SEO services in the business and consumer services industry. Our team of experts understands the importance of ADA compliance and can help your business achieve it effectively.
We specialize in creating accessible and search engine-friendly websites that meet ADA guidelines. By implementing the necessary design and development techniques, we ensure your website is accessible to all users, including individuals with disabilities. Our goal is to help your business reach its target audience and improve its search engine rankings.
With Central Ohio SEO, you can trust that your website will not only be ADA compliant but also optimized for search engines. We focus on creating high-quality content, incorporating relevant keywords, and leveraging SEO best practices to maximize your online visibility.
Take the next step towards ADA Compliance and Improved Rankings
If you're ready to make your website ADA compliant and enhance your search engine rankings, contact Central Ohio SEO today. Our team of experts will work closely with you to understand your business objectives and implement effective strategies.
Don't miss out on the opportunity to create an inclusive online experience and reach a wider audience. Let Central Ohio SEO help you achieve ADA compliance and improve your website's visibility in search engine results.