6 Ways to Improve Your Local SEO
Jan 22, 2022
SEO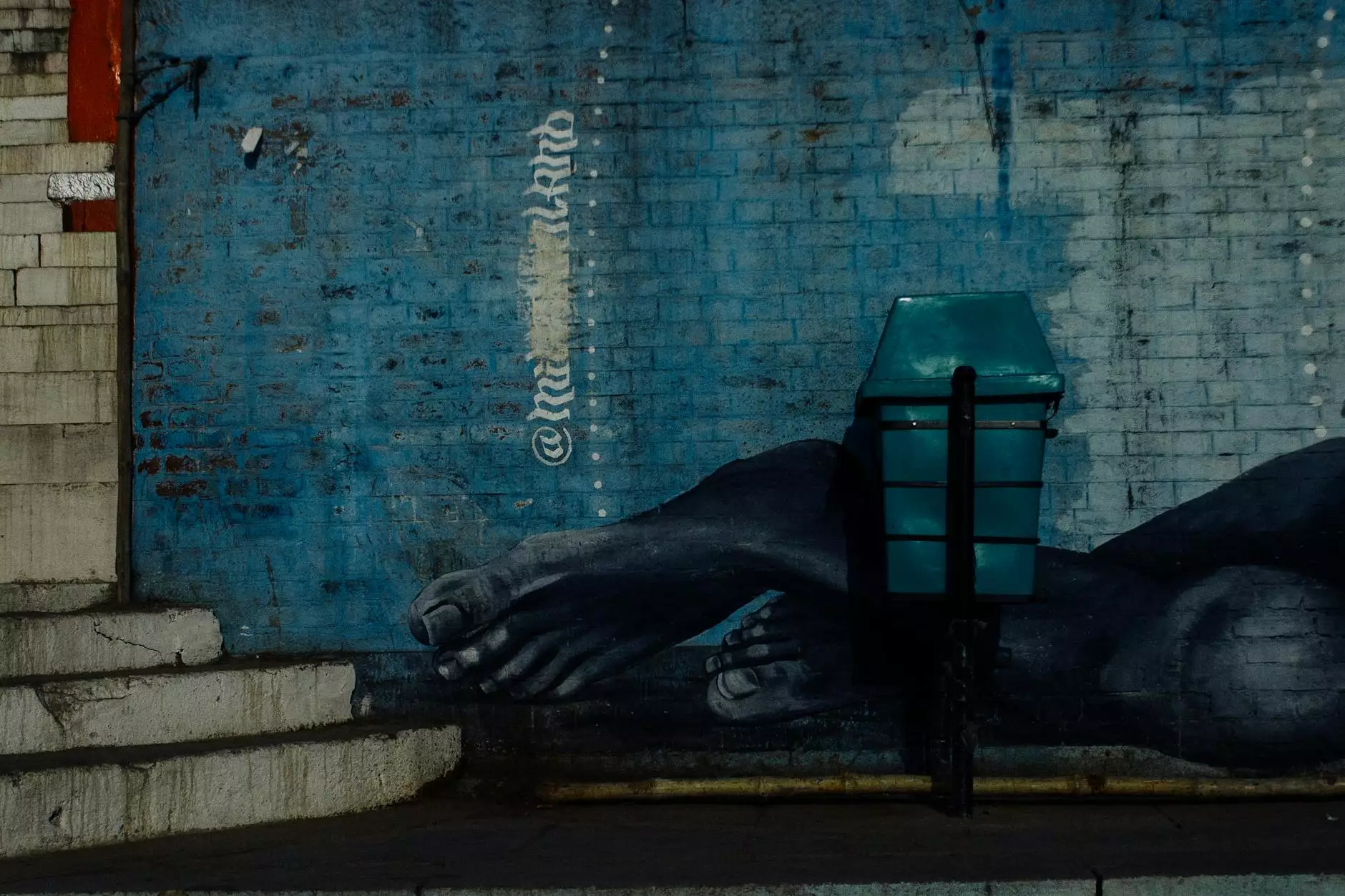 Introduction
Welcome to Central Ohio SEO, the leading provider of high-quality SEO services for businesses in the Business and Consumer Services industry. If you're looking to boost your online visibility and attract more local customers, you've come to the right place. In this article, we will share six effective strategies to improve your local SEO and outrank your competitors on Google.
1. Optimize Your Google My Business Listing
One of the first steps to improve your local SEO is by optimizing your Google My Business (GMB) listing. Ensure your GMB profile is complete with accurate business information, including your business name, address, phone number, and website URL. Take advantage of the description section to showcase your services and unique selling points.
2. Target Location-Specific Keywords
To rank higher in local search results, it's crucial to target location-specific keywords relevant to your business. Incorporate these keywords strategically into your website content, meta tags, headings, and alt tags. Focus on long-tail keywords that include your location and specific services or products you offer.
3. Create High-Quality Local Content
Developing high-quality, informative, and relevant content is key to boosting your local SEO. Create blog posts, articles, and resources that address common questions and concerns that your local audience may have. Incorporate local news, events, and stories to establish your business as an authority in your area. Remember to use keyword-rich headings and subheadings to enhance optimization.
4. Build Local Citations and Backlinks
Building local citations and backlinks is another effective way to improve your local SEO. Citations are mentions of your business's name, address, and phone number on other websites and directories. Ensure consistent formatting across all citations. Seek opportunities to acquire backlinks from reputable local websites, such as local newspapers, community organizations, and industry associations.
5. Encourage Online Reviews and Ratings
Positive online reviews and ratings not only enhance your credibility but also improve your local search rankings. Encourage your satisfied customers to leave reviews on platforms like Google My Business, Yelp, and industry-specific review sites. Respond to reviews – both positive and negative – to show your engagement with customers.
6. Utilize Social Media for Local Engagement
Social media is an invaluable tool for improving your local SEO and engaging with your audience. Create and optimize social media profiles for your business to increase brand visibility and drive traffic to your website. Share local updates, promotions, and customer testimonials to build a loyal local following.
Conclusion
By implementing these six strategies, you can significantly improve your local SEO and increase your chances of outranking competitors on Google. Central Ohio SEO specializes in providing tailored SEO services for businesses in the Business and Consumer Services industry. Contact us today to discover how our expertise can help your business thrive online.