Agile Web Development - Boosting Online Success with Central Ohio SEO
Sep 2, 2023
Web Design Articles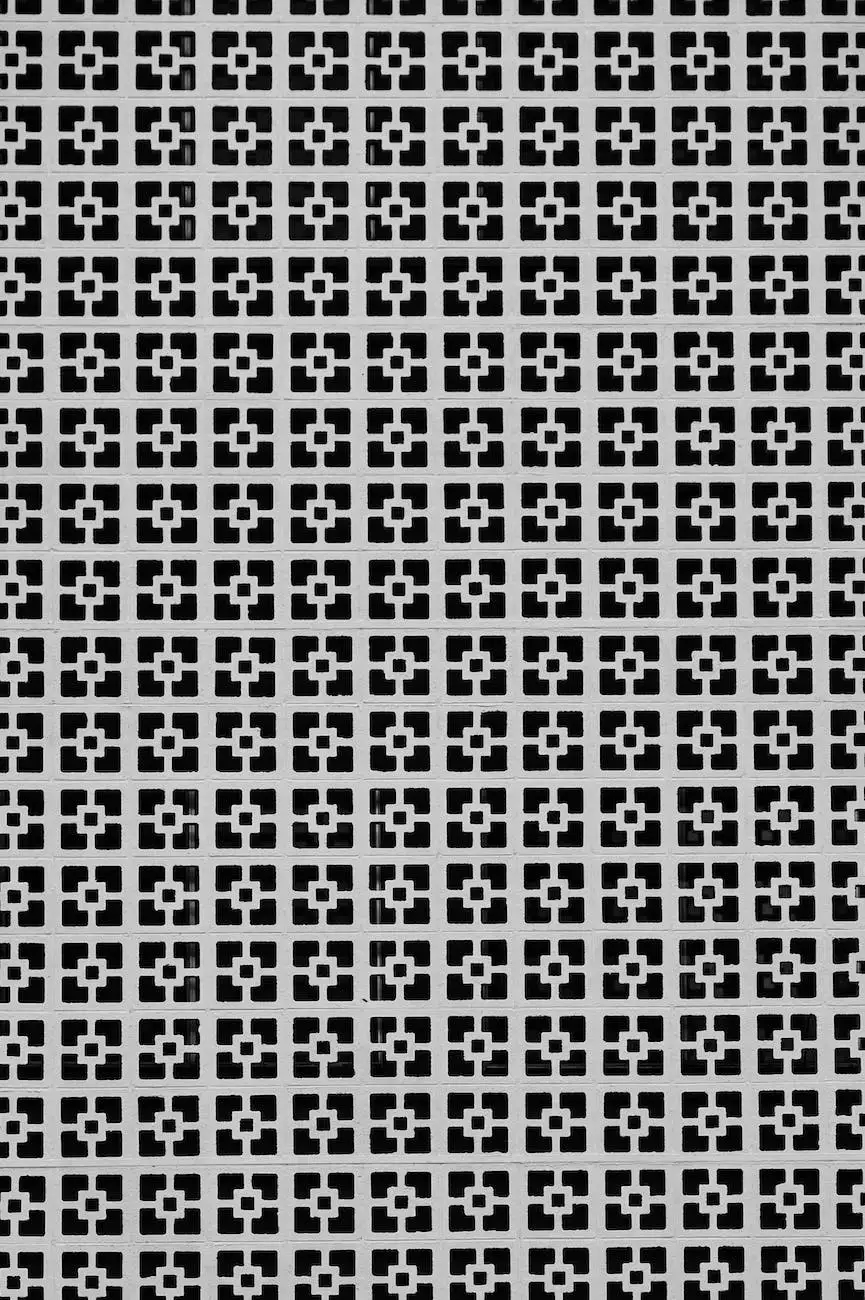 Introduction
Welcome to Central Ohio SEO, your premier source for agile web development services. Our team of experts is dedicated to helping businesses in Central Ohio achieve online success through effective web development strategies. With our high-end SEO services, we can help you outrank your competitors and drive targeted traffic to your website. Let's dive into the world of agile web development and how it can benefit your business.
What is Agile Web Development?
Agile web development is an iterative approach to building websites and web applications. Unlike traditional development methods, agile focuses on flexibility, collaboration, and continuous improvement. By breaking down projects into smaller, manageable tasks, agile enables faster development, increased adaptability, and reduced risks.
The Benefits of Agile Web Development
1. Enhanced Efficiency: Agile development allows for quick releases, frequent feedback cycles, and seamless collaboration between developers and clients. This streamlines the entire development process, resulting in increased efficiency and faster time to market.
2. Improved Flexibility: With the ability to make changes and adjustments at any stage of development, agile web development offers unparalleled flexibility. This ensures that your website can adapt to evolving market trends, customer preferences, and business needs.
3. Better Quality: Through continuous testing and user feedback, agile web development ensures better quality by addressing issues early on. Regular iterations and improvements lead to a highly refined final product that meets your business objectives.
4. Cost-Effective: Agile development minimizes the risk of budget overruns by focusing on incremental progress and prioritization. You have full visibility and control over the development process, allowing you to allocate resources effectively.
Our Agile Web Development Process
At Central Ohio SEO, we follow a proven agile web development process to deliver exceptional results. Here's an overview of our process:
1. Discovery and Planning
We start by understanding your business goals, target audience, and specific requirements. This forms the foundation of our development strategy, ensuring that we align our efforts with your objectives.
2. Design and Wireframing
Our talented design team creates visually appealing and user-friendly wireframes that outline the structure and functionality of your website. We focus on intuitive navigation, engaging user experience, and conversion optimization.
3. Development and Iteration
Our skilled developers bring the wireframes to life using industry-leading technologies and frameworks. We prioritize functionality and responsiveness, ensuring that your website looks great across all devices.
4. Testing and Quality Assurance
We conduct extensive testing to identify any issues and ensure optimal performance. Our quality assurance team rigorously checks for bugs, compatibility, and security vulnerabilities to deliver a seamless user experience.
5. Deployment and Launch
Once development and testing are complete, we deploy your website to a secure hosting environment. We assist with domain setup, SSL integration, and provide ongoing support to ensure a successful launch.
6. Ongoing Support and Optimization
We offer continuous support and maintenance to keep your website up to date and secure. Additionally, we monitor performance metrics, conduct regular analysis, and provide optimization recommendations to maximize your online presence.
Why Choose Central Ohio SEO for Agile Web Development?
As a leading provider of SEO services in Central Ohio, Central Ohio SEO is well-equipped to handle all your agile web development needs. Here's what sets us apart:
1. Extensive Experience
With years of experience in agile web development, we have successfully completed numerous projects for clients across various industries. Our expertise allows us to deliver top-notch solutions tailored to your unique requirements.
2. Skilled Team
Our team consists of highly skilled web developers, designers, and SEO specialists who stay updated with the latest industry trends. We have a deep understanding of search engine algorithms and can optimize your website for maximum visibility.
3. Client-Centric Approach
We prioritize customer satisfaction and believe in fostering long-term partnerships. We take the time to understand your business, goals, and target audience, ensuring that our web development solutions align with your vision.
4. Proven Results
Our track record speaks for itself. We have helped numerous businesses achieve higher search rankings, increased online visibility, and improved conversion rates. Partner with us to experience tangible results for your web development needs.
5. Comprehensive Services
In addition to agile web development, we offer a wide range of SEO services to further enhance your online presence. From keyword research to on-page optimization, we have you covered every step of the way.
Contact Central Ohio SEO for Agile Web Development Services
Ready to elevate your online presence with agile web development? Contact Central Ohio SEO today. Our team is standing by to discuss your project requirements, provide personalized solutions, and help you outrank your competitors. Let's take your business to new heights!