10 Tips to Crush Your SEO Copywriting
Jul 31, 2022
Marketing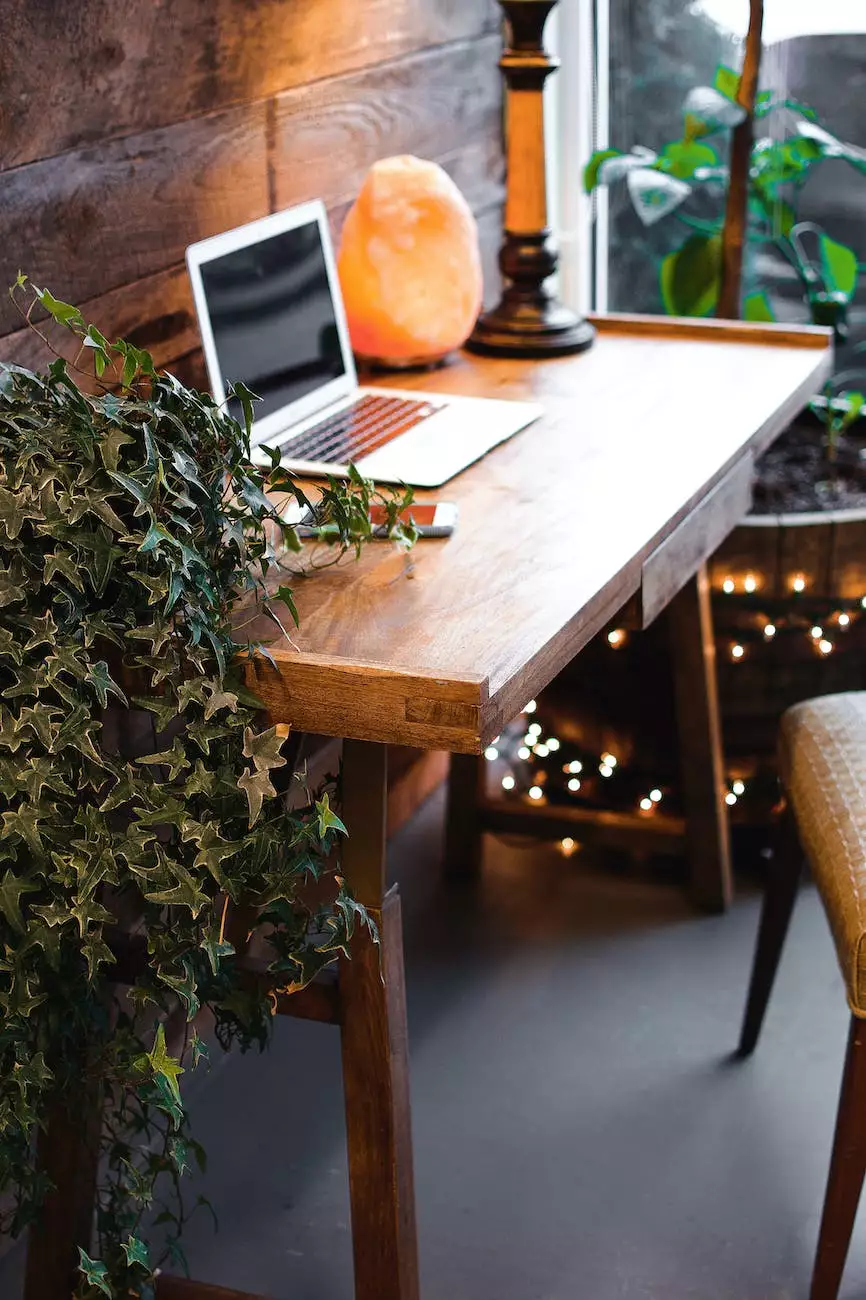 Introduction
Welcome to Central Ohio SEO's ultimate guide to SEO copywriting. In this comprehensive article, we will provide you with 10 actionable tips to help boost your website's search engine rankings and attract targeted organic traffic. As a leading provider of SEO services in the business and consumer services industry, we understand the importance of well-optimized content that gets noticed by search engines like Google. Follow these tips and take your SEO copywriting to the next level!
1. Keyword Research is Key
Before diving into copywriting, conduct thorough keyword research to identify the right keywords for your target audience. Use tools like Google Keyword Planner, SEMrush, or Moz to find relevant keywords with decent search volume and low competition. Incorporate these keywords strategically into your content to increase visibility.
2. Compelling Headlines Matter
Your headline is the first impression readers have of your content. Craft compelling, keyword-rich headlines that entice users and accurately convey the content's purpose. Use numbers, power words, and questions to capture attention and increase click-through rates.
3. Create Engaging and Original Content
High-quality, original content is vital for SEO copywriting success. Develop engaging, informative, and unique content that provides value to your audience. Craft articles that answer commonly asked questions, solve problems, or share valuable insights related to your industry. Aim for in-depth, comprehensive articles that demonstrate your expertise.
4. Relevant Internal and External Linking
Linking is an integral part of SEO copywriting. Include relevant internal links to other pages on your website, guiding both users and search engines to valuable resources. Additionally, incorporate high-quality external links to authoritative websites that support your content. This creates a network of trust and enhances the overall user experience.
5. Optimize HTML Tags
Make sure to optimize HTML tags to improve search engine visibility. Use appropriate H1, H2, and H3 tags throughout your content to emphasize key points and help search engines understand the structure of your article. Also, optimize meta tags, including meta title and meta description, with relevant keywords to increase click-through rates on search engine result pages.
6. Optimize Image Alt Tags
Images can enhance the appeal of your content, but search engines can't "see" them. To make images SEO-friendly, optimize the alt tags with descriptive keywords. This way, search engines can understand the content of the image, contributing to better overall visibility.
7. Focus on Readability and User Experience
When writing SEO copy, always prioritize readability and user experience. Use short paragraphs, bullet points, and subheadings to break up the text and make it easier to consume. Incorporate relevant keywords naturally and avoid keyword stuffing, as it can harm your rankings. Aim for clear, concise, and easy-to-understand content that engages readers.
8. Pay Attention to Page Loading Speed
Page loading speed is a crucial factor for both search engine rankings and user experience. Optimize your website's loading speed by compressing images, enabling caching, and minifying CSS and JavaScript. A fast-loading website ensures better user engagement and higher chances of ranking higher in search results.
9. Use Social Media to Amplify Your Content
Social media plays a significant role in driving traffic to your website. Promote your SEO-optimized content on platforms like Facebook, Twitter, LinkedIn, and Instagram to expand its reach. Encourage social sharing by incorporating prominent social media sharing buttons within your content. The more users share your content, the greater its exposure will be.
10. Monitor, Analyze, and Iterate
Lastly, SEO copywriting is an ongoing process. Monitor your website's performance using tools like Google Analytics and Search Console. Analyze the data and identify areas for improvement. Continuously iterate and optimize your content based on user feedback and search engine trends. Stay updated with the latest SEO best practices to maintain a competitive edge.
At Central Ohio SEO, we are dedicated to helping businesses in the business and consumer services industry succeed in their SEO efforts. By utilizing these 10 tips to crush your SEO copywriting, you can start outranking your competitors and attract more organic traffic to your website. Contact us today to learn more about our comprehensive SEO services!