Medical Public Relations | PR Healthcare
Dec 9, 2017
Services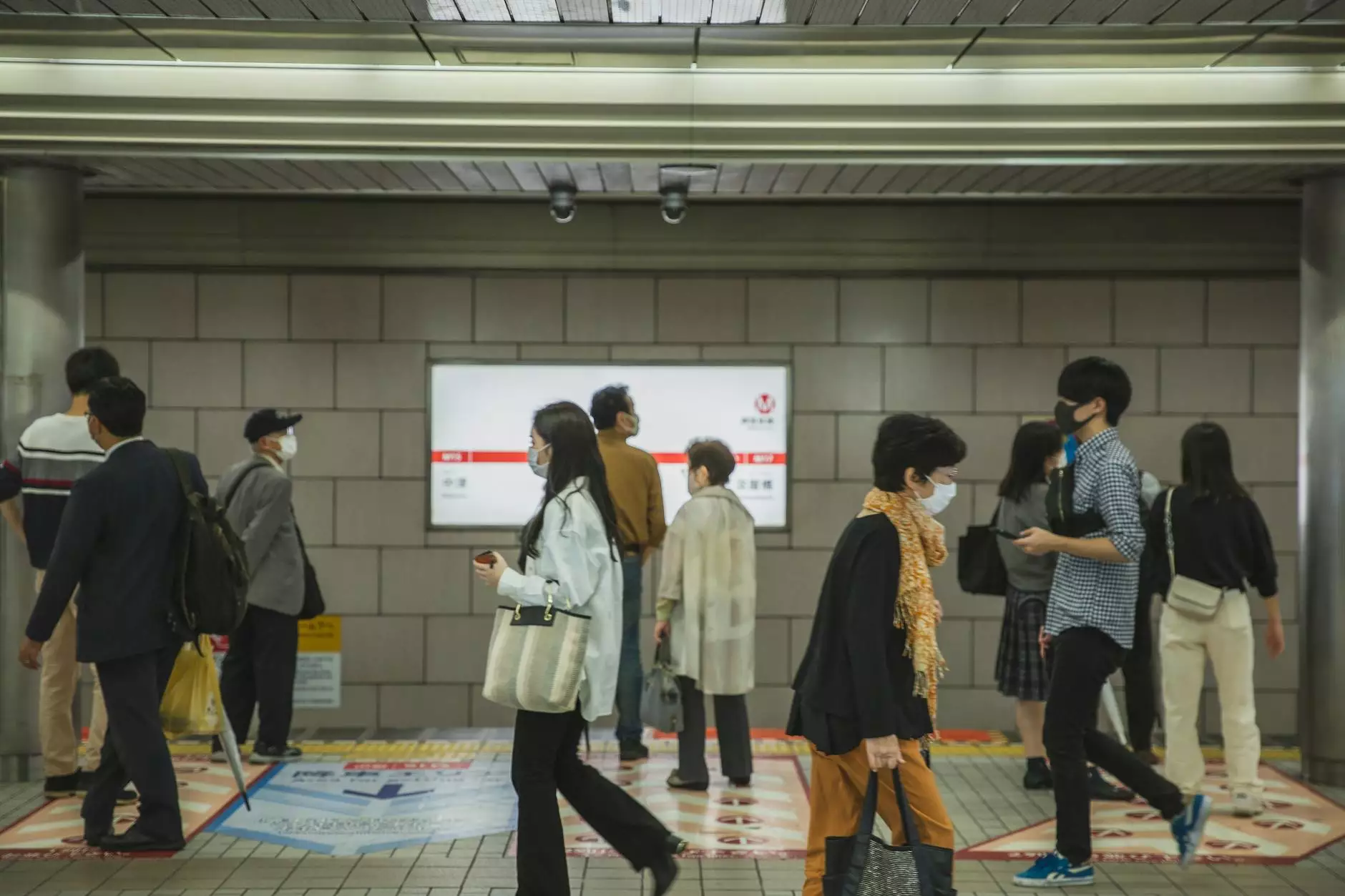 Providing Expert Medical Public Relations Services
Central Ohio SEO, a leading provider in business and consumer services, specializes in delivering unparalleled medical public relations services tailored specifically for the healthcare industry. With our extensive experience and expertise, we can help your healthcare organization establish a strong online presence, build brand reputation, and effectively communicate with your target audience.
Enhance Your Online Visibility and Credibility
Our medical public relations services are designed to enhance your online visibility and credibility, ensuring that your healthcare organization stays ahead of the competition. We understand the unique challenges faced by the healthcare industry, and we can help you overcome them through strategic SEO techniques, high-quality content creation, targeted outreach, and more.
Become a Trusted Authority in the Healthcare Sector
With our PR healthcare expertise, we can position your healthcare organization as a trusted authority in the industry. Through thought leadership articles, expert interviews, and compelling case studies, we will showcase your expertise, innovations, and positive patient outcomes. This will not only attract potential patients but also gain the trust and loyalty of your existing ones.
Comprehensive PR Strategies for Healthcare Organizations
Our comprehensive PR strategies for healthcare organizations encompass a wide range of services, including:
1. Online Reputation Management
Our team of skilled PR professionals understands the importance of maintaining a positive online reputation for your healthcare organization. We monitor and manage your online presence, promptly addressing any negative reviews or comments, and implementing effective strategies to enhance your overall reputation.
2. Media Relations
We have established strong relationships with key media outlets in the healthcare industry. Leveraging these connections, we can secure prominent media coverage for your healthcare organization, increasing your visibility and reach among potential patients and industry stakeholders.
3. Crisis Communications
In the event of a crisis, our PR experts are here to support you. We provide strategic counsel, develop crisis communication plans, and implement rapid response strategies to ensure that your healthcare organization maintains control of the narrative and minimizes reputational damage.
4. Content Creation and Distribution
Our team of talented copywriters and content creators will develop engaging, keyword-rich content that resonates with your target audience. We employ SEO best practices to optimize your content to rank higher in search engine results pages, driving organic traffic to your website and increasing brand visibility.
5. Social Media Management
Utilizing the power of social media, we will create and manage compelling social media campaigns to engage with your target audience and promote your healthcare organization. From content creation to community management, we will ensure that your social media presence reflects your brand values and attracts potential patients.
Contact Central Ohio SEO for Exceptional Medical Public Relations
If you are looking to elevate your healthcare organization's online presence, boost brand reputation, and engage with your target audience effectively, look no further than Central Ohio SEO. Our expertise in medical public relations and PR healthcare allows us to deliver unparalleled results. Contact us today to discuss your needs and learn more about our services.