PowerPoint Design Company - Columbus, Ohio | Advent Media
Jul 16, 2022
Services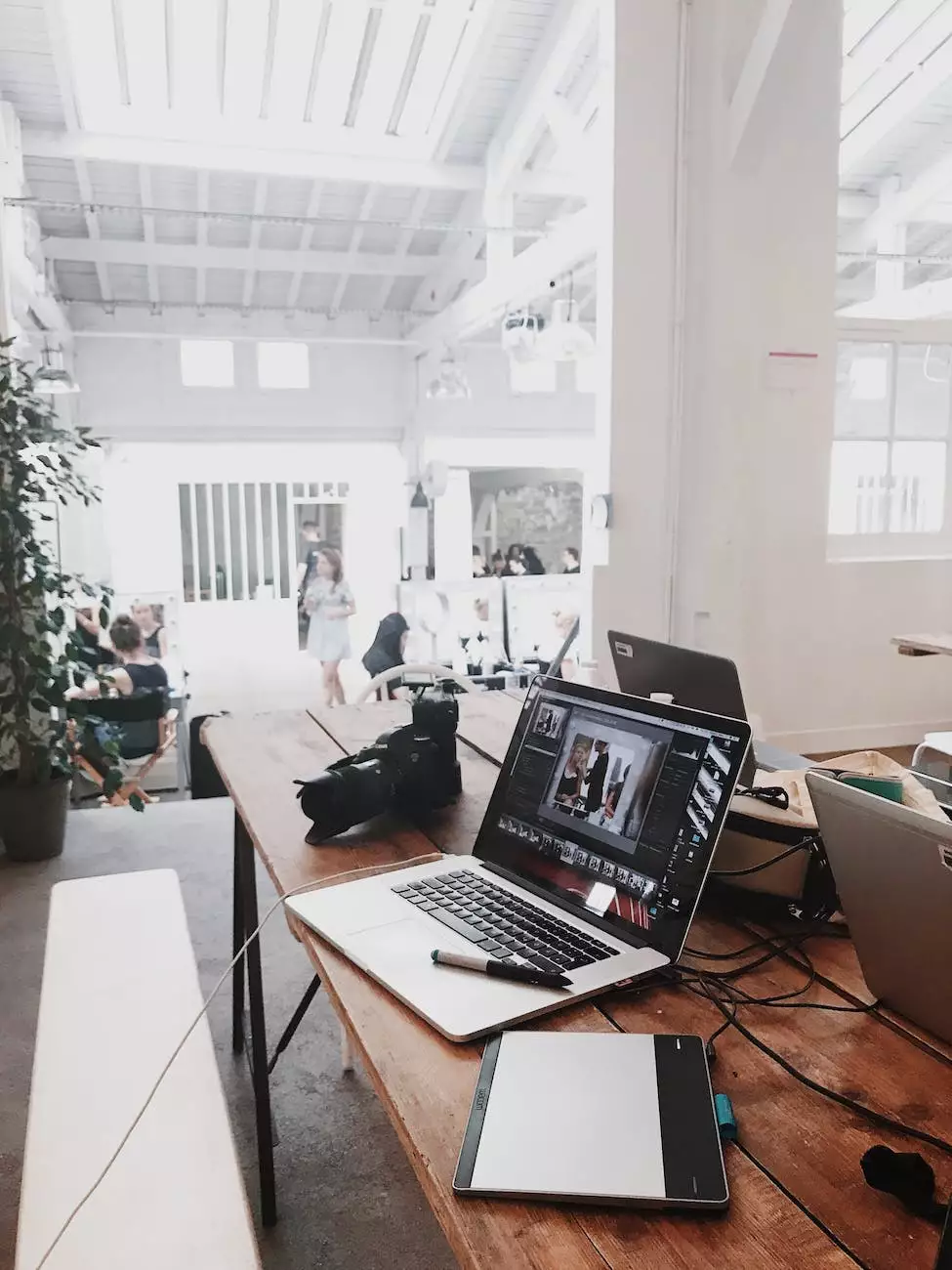 About Central Ohio SEO
Welcome to Central Ohio SEO, the leading provider of SEO services in the Columbus, Ohio area. Our team of experts specializes in boosting online visibility, driving organic traffic, and increasing conversions for businesses across various industries.
Expert PowerPoint Design Services in Columbus, Ohio
At Central Ohio SEO, we go beyond traditional search engine optimization. We understand the importance of visually appealing presentations to engage your audience and deliver your message effectively. That's why we offer high-end PowerPoint design services tailored to meet your unique business needs.
Why Choose Us for PowerPoint Design?
As a reputable PowerPoint design company in Columbus, Ohio, we take pride in our expertise and attention to detail. Here's why you should choose us for your PowerPoint design needs:
Experienced Design Professionals: Our team consists of skilled designers with extensive experience in creating visually stunning PowerPoint presentations.
Customized Designs: We believe in tailored solutions. Our designers will work closely with you to understand your brand, message, and goals, delivering unique and captivating designs that reflect your business identity.
Engaging Visual Elements: We incorporate eye-catching graphics, compelling images, and effective typography to enhance the visual appeal of your presentations and keep your audience engaged.
Seamless Integration: Our PowerPoint designs seamlessly integrate with your existing branding, ensuring consistency across all marketing materials and presentations.
Attention to Detail: We pay meticulous attention to every aspect of the design process, from layout and color schemes to transitions and animations, to create professional and polished presentations.
Our Process
At Central Ohio SEO, we follow a streamlined process to deliver exceptional PowerPoint designs that leave a lasting impression:
Discovery Phase: We start by understanding your business objectives, target audience, and key messages to be conveyed through the presentation.
Design Concept: Based on the information gathered, our designers create initial design concepts, keeping your brand guidelines in mind.
Feedback and Revisions: We value your input and collaborate closely with you to incorporate any feedback and make revisions to the design until it aligns perfectly with your vision.
Finalization: Once you are satisfied with the design, we finalize the PowerPoint presentation and deliver it to you in a format of your choice.
Benefits of Professional PowerPoint Designs
Investing in professional PowerPoint design services offers numerous benefits for your business, including:
Enhanced Brand Perception: Well-designed presentations create a positive impression of your brand, showcasing professionalism and attention to detail.
Increase Audience Engagement: Engaging visuals and captivating designs help keep your audience focused and attentive, leading to better retention of information.
Effective Communication: Professionally designed slides can effectively convey complex information and data, making it easier for your audience to understand and remember key points.
Achieve Business Objectives: Powerful presentations can influence decision-making, generate leads, and ultimately contribute to meeting your business objectives.
Stay Ahead of Competitors: With our exceptional PowerPoint designs, you can stand out from your competitors and leave a lasting impression on potential clients and partners.
Get Started with Central Ohio SEO's PowerPoint Design Services Today
Don't settle for mediocre PowerPoint designs when you can have exceptional ones that elevate your brand and presentations. Contact Central Ohio SEO now to discuss your PowerPoint design requirements and take your presentations to the next level. Let us help you captivate your audience and deliver impactful messages through our expert design solutions. Boost your business's visual appeal and make a lasting impression with our high-end PowerPoint design services in Columbus, Ohio.